What Is A Chargeback
Chargeback describes the process that occurs if a customer refuses to accept responsibility for a charge on his or her credit card. A chargeback may also be initiated by the credit card issuing bank due to a technical issue, such as when no authorization approval code is received.
There are many reasons why chargebacks happen, but they occur most often when your customer believes that they:
➢ Did not receive a purchased product or service
➢ Do not recognize either the charge or the merchant payee on their credit card statement
➢ Purchased a product or service that was defective, damaged or not as it was described
➢ Were a victim of fraud and claim that their credit card was stolen or used without consent.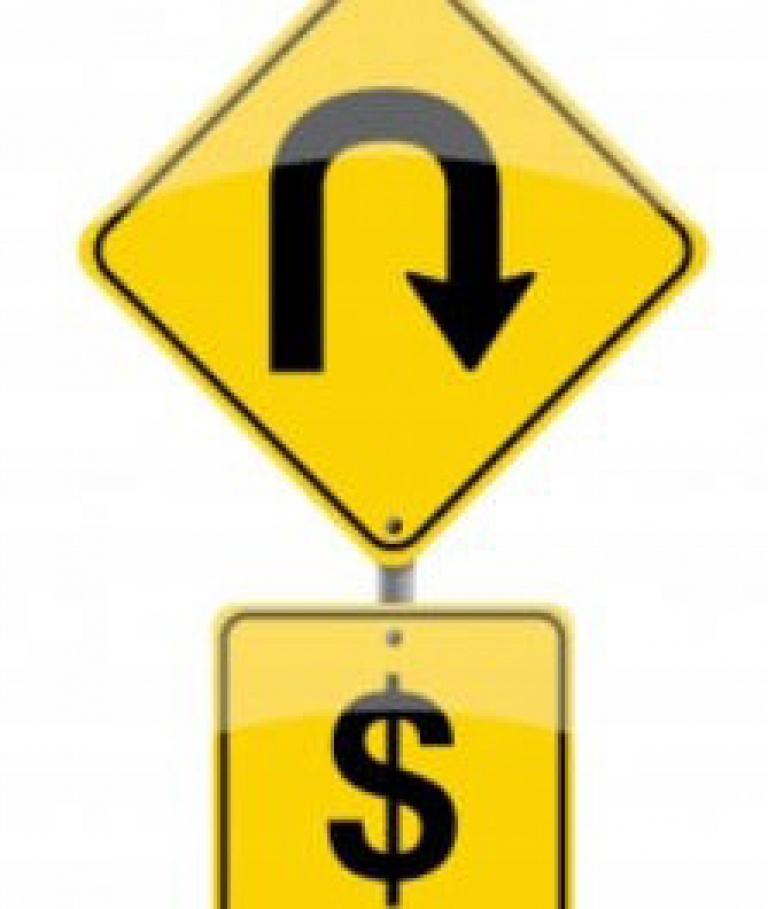 This Is What Happens In The Chargeback Proceess
1- Your customer contacts their credit card issuer and explains the problem charge.
2- The credit card issuer researches the claim. If it is considered unreasonable, the customer is then responsible for the payment, and your settlement funds are not impacted.
3- If your customer appears to have a reasonable claim, the credit card issuer will make a temporary credit payment back to your customer.
4- Your processor then sends you documentation regarding this chargeback.
5- If you wish to contest the chargeback, you must fax your rebuttal by the due date listed on the Chargeback Notification. Your processor will review this rebuttal to ensure it complies with the association rules and regulations.
6- If you do not contest the chargeback, it automatically moves forward unchallenged. This means the chargeback funds will not be returned to you.
During the chargeback process, the card issuer obtains funds from the respective payment brand, who in turn debits the funds from your processor. Your processor, in turn, will debit the funds from your settlement account.
Avoiding and Managing Chargebacks
Chargebacks can cost you time and money — but remember, while some cannot be prevented, others can. Avoiding them begins with employee training.
Chip Technology: Canada's Response to Payment Card Fraud
One of the ways that credit card fraud is being prevented in Canada is through the use of chip technology. This technology securely stores data such as a cardholder's account number and PIN in a micro-computer chip that is embedded in a credit card. Chip cards make it difficult for fraudsters to target cardholders and businesses, primarily because cardholders must enter their PIN number every time they make a purchase. Because of this increased level of security,
Chip cards are being issued by Canadian financial institutions. Working together to develop Canadian standards for chip, the payment brands such as American Express®, Interac, MasterCard® and Visa® have established programs to introduce Chip cards to the market.
Reducing Chargeback Risks with Chip
The combined use of PIN and chip technology eliminates your responsibility for authentication (verifying a signature) and reduces the frequency of chargebacks. Effective March 31, 2011, if you have not implemented a Chip and PIN enabled terminal you are exposed to additional chargeback categories by Visa and MasterCard.
Documenting Chargebacks
Your payment processor's job is to carefully review all chargebacks to ensure their validity. In the event you do receive a chargeback, First Data will send you a Chargeback Notification. This notification informs you that a debit has been made to your settlement account and gives you the option to either accept or contest the adjustment. If you contest, you must respond by providing all requested information by the due date noted on the letter, using the Chargeback Response form. Note that the debit from your account occurs upon receipt of the chargeback.
Let's Work Together
Get in touch and ask us for a quote or ask a question about what solution is best for your business. Call us at 888-616-6967 or click to send an email. We're here to help.