Clover Virtual Terminal
Away from your Clover device but don't want to miss a sale? The Virtual Terminal gives you the flexibility and convenience of processing payments—and, refunds—wherever you happen to be. For instance, log in to your Web Dashboard from a smartphone, tablet, or computer and you're ready for business anytime, anywhere.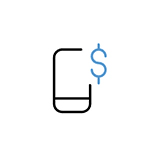 Convenient
With the Clover Virtual Terminal take payments even when you're away from your payment device.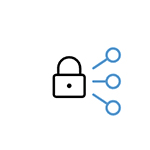 Safe & Secure
Keep all your tractions PCI compliant, and secure with end-to-end encryption.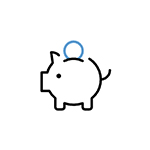 Worry Free
No additional monthly fees, with transactions charged at the keyed-in rate.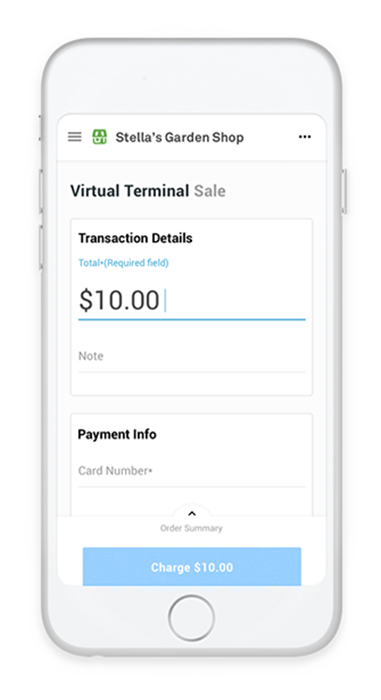 With The Clover Virtual Terminal You Can Run Your Business From Virtually Anywhere
Accept credit and debit card payments directly on a computer, tablet, or smartphone
In addition, take care of all incoming payments: in-store orders, mail orders, or invoices.
Send digital receipts via email or text
Similarly, collect contact information to engage with your customers and keep them in the know about your business.
Protect against fraud with address verification service (AVS) and card code verification (CCV).
The Clover Virtual Terminal Comes Pre-Loaded On Your Dashboard
Already a Clover merchant? The Virtual Terminal comes free with every Clover Flex or Clover Mini. For instance, simply log into your Clover Web Dashboard to fire up your Virtual Terminal and process payments when you're away from your device.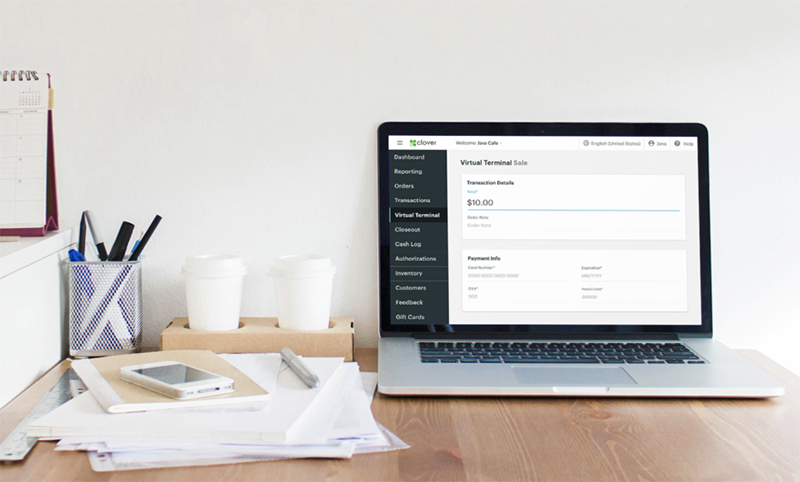 Help During The Time of Covid – 19
In conclusion, the virtual terminal can help during tCOVID-19 pandemic. In other words, while it's important to comply with orders to maintain social distance, shelter in place and minimize physical contact with others, it helps to have the tools with which to do this. One way to comply with shelter-in-place orders and still be able to serve your customers is to use tools like Clover Virtual Terminal that enable you to take payments from anywhere.
Let's Work Together
Get in touch and ask us for a quote or ask a question about what solution is best for your business. Call us at 888-616-6967 or click to send an email. We're here to help.