Managing Your Retail Business Just Got Easier
Keep up with your customers' demands with a sleek POS system for your busy retail shop
We offer a wide range of state of the art POS Systems to accept credit cards, EVM chip cards and contactless payments.
Choose from desktop, tablet or cell phone designs that enable you to print receipts and documents, run reports, manage inventory and keep track of time sheets better than any traditional credit card processing machine.
Credit Card Machines That Accommodate You And Your Customer

With NFC-capable terminals, your customers no longer have to suffer through long lines. Use our wireless terminals for on the floor EMV and mobile payments. Accept credit, debit, and mobile wallet payments at the counter or anywhere in your store.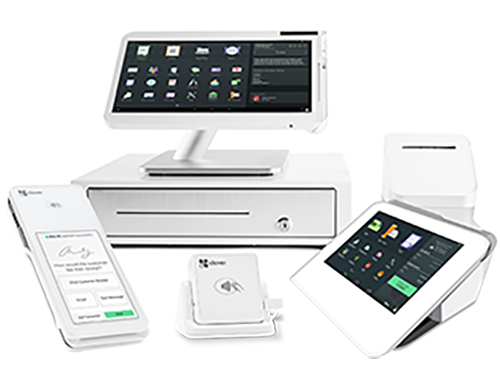 Whether Your Retail Business Is Big Or Small – We Make It Easy For You Pick Perfect Credit Card Processing Setup For You!
What Our Credit Card Processing Solutions Can Do For You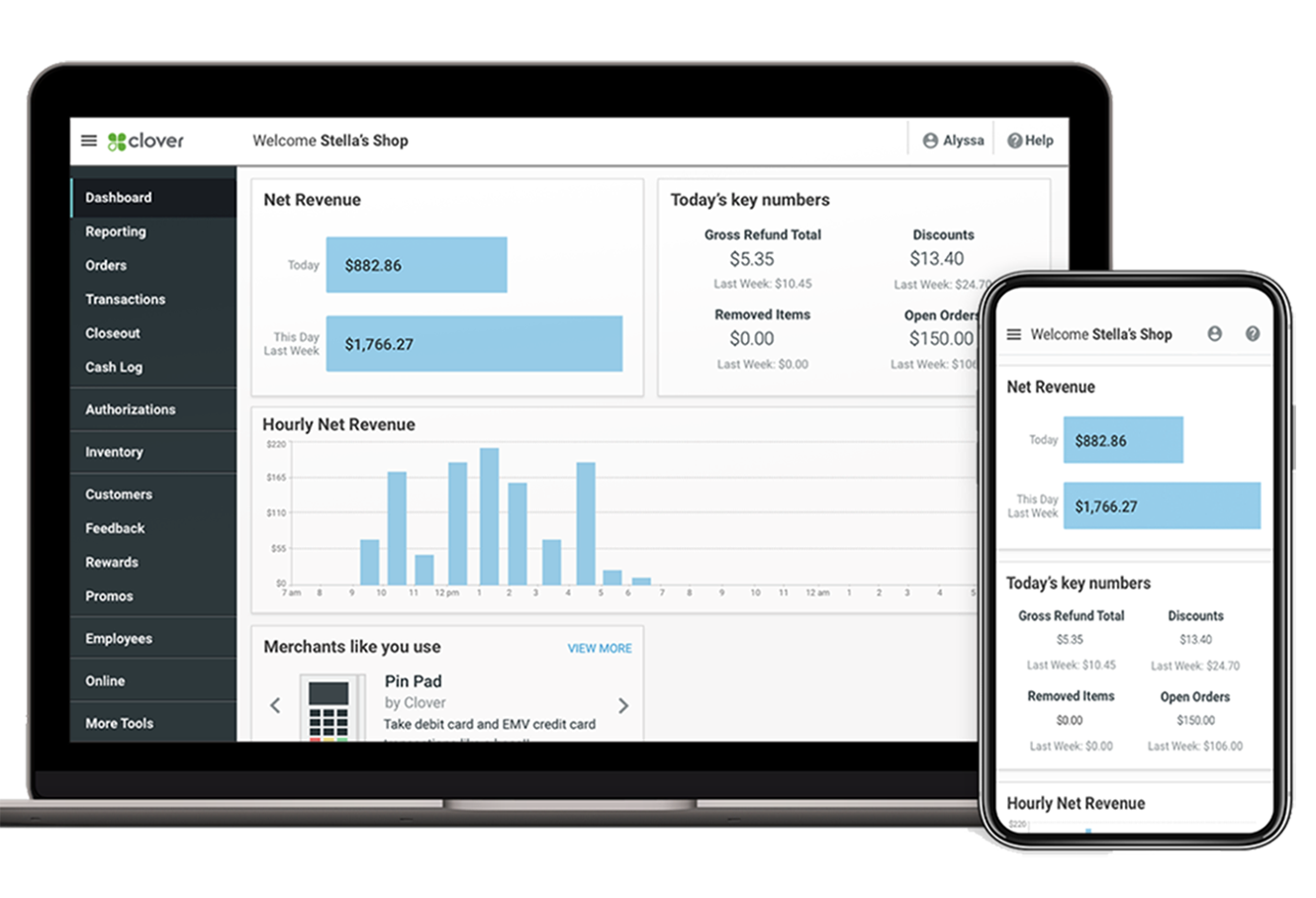 Manage Your Retail Business From Anywhere
Streamlined Operations
Your dashboard is your center of operations, from sales and inventory to promotions and business reports.
In The Cloud
Access your data anywhere you need to run your retail business: online, in the office, or on the road.
Insights At Your Fingertips
Harness the power of your own data—discover the patterns and trends driving your sales and take a smarter approach to marketing.
Full Featured Retail POS System
Streamline Your Retail Operations

No matter how you take payments, you'll only ever need one account. Use Traditional Credit Card Machines for fast transactions and a Virtual Terminal to process payments, issue refunds, or capture authorizations in seconds.

Say Goodbye To Long Lineups

Equip each of your salespeople with a Mobile POS so they can accept payments anywhere on the floor, thereby reducing long line-ups

Invoicing Made Easy

Bill your customers with digital invoices that make it easy for them to pay with just one click.

Take Your Store From Local To Global

With an online store, you can reach a wider customer base and increase your retail sales. Allow customers to pay right on your website with an E-Commerce API and track high-traffic locations to identify your top markets
Give Your Clients The Best of Your TLC
Get To Know Your Biggest Fans
Collect and manage customer contact info and marketing preferences, so you can engage with them on their terms.
Turn First Times Into Long Timers
Use our cross-promotional tools to to build lasting engagement—in real-time.
Happy Clients Come Back
Create engaging loyalty programs within minutes—no strings attached.
Proactive Listening
Engage with your customers one on one, before their feedback hits social media.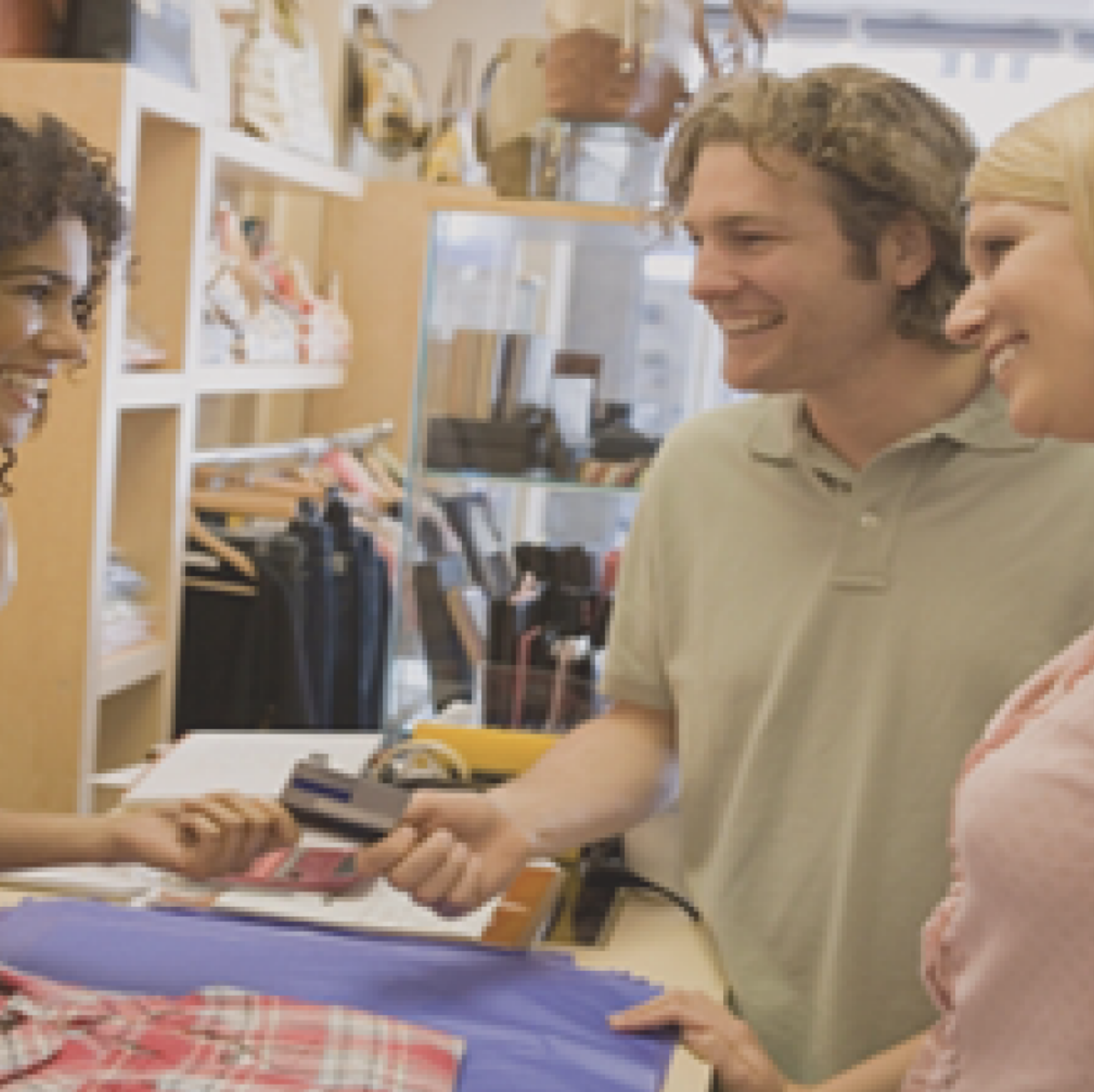 Streamline Your Retail Business with Our Point-of-Sale Solutions
Running a retail small business is hard enough without worrying about how to accept payments or the ins and outs of small business credit card processing. Payment processing for a retail or convenience business has to be fast and reliable for you and the customer. If it's not, you could miss a sale — or worse, a customer.
If you own a convenience or retail business, or are a supplier or distributor, we'll help you find a credit card processing solution that works for you.
We understand that your main priority is meeting the needs of your customers, and we know that one of the main keys to outstanding customer service is offering your clients a seamless, hassle-free experience when they go to make a purchase.
At Canada First, we'll take care of all your small business payment processing and provide you 24/7 live support and technical assistance for your point-of-sale (POS) equipment so that you are always able to process payments swiftly and efficiently, with comprehensive service just a call away.
By becoming a Small Business Merchant with us, you're able to choose among a variety of POS products and will be given access to a dedicated small business merchant website where you can view all of your account information and activity in real-time. Any payments that you receive will be deposited into your account the next day.
As a Canada First merchant, you'll be able to provide your customers with fast credit and debit authorizations, a variety of payment options and acceptance of all major credit cards.
With Canada First You'll:
Get The Latest In Payment Technology: Canada First offers the most up-to-date payment options for all forms of retail business. Collect payments at your location , through your website and on-the-go. Your merchant account can be used anywhere, anytime.
If your hardware or software POS is already integrated with a different processor or you want it to be integrated, our semi-integrated solution can be adapted to almost every system.
Accept Payments Securely: Never handle sensitive credit card information again. Cardholders can enter their own information through your secure payment page, and we handle the rest.
Access Easy To Use Reporting And Reconciliation Tools: Organize transactions, monitor payments and view reporting all in one easy-to-use dashboard.
Link Payments To Your Website: Link payments to your website in order to easily accept customer payments. Also compatible with most major POS providers.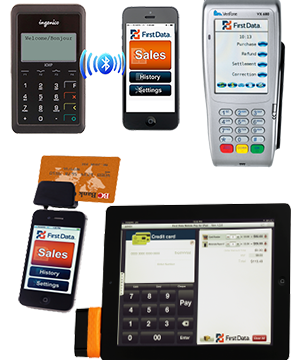 …and Much More
Choose from a wide range of payment solutions including high speed countertop, wireless or virtual terminals
Accept payments online, over the telephone or with your Smartphone or Tablet
Easily set up recurring, instalment and deferred payments
Get fast and simple payment processing for credit, debit, gift and loyalty cards.
Our guarantee that we'll keep your costs down and that we'll meet or beat the processing rates you're offered by other processors
Get faster access to your cash through next-day funding—that's one to two days earlier than the standard funding cycle of some other processors
Access to online reporting and account management anywhere, anytime
Does Your Business Need….
Take A Tour
Take a walk through of some of our most popular features including Virtual Terminal, Mobile, Invoicing, and our award-winning Clover POS platform. We'll show you how easy it is to process payments using Canada First's wide selection of credit card processing solutions.
We guarantee that we'll customize the credit card processing setup for your business at a price you can easily afford.
Let's Work Together
Get in touch and ask us for a quote or ask a question about what solution is best for your business. Call us at 888-616-6967 or click to send an email. We're here to help.