Access The Working Capital You Need To Make Your Business Work
Funding You Can Bank On
Say you want to expand. Or make renovations. Or even upgrade your equipment. Borrowing money through a loan isn't the only option. In fact, it's easier than ever to get the funds you need through Clover Capital, a program that turns your future credit card sales into working capital. Say hello to a better way to borrow.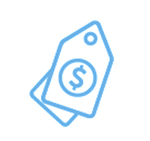 Turn Your Sales Into Extra Capital
Sure you're a small business. But that doesn't mean you don't dream big. That's where Clover Capital can help.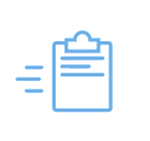 Fast Application Process
Standard loans aren't for everyone. And they definitely aren't simple, one-page applications like Clover Capital.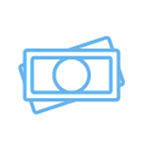 You Get Funded Very Quickly
Not only is applying fast and easy, once you're approved you'll see cash in your account within just 5-7 days.
How Does Clover Capital Work?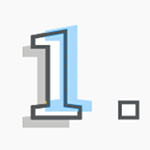 APPLY
To start with Clover Capital, just tell us a bit about you and your business. It's quick. Besides, you've got other things on your plate today.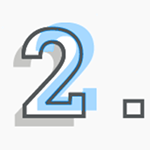 GET QUALIFIED
Your cash advance amount is based on your average monthly Visa/MasterCard processing. It's that easy.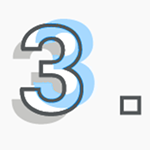 REPAY BASED ON YOUR SALES
Now you won't get stuck with a fixed payment that your current sales can't support.
Why Get A Clover Capital Cash Advance
Let's face it, loans can be stressful. And making payments isn't always easy. Because a cash advance is based on future sales, you're borrowing what you know you can repay.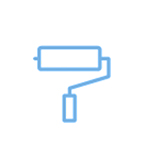 Change Your Space
A cash advance can help fund the renovation or expansion your business desperately needs.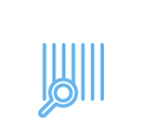 Stock Up
Whatever inventory you're running low on, a cash advance can ensure you don't run out of it.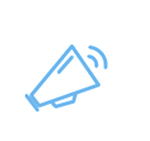 Promote Yourself
Want a bigger marketing budget? Use a cash advance to advertise your business and gain exposure to more customers.
It's easy to apply for a Clover Capital. There is no application fee and the documentation is surprisingly minimal.
Get approved quickly with minimal documentation required

Go about your business confidently with our high approval rates

Receive funds from Clover Capital in as little as 3-5 days

Repay the advance daily through your merchant processing

Renew your Clover Capital cash advance for additional funds
Let's Work Together
Get in touch and ask us for a quote or ask a question about what solution is best for your business. Call us at 888-616-6967 or click to send an email. We're here to help.