Run Your Business Better Today With Talech POS
Whether you're a cafe, clothing store, salon or church, Talech is tailor made for your business.

RESTAURANTS
⇒ Table Layout
⇒ Split Checks

RETAILERS
⇒ Real Time Inventory Tracking
⇒ Barcode Printing

SERVICES
⇒ Appointment Scheduling
⇒ Employee Timesheets
What The Talech Point Of Sale System Can Do For Your Business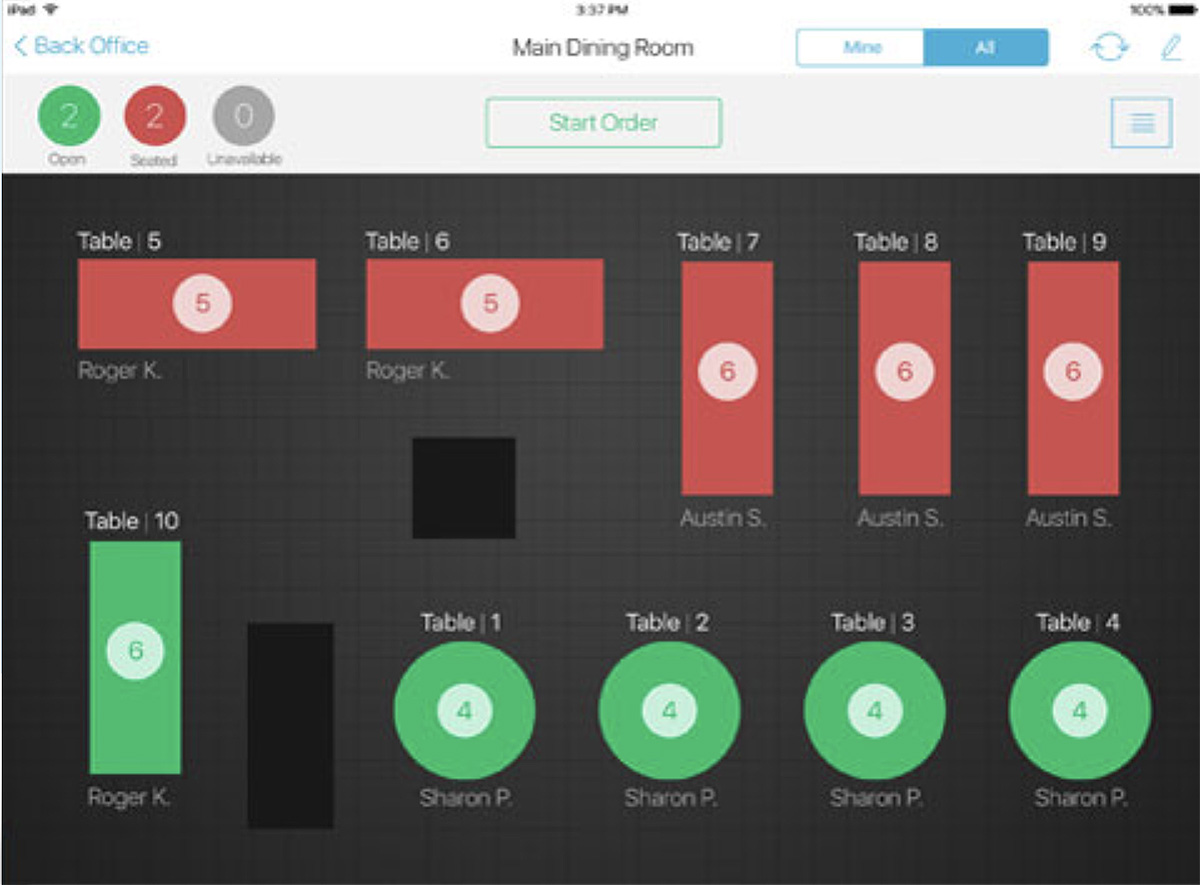 Talech POS Is Simple and Powerful
Talech's intuitive design allows you to create orders, apply discounts, manage inventory and view sales with just a few taps. And with over 100 features, Talech is powerful enough to handle the most complex tasks for a large business.
Talech POS –
Anytime, Anywhere Access
All your data is stored in the cloud so you can manage your business in real-time at home or relaxing on the beach.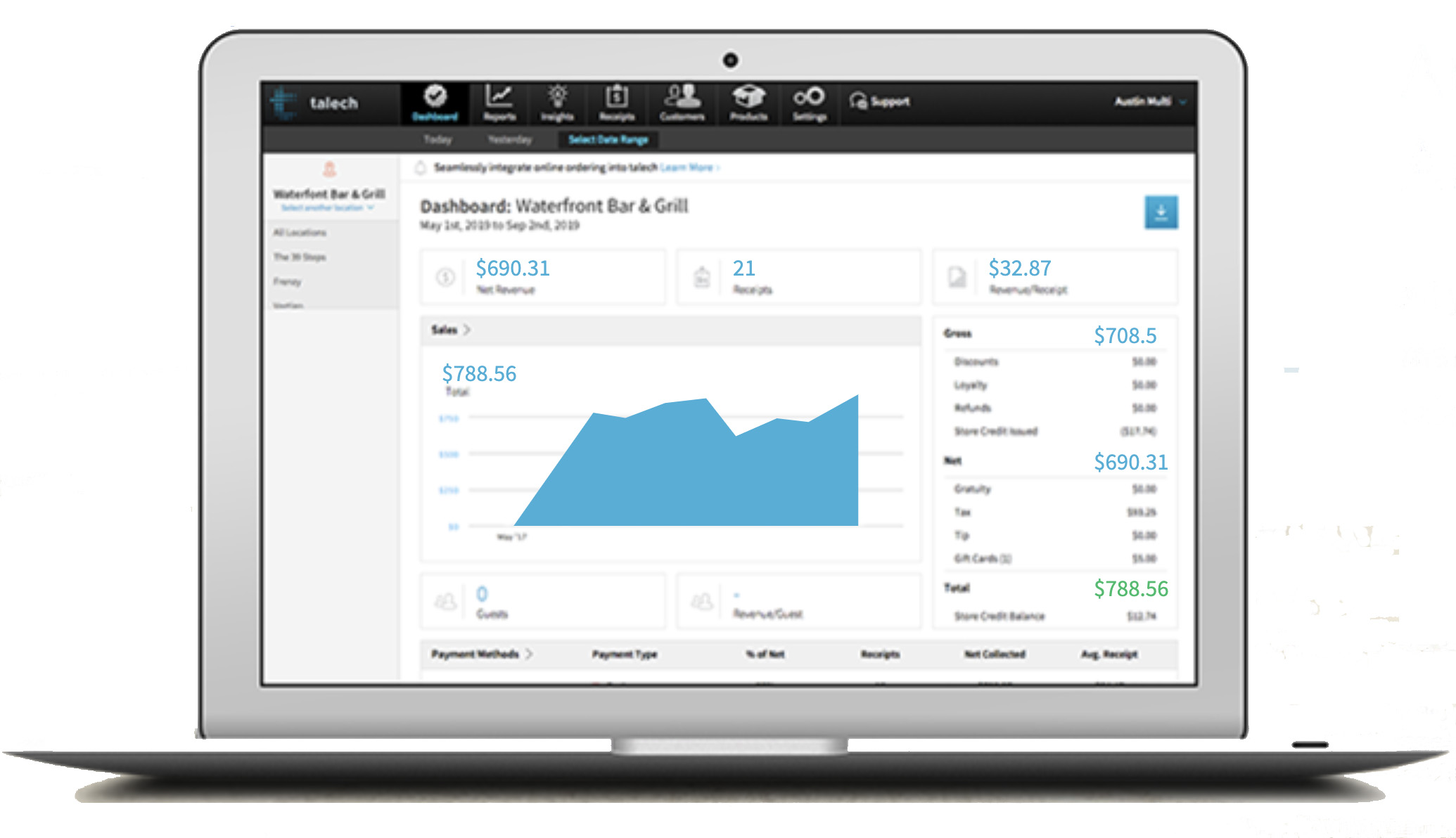 Easy To Manage Your Business With Talech POS
Mobile Point of Sale designed to help you simplify operations and uncover insights.

Simple and Intuitive iPad POS interface allows you to set up quickly. With just a few taps, you can take orders, accept payments, and manage your inventory.

Apply Discounts to an individual item or an entire order. Choose from dollar or percentage discounts. Get a detailed breakdown of discounts applied to all orders.

Track & Manage employee hours

Get Detailed Reports on sales and transaction trends.

See which products and employees are the top performers. Get a daily summary at the end of each business day and always be in the know.

Use Insights to make better business decisions.

Understand your customer behaviour.
Insights Identify Patterns in your data and provide actionable recommendations to help you run your small business better.

Capture Customer Information at the point of sale. Understand how often your customers visit your business, how much they spend, their last visit and their preferences.

Update Once – View Everywhere. The system stores all your data in the cloud so you can update your product information from your computer or iPad and it's available on all your devices instantly. And with bulk upload and bulk edit capability, managing products can be done in little time.

Keep your cash drawer secure.

Get Full Visibility Into All Transactions in and out of your cash drawer. Track pay-ins, drops and payouts. And with employee permissions, you have full control over which employees have access to your cash drawer.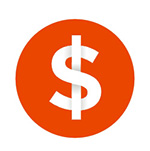 Affordable At Any Budget
Starting at $35 a month, Talech gives you a modern and easy-to-use point of sale system with month to month payment plans and no need for you to be locked into a long-term contract. Flexibility is crucial and Talech has a wide variety of hardware and payment processing options to choose from. Our point of sale experts will help to build you a solution that suits your business and bank account.
We're Here To Help
Our POS software comes with free always-on, 24/7 support all year round. Our package offers menu upload assistance, easy upload of your product range and when it comes to training, rest assured that we lead the industry in customer experience and reliability.
Let's Work Together
Get in touch and ask us for a quote or ask a question about what solution is best for your business. Call us at 888-616-6967 or click to send an email. We're here to help.