Transform your Retail Experience
with the Verifone MX 915
Verifone MX 915 POS System
The MX 915 - A Complete Media Solution That's Sure To Engage And Impress
The MX 915 is designed to engage consumers in new ways with its full-motion video display and slim, space-saving design. It captures consumers' attention without adding to lane or countertop clutter.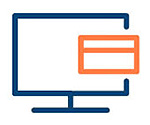 PURPOSEFUL DESIGN
Brilliant 4.3" color display that's sure to delight and captivate. Enjoy the same great features as the MX 925 wrapped in a smaller, elegant design.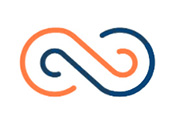 CUSTOMIZABLE
Use your Verifone MX 915 to promote upcoming sales and special offers on the large bright display screen.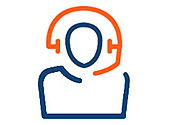 SEAMLESS INTEGRATION
Flexible connectivity I/O module, backwards compatibility with MX 800 cabling, and intuitive development tools simplify integration.
Verifone MX 915 Multimedia Payment Terminal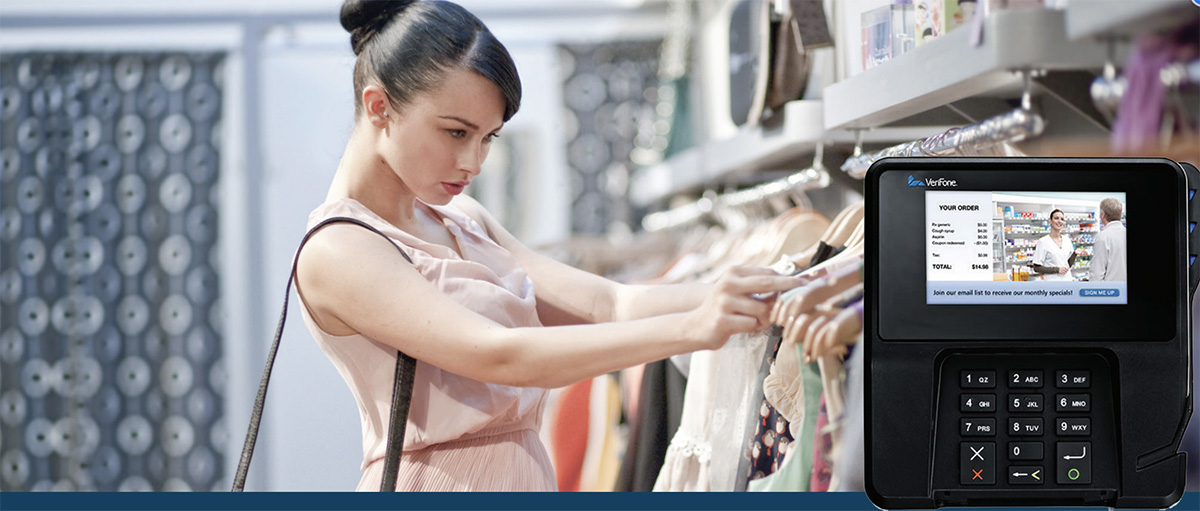 Benefits For Your Business
The Verifone MX 915 delivers a rich media experience with a powerful processor and generous memory. The terminal is elegantly designed, NFC-enabled and supports full motion video.
Reduce Chargebacks and fraudulent transactions by accepting chip and PIN payments.
Reduce Identity Theft as the customer's card never leaves their possession.
Provides Password Protection for sensitive
transactions, allowing only designated staff access
Easily accepts payments from popular smartphone applications as it is NFC-enabled.
Masks Customers' Payment Information on transaction receipts. Card masking and data truncation on receipts also reduces your PCI scope.
Verifone MX 915 Provides Support for all contact and contactless payment transactions.
The 4.3" color display supports full motion video to advertise directly on the terminal– driving new revenue opportunities while enhancing customer interaction.
Application development is fast and flexible, thanks to its use of the Web Development Environment (WDE).
Let's Work Together
Get in touch and ask us for a quote or ask a question about what solution is best for your business. Call us at 888-616-6967 or click to send an email. We're here to help.