Clover Apps – Tools To Energize Your Business
Ramp up your Clover system with best-in-class POS apps, such as Yelp, Time Clock, or Payroll. Sync with top-notch services like Quickbooks, Woo, and Shopify.
Powerful Clover POS Applications Included In Every Clover System
The World's Top Developers Build On Our Platform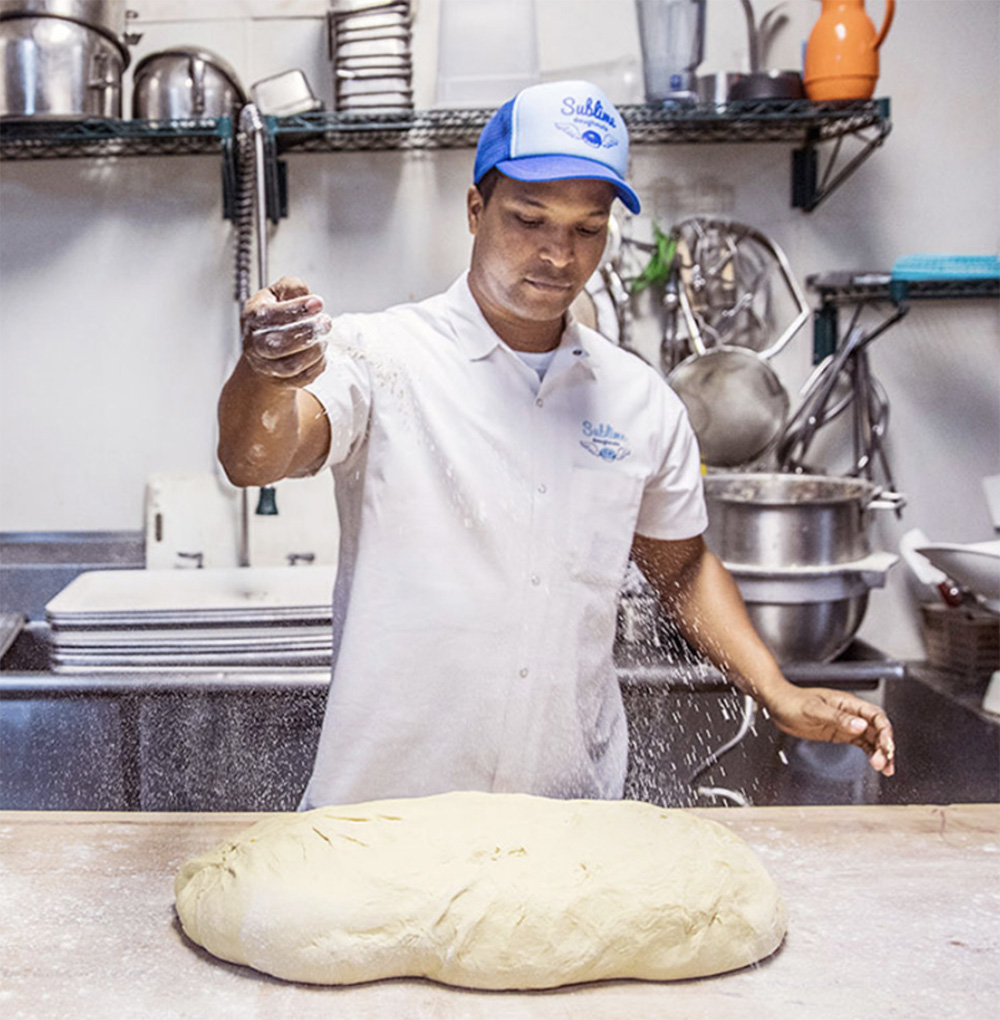 | | |
| --- | --- |
| | Free Time Clock Manage payroll, benefits, and HR |
| | Time Clock Schedule employees and help them manage their time |
| | Increase Sales Incentivise employee team work, productivity, desire to succeed |
| | EZInvoice CRM, commissions, employee & job management for service companies |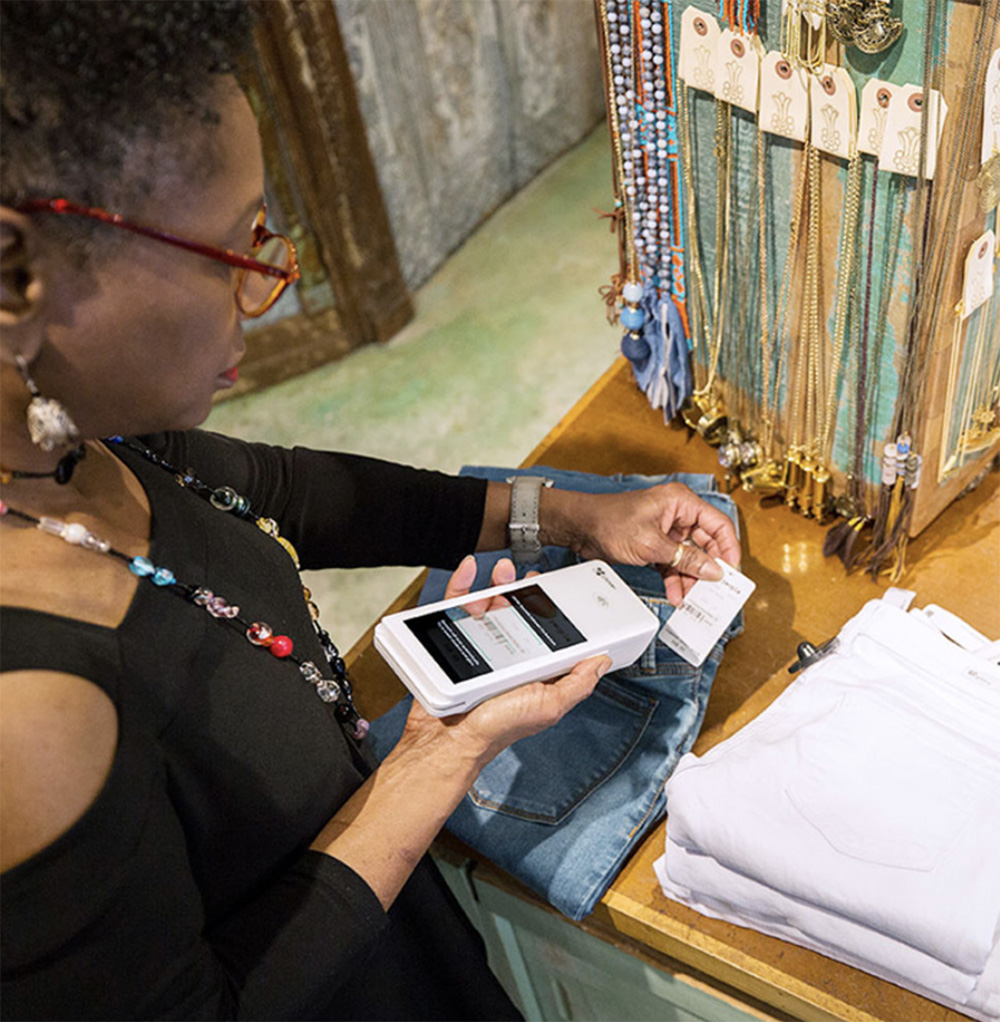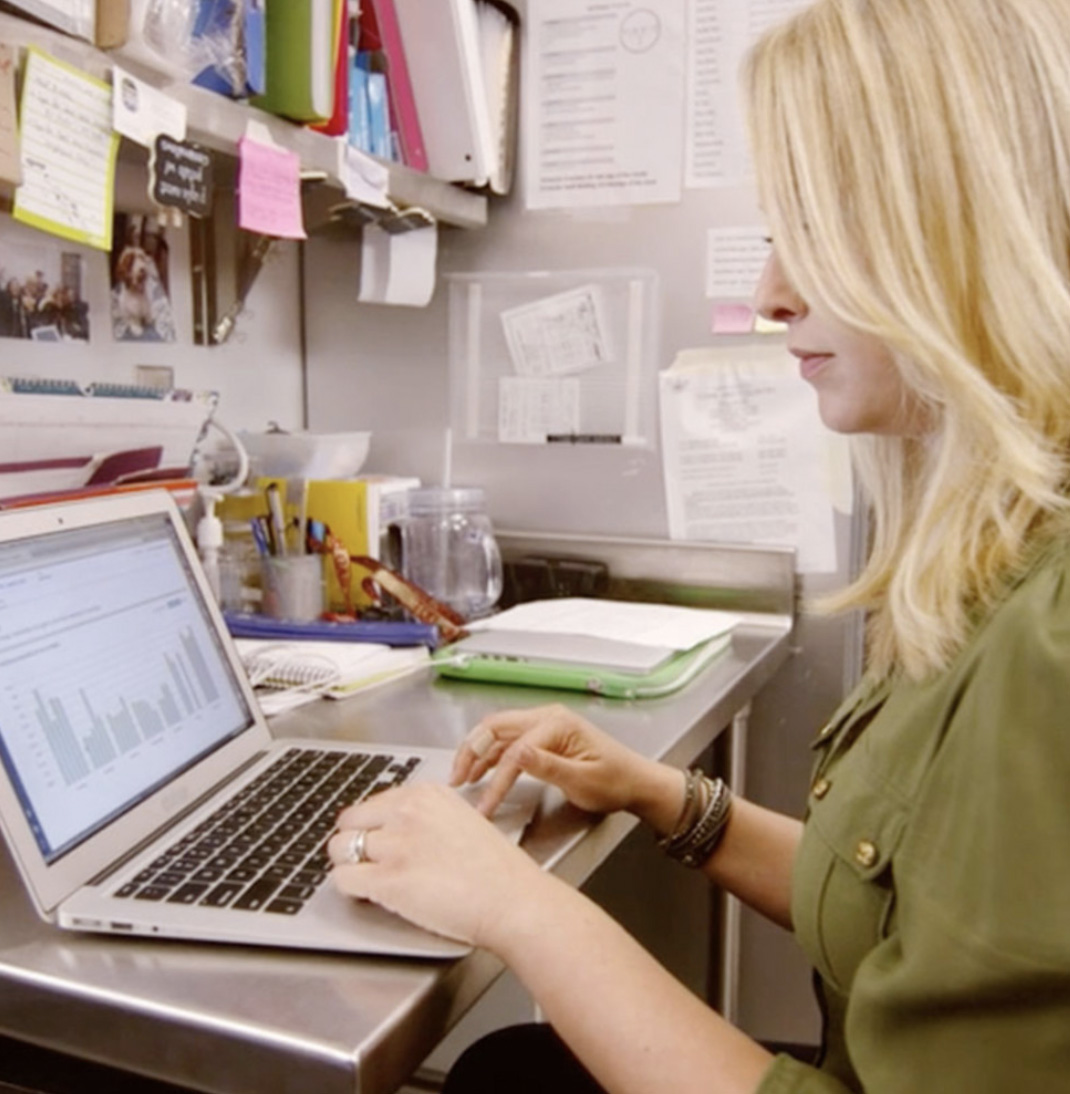 | | |
| --- | --- |
| | Commerce Sync Transfer Daily Sales To QuickBooks and keep sales information updated. |
| | Closeout Process batch card transactions and get detailed transaction information. |
| | Wireless With your preloaded SIM your device can serve either as the main network connection or as a backup. |
Clover App Market
The Clover App Market boasts tools that can do everything from save merchants the headache of managing coins to intelligently managing restaurant waitlists.
Talk to a Clover Advisor at +1.888.616.6967 or get started now.
Let's Work Together
Get in touch and ask us for a quote or ask a question about what solution is best for your business. Call us at 888-616-6967 or click to send an email. We're here to help.