Canada's Leading Smart Payment Solution
From simply and economically accepting payments to running your entire business, Clover is the all-in-one system you've been looking for. Select from more than 50 feature-rich applications to schedule employees, deliver a gift and loyalty program, manage inventory and everything in between. There is no limit to the things Clover can do to help your business succeed.
Clover Flex
The mobile Flex offers you maximum flexibility whether you're checking out customers waiting in-line, table-side at a restaurant, or at the counter of your store.
Flex's portable size lets you take orders, process transactions, print receipts, get customers' signatures, and even adjust tips right on the spot.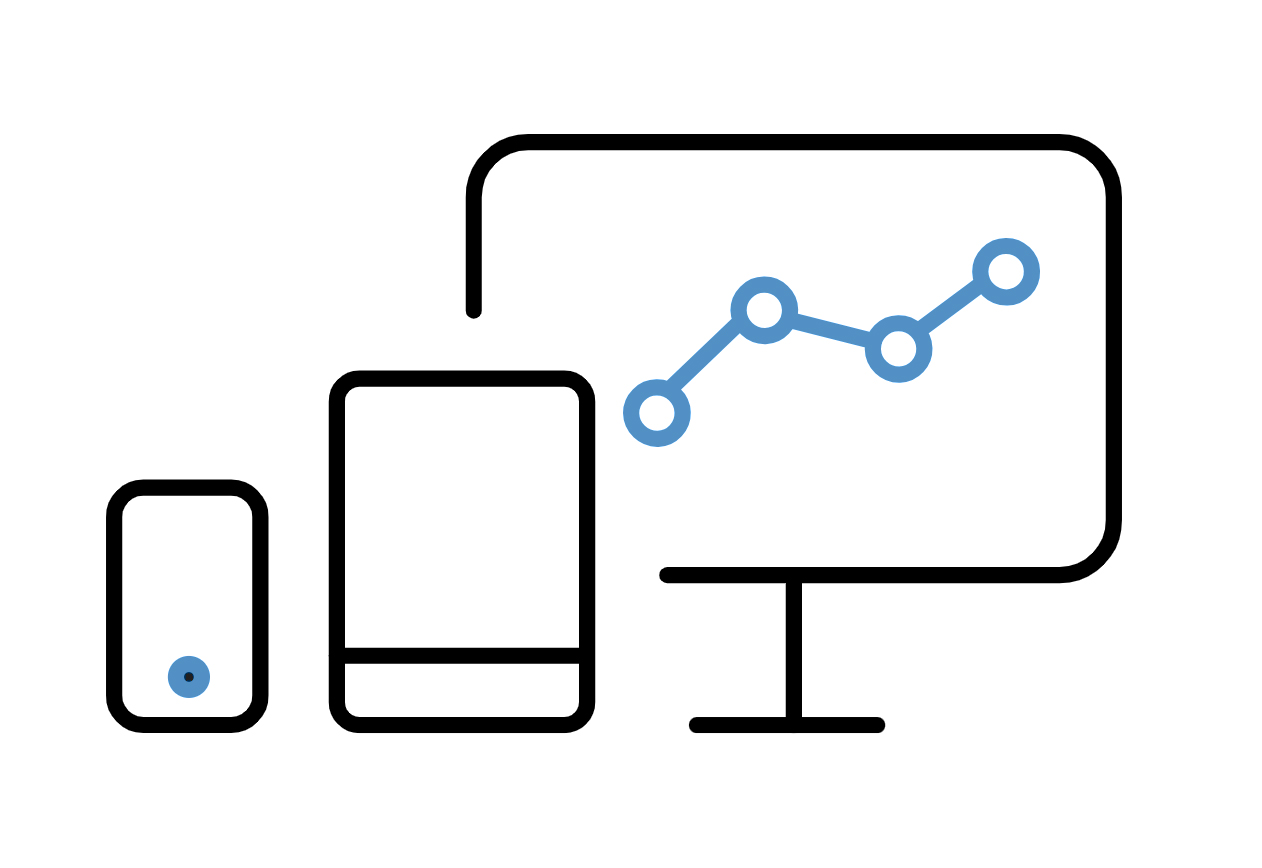 Run Your Business
Access your sales from anywhere: track sales in real time, as they come in, wherever you are. Just pull up your web dashboard on your mobile phone or tablet. And, ramp up your Clover with best-in-class apps that provide you with the opportunity to manage your employees, sync with QuickBooks, accept gift and loyalty cards, and so much more.
Clover Capital
Clover can provide you the capital you need to help you run your business. Cash flow should be an asset, not a worry. Get access to the funds you need to run your business, on demand, no strings attached. Clover Capital turns future sales into money you need today.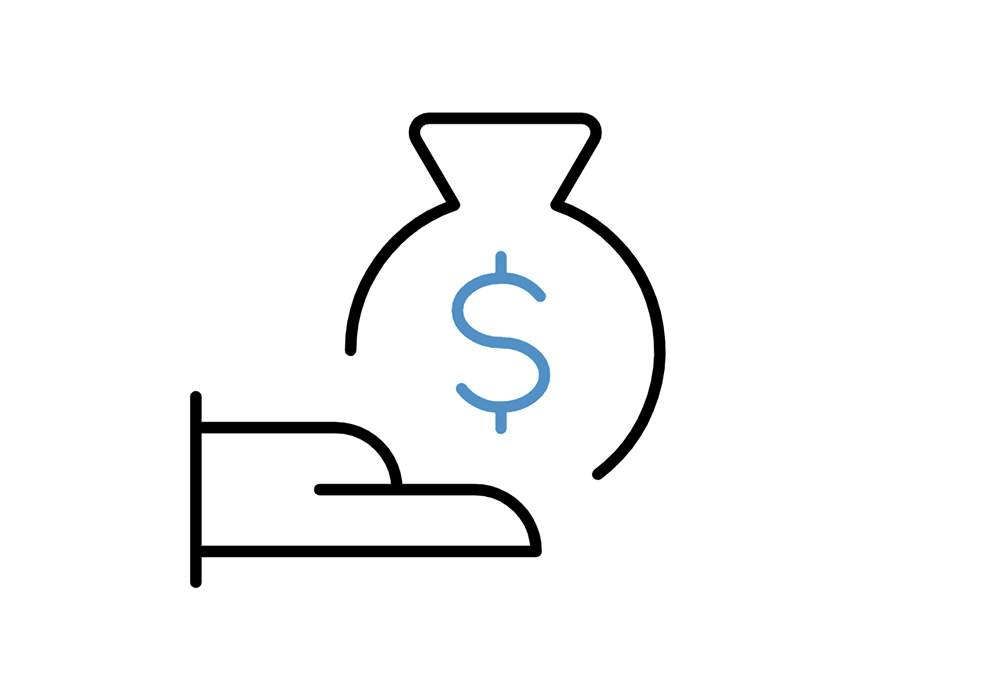 Let's Work Together
Get in touch and ask us for a quote or ask a question about what solution is best for your business. Call us at 888-616-6967 or click to send an email. We're here to help.