Get Paid Faster and Do Less Paperwork
Take Payments On The Road
Equip each driver with their own account and card reader to take payments. Customize each account's access to ensure they can process payments on their smartphone without accessing sensitive business data.
Digital Invoices That Makes Running Your Business Easier
When you accept credit cards for fares, you'll never have to turn a passenger away, and after payment, your passengers will receive a customized receipt right in their inbox, encouraging feedback and social interaction.
Set Up Online Reservations
Take your service online and allow clients to book cars, rides and moves. With our E-Commerce API, they can pay securely right on your website when they place their booking.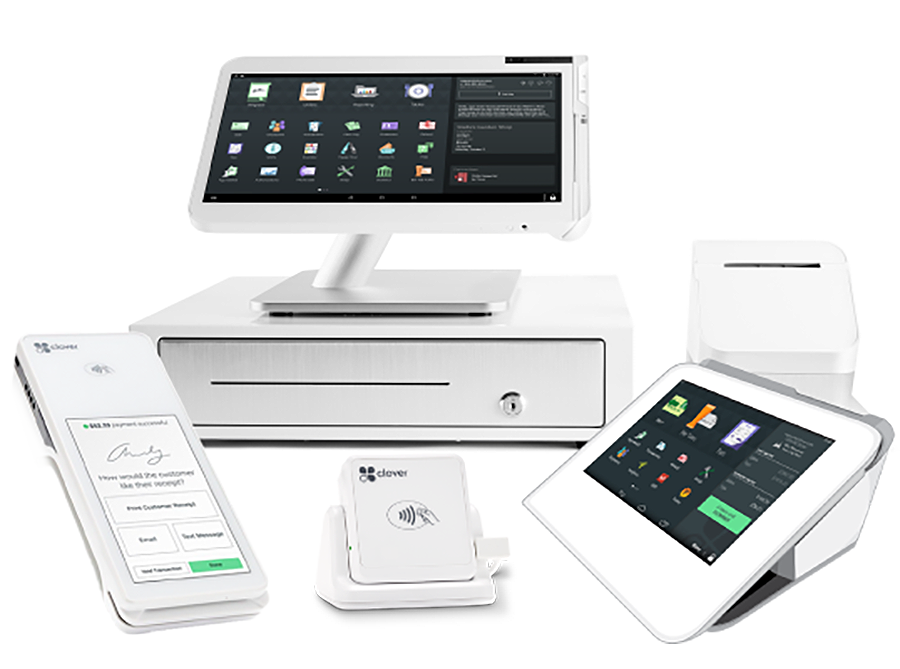 Whether Your Business Is Big Or Small – We Make It Easy For You Pick Perfect Credit Card Processing Setup For You!
What Our Credit Card Processing Solutions Can Do For You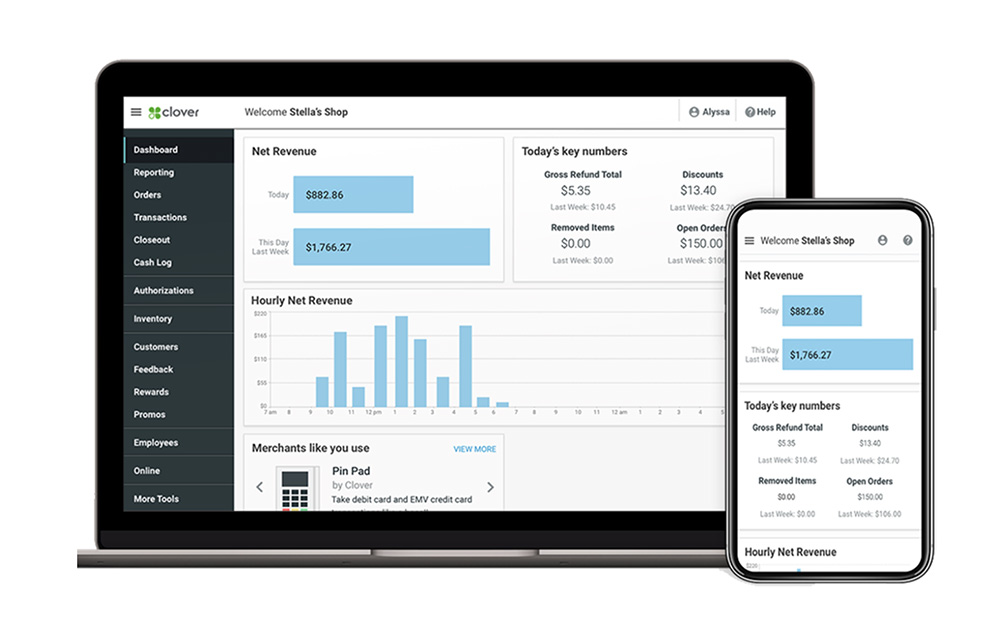 Manage Your Business From Anywhere
Streamlined Operations
Your dashboard is your centre of operations, from sales and inventory to promotions and business reports. 
Enjoy a customer management facility where you can view a  comprehensive summary of jobs / locations history, customer contact, statistics and customer notes.
In The Cloud
Access your data anywhere you need to run your business: on the floor, at the office, or on the road.
Insights At Your Fingertips
Harness the power of your own data—discover the patterns and trends driving your sales and take a smarter approach to marketing.
Make Getting Paid Easier
Speed Up Issuing Invoices And Receiving Payments 
Easily create professionally formatted digital invoices, email and track those invoices,  accept mobile and web payments including credit cards.
Capture signatures through the mobile app.
Enjoy a customer management facility with a comprehensive summary of jobs, locations,  history, customer contact info, statistics and customer notes.
Store customer credit cards securely for recurring transactions
Take A Tour
Take a walk through of some of our most popular features including Virtual Terminal, Mobile, Invoicing, and our award-winning Clover POS platform. We'll show you how easy it is to process payments using Canada First's wide selection of credit card processing solutions.
We guarantee that we'll customize the credit card processing setup for your business at a price you can easily afford.
Let's Work Together
Get in touch and ask us for a quote or ask a question about what solution is best for your business. Call us at 888-616-6967 or click to send an email. We're here to help.