High Risk Merchant Account
Secure And Profitable High Risk Merchant Account
Comprehensive payment solutions for higher risk businesses.
Start accepting credit card payments for your high risk business and start earning profits!
Chargeback Prevention is now available to our High Risk Merchant Account Customers – therefore lowering your risk
Simply follow our high risk merchant account application instructions and get approval in as fast as 48 hours. Above all, we're here to answer your questions.
Why Is Your Business Considered High Risk?
There is no exact definition for what constitutes a high-risk business or industry. What is considered a high risk merchant account largely depends on each individual processors' risk tolerance. For instance, some high risk merchant account providers will be willing to work with online tech support companies while others may not.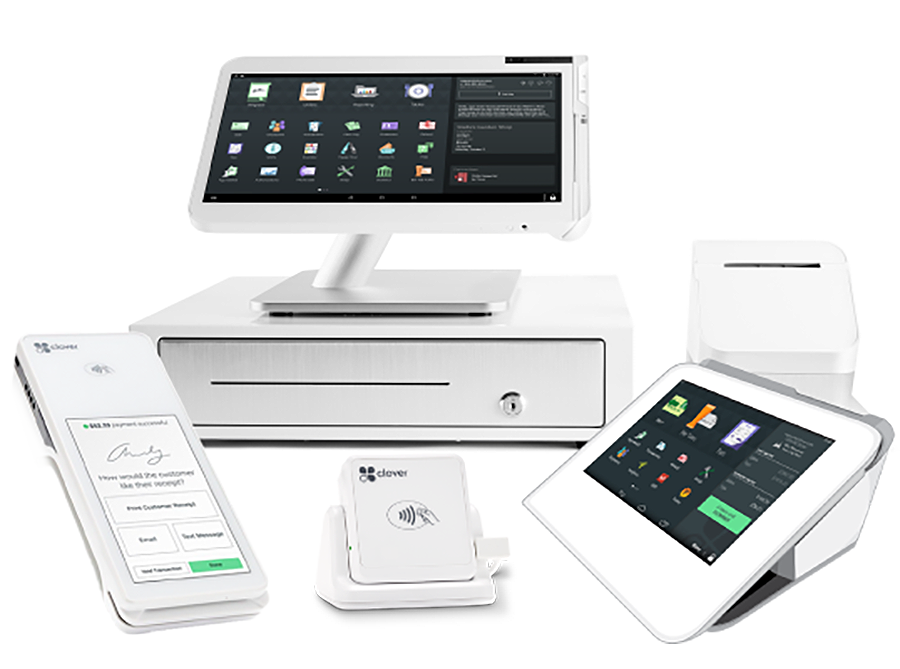 Whether Your Business Is Big Or Small – We Make It Easy For You To Find The Perfect High Risk Merchant Account For Your Business
How Do I Know If I Need A High Risk Merchant Account?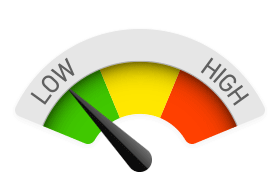 When you start up your business, you probably don't consider whether credit card payment providers will consider your business to be high risk. In other words, even a business that might be perceived as perfectly normal and safe may be considered high risk by a credit card processing provider. 
For instance, you might own a business that sells large ticket items in advance. These items could be event tickets or airline tickets. Your business might be considered high-risk because those purchases can be get caught up in requests for refunds, reselling, disputes that can increase the risk to the payment processing provider.
Your Business Can Be Considered High-Risk If Any Of These Apply:
The credit card processor has concerns about the financial stability of your business, or if you, as the business owner have a low credit score
Your business is brand new and you are still developing your brand and reputation, 
The industry that your business operates in has a high chargeback ratio
Your business operates in deals with weapons, adult materials, drugs or drug paraphernalia, or similar products
Top Approved High Risk Industries
Adult Entertainment
Annual Membership Sites
CBD Oil & CBD Products
Collectibles and Antiques
Dating Websites
Digital Downloads & E-Books
Digital Streaming
Document Preparation
Fantasy Sports
Firearms & Ammunition
Furniture Repair and Reupholster
Handyman & Home Improvement
Future Order Fulfillment
Health & Beauty Products
High Ticket Sales
Homeowners' Associations
Internet Gambling
Magazine Sales
Medical Spas & Day Spas
Moving Companies
Multi Level Marketing
Neutraceuticls & Supplements
Online Casinos & Gaming
Online Dating
Seminars & Coaching
SEO
Smoking Accessories & Glass
Travel Agencies & Tour Companies
Tech Support
Vaping & eCigarettes
High Ticket Sales
How To Apply For A High Risk Merchant Account
Step 1: Call or Email us and speak with one of out experienced Merchant Advisors. They will help you prepare your application, explain the documentation needed, guide you through the approval process, and answer any questions you may have.
Step 2: Submit the required documentation. Your application for a High Risk Merchant Account will be processed and approved more quickly if you provide all the required documentation at the start of the process.
Documents Required To Support Your High Risk Merchant Account Application
You'll be asked to submit all of the following documents. Not providing all required documents will slow down the approval of your High Risk Merchant Account.  
Valid Photo ID (driver's license, passport or Citizen ID card, etc)
Business Information (Website Address, Physical Address, Phone number and contact information)
Business License in the city, state and country where your business is registered
Three recent months of your business bank account statements
Previous merchant account statements or history of credit card processing transactions
Let's Work Together
Get in touch and ask us for a quote or ask a question about what solution is best for your business. Call us at 888-616-6967 or click to send an email. We're here to help.