Boost Your Online Presence - Get Paid Quickly and Securely
The Best ECommerce BusinessSolutions To Choose From
You've built your business online, and you want to make sure you're on the cutting edge. That's where we can help. Our selection of ECommerce solutions provide you with the perfect platform you need to help your business reach its full potential.
Automate Your Online Sales
Whether you offer service subscriptions, product packs, or monthly memberships through your online store, Recurring Billing will save you time and maintain cash flow. Eliminate entry errors by inputting customer details in our secure Customer Vault.
Sell Where Your Customers Are
If you don't sell exclusively online, if you sell at markets, fairs, events or pop-up stores, out Mobile Payment App enables you to take payments directly on your smartphone.
Sell In Store and Online
We offer a wide range of efficient credit card machines guaranteed to meet your needs, provide a quick checkout for your clients and not break your budget.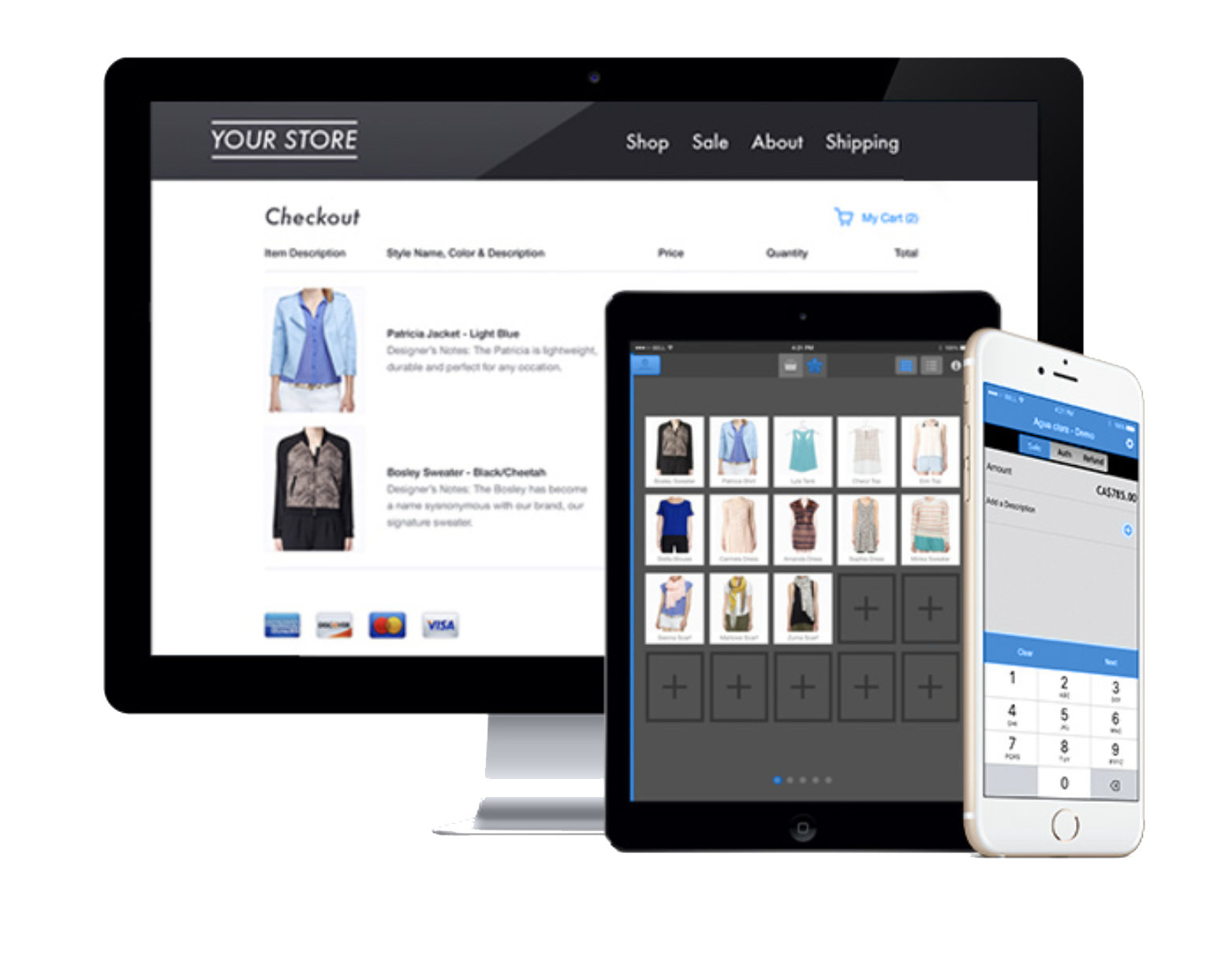 Whether You Sell Online Locally or Globally – We Make It Easy For You Pick Perfect ECommerce Credit Card Processing Setup For You!
What Our Credit Card Processing Solutions Can Do For You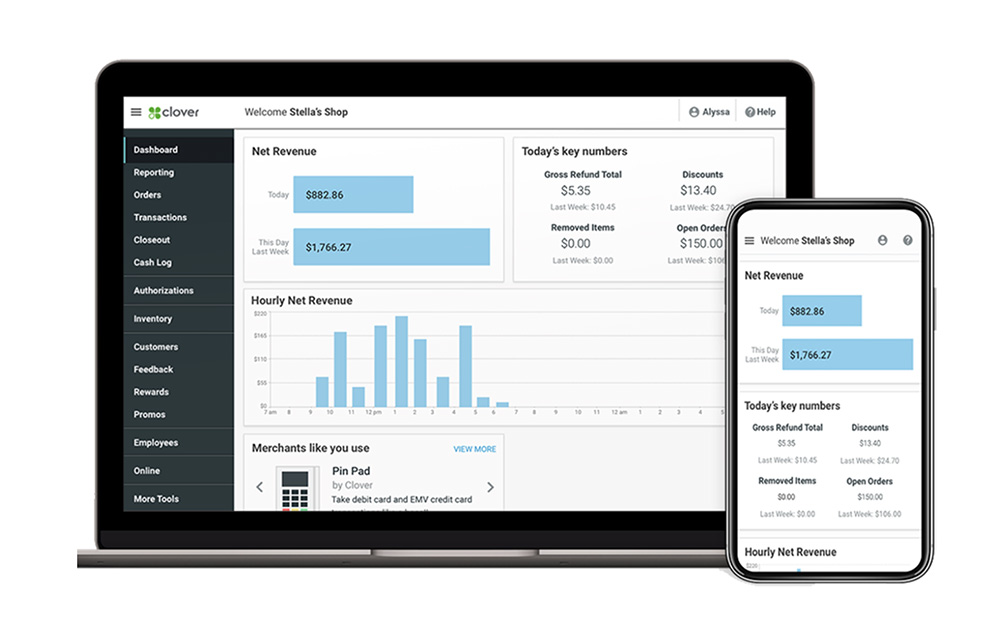 Manage Your Business From Anywhere
Streamlined Operations
Your dashboard is your centre of operations, from sales and inventory to promotions and business reports.
In The Cloud
Access your data anywhere you need to run your business: on the floor, at the office, or on the road.
Insights At Your Fingertips
Harness the power of your own data—discover the patterns and trends driving your sales and take a smarter approach to marketing.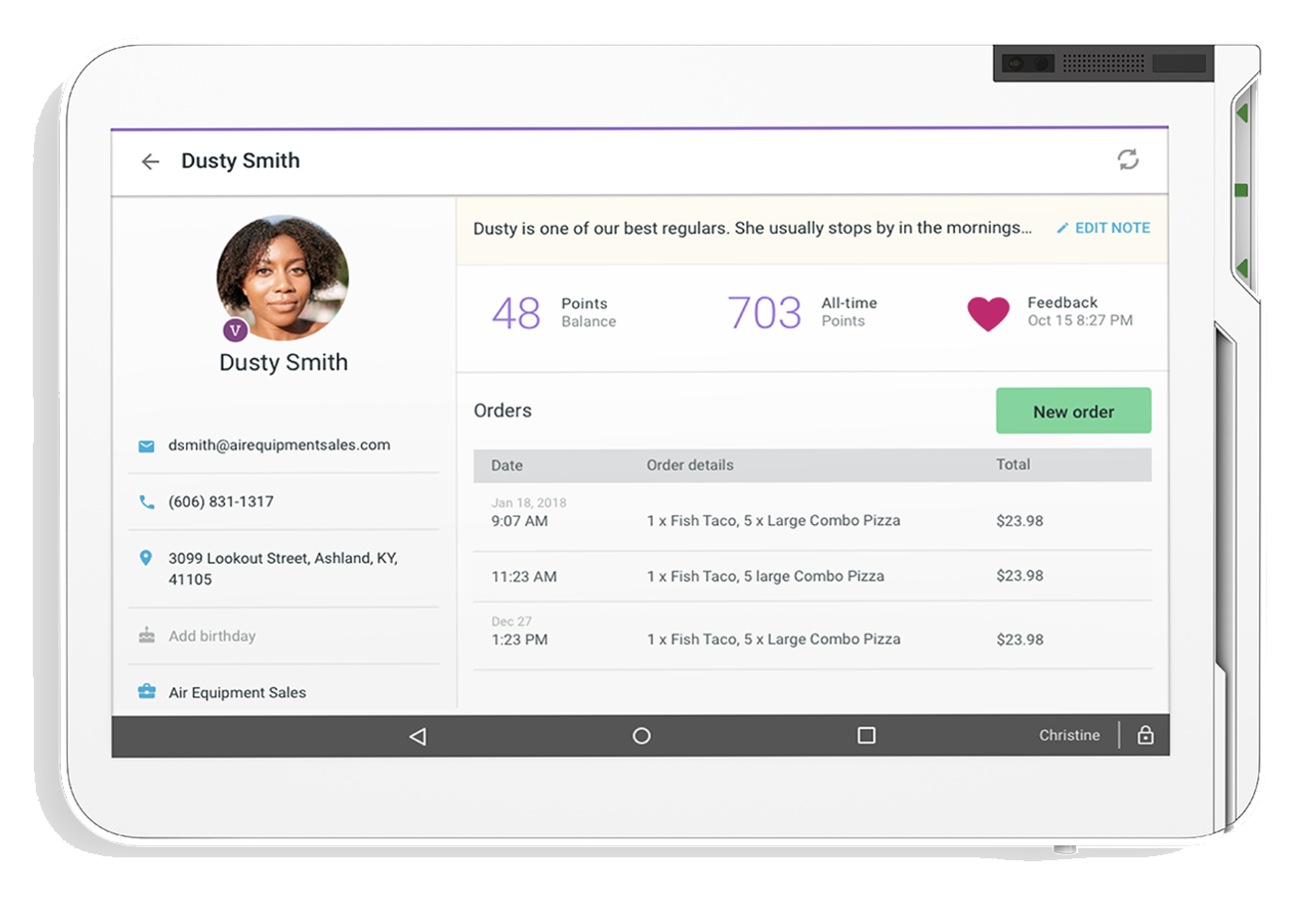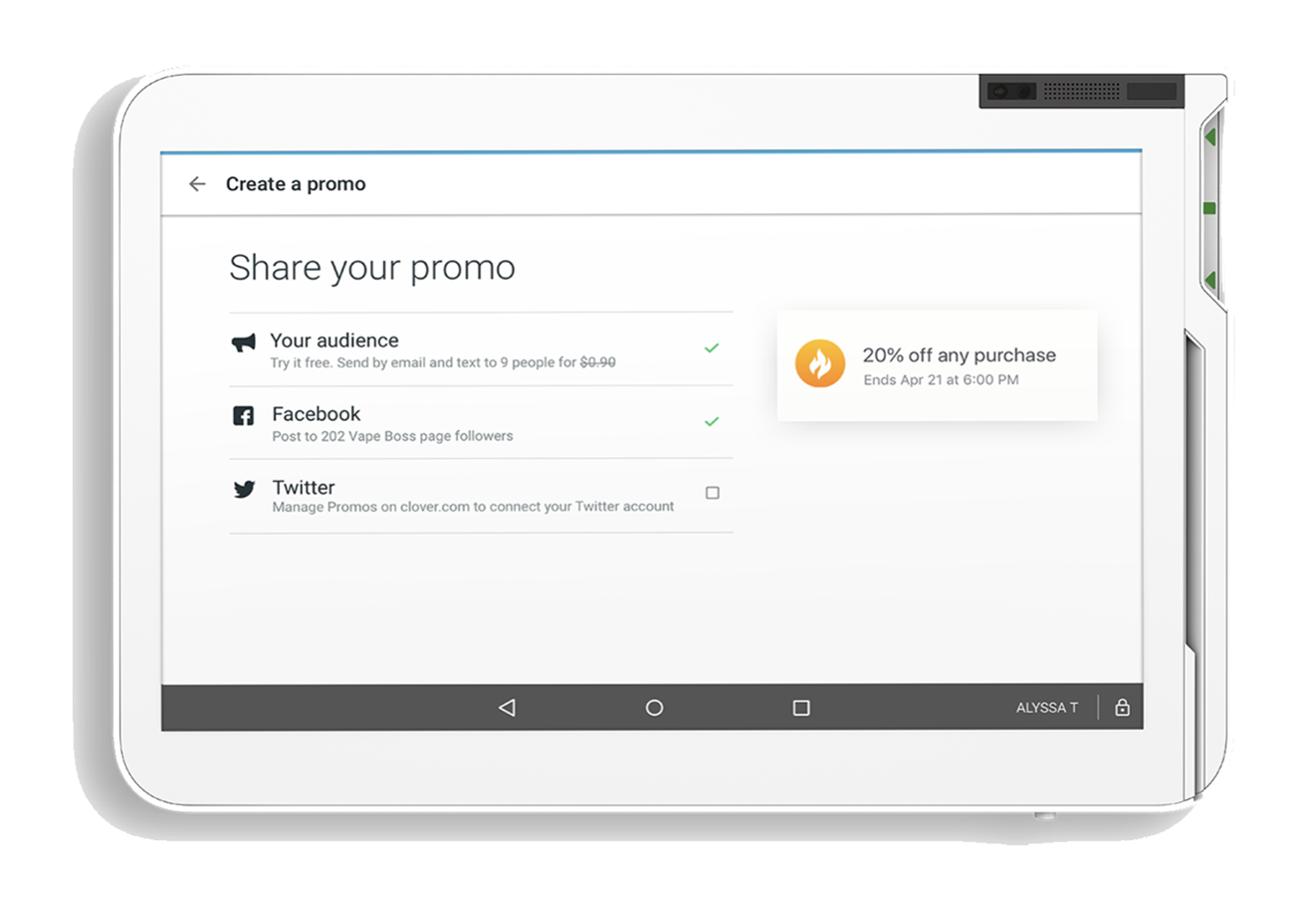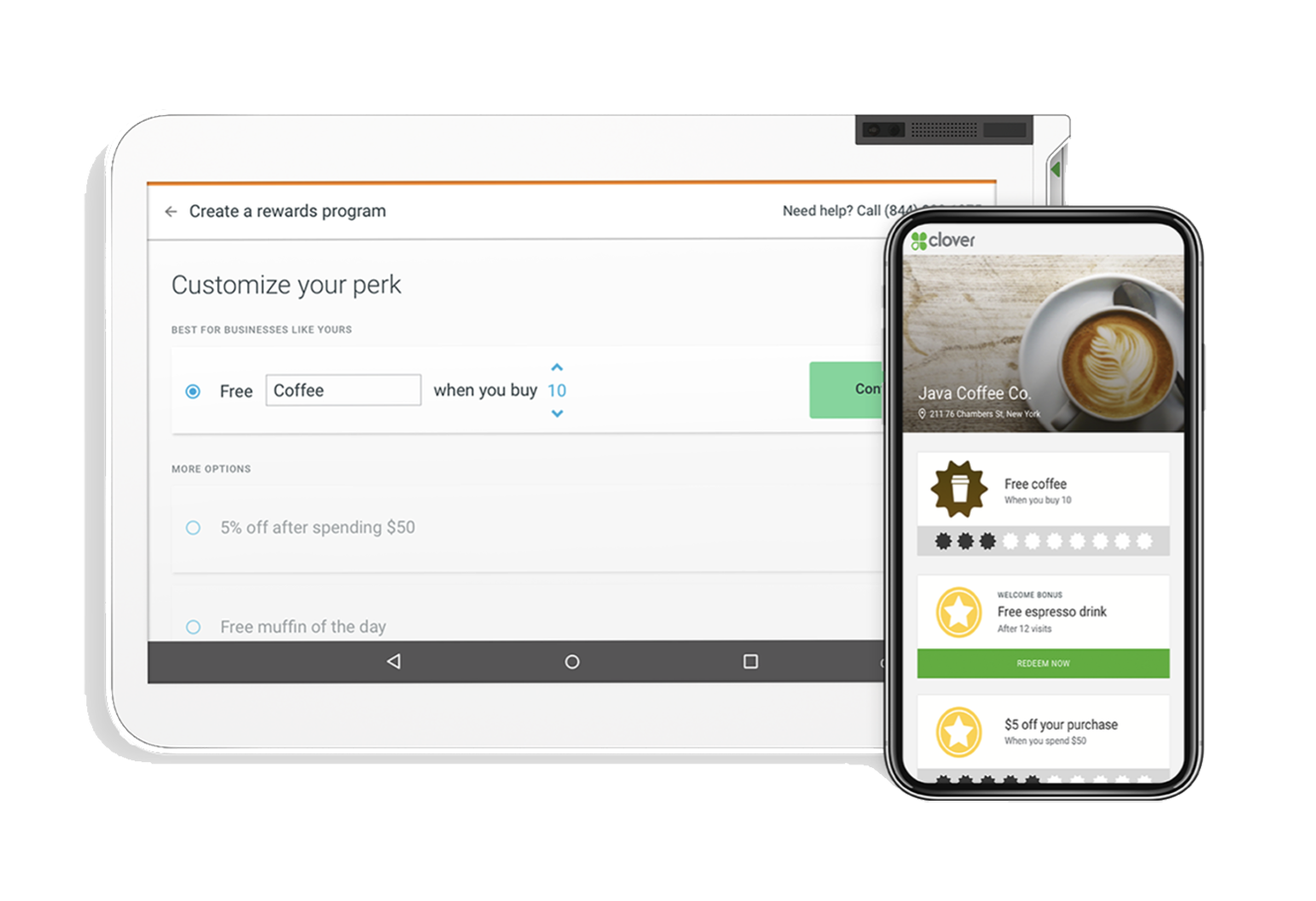 Give Your Clients The Best of Your TLC
Get To Know Your Biggest Fans
Collect and manage customer contact info and marketing preferences, so you can engage with them on their terms.
Turn First Times Into Long Timers
Use our cross-promotional tools to to build lasting engagement—in real-time.
Happy Clients Come Back
Create engaging loyalty programs within minutes—no strings attached.
Proactive Listening
Engage with your customers one on one, before their feedback hits social media.
Take A Tour
Take a walk through of some of our most popular features including Virtual Terminal, Mobile, Invoicing, and our award-winning Clover POS platform. We'll show you how easy it is to process payments using Fortune Payments wide selection of credit card processing solutions.
We guarantee that we'll customize the credit card processing setup for your business at a price you can easily afford.
Does Your Business Need….
With Canada First You'll:
Get The Latest In Payment Technology: Canada First offers the most up-to-date payment options for ecommerce businesses. Collect payments in your office, through your website and on-the-go. Your merchant account can be used anywhere, anytime.

If your hardware or software POS is already integrated with a different processor or you want it to be integrated, our semi-integrated solution can be adapted to almost every system.
Accept Payments Securely: Never handle sensitive credit card information again. Cardholders can enter their own information through your secure payment page, and we handle the rest.
Access Easy To Use Reporting And Reconciliation Tools: Organize transactions, monitor payments and view reporting all in one easy-to-use dashboard.
Link Payments and Donations To Your Website: Link payments to your website in order to easily accept payments. Also compatible with most major POS providers.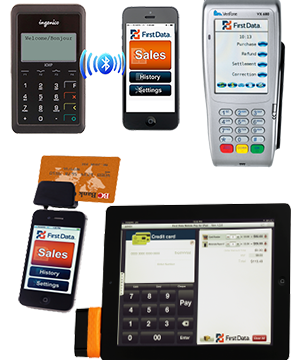 …and Much More
Choose from a wide range of payment solutions including high speed countertop, wireless or virtual terminals
Accept payments online, over the telephone or with your Smartphone or Tablet
Easily set up recurring, instalment and deferred payments
Get fast and simple payment processing for credit, debit, gift and loyalty cards.
Our guarantee that we'll keep your costs down and that we'll meet or beat the processing rates you're offered by other processors
Get faster access to your cash through next-day funding—that's one to two days earlier than the standard funding cycle of some other processors
Access to online reporting and account management anywhere, anytime
Let's Work Together
Get in touch and ask us for a quote or ask a question about what solution is best for your business. Call us at 888-616-6967 or click to send an email. We're here to help.