Universal POS Has More than 4,000 Point of Sale Installs for
Retail and Hospitality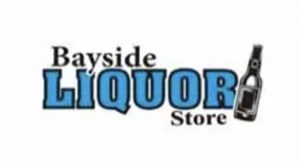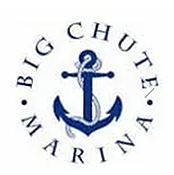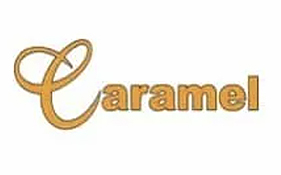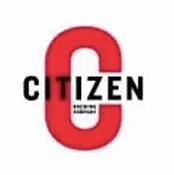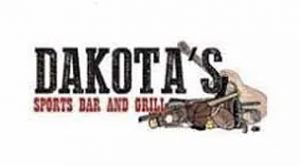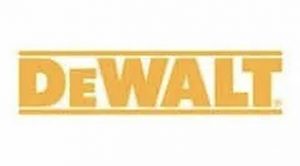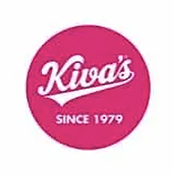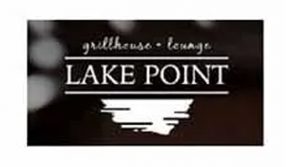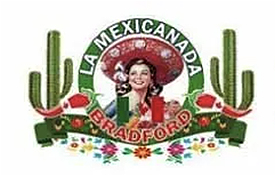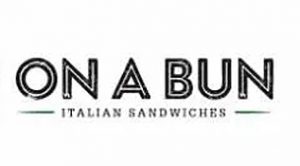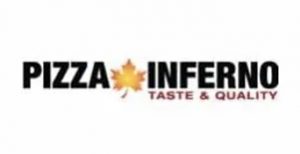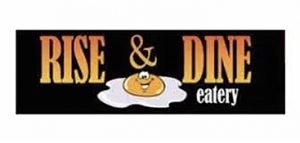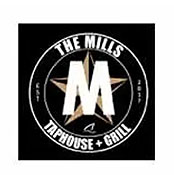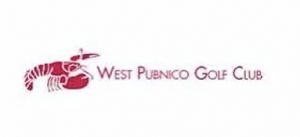 HOSPITALITY
For fine dining, quick service, and pizza delivery Universal POS Hospitality offers all the features you need to keep your restaurant running smoothly.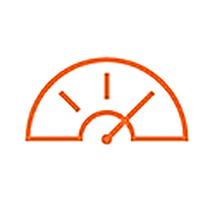 QUICK SERVICE
Because its designed for fast food, nightclubs and lounges, Universal POS QuickService will help you increase your revenues and control costs.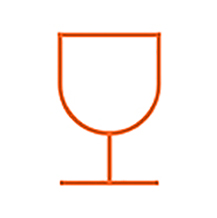 WINERY
Specifically designed for wineries and micro breweries, Universal POS Winery provides industry specific reporting, and club and sales channel tracking. In other words, it will simplify your daily operations.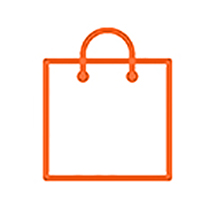 RETAIL
Designed for the requirements of retail, this system is the solution for Convenience Stores, Garden Centres, golf courses and businesses which benefit from a simple user interface and inventory control capacity
You can purchase or lease the Universal POS System. Similarly, it can be purchased or leased alone or in combination with the VX820 Duet creating a semi-integrated solution.
In addition, this system has a powerful point of sale and inventory control system that merchants can completely customize to meet their current and future business needs.
Above all, the Universal POS system can operate in a client/server environment using any of Microsoft's popular operating systems and generic off-the-shelf computers and peripherals. In addition, you can use many of the various point of sale keyboards offered today or operate in a touch screen environment. The user configured interface screens can be designed to suit your needs using our Point Of Sale Screen Menu Designer.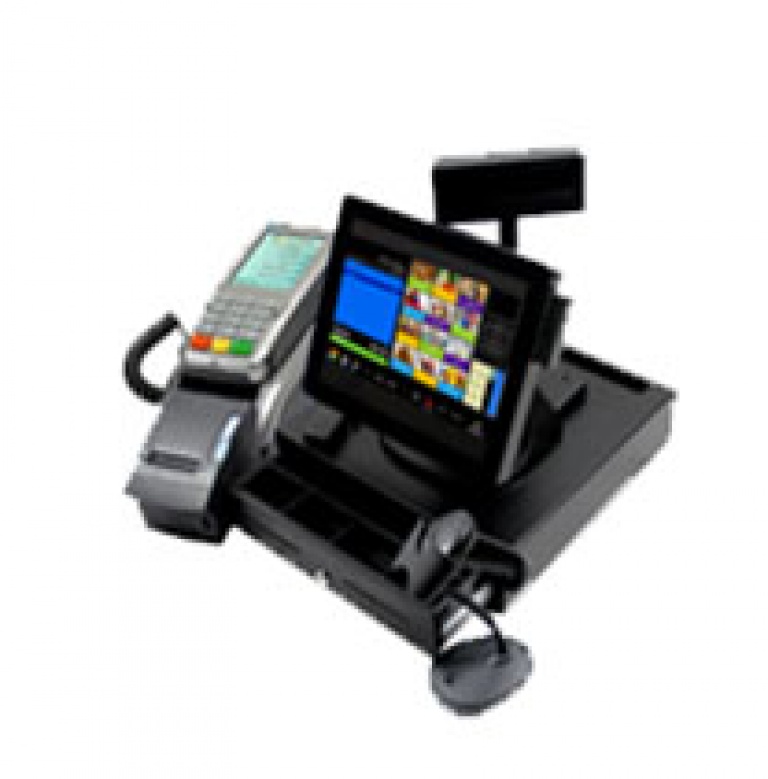 Why Choose Universal POS For Your Business?
⇒  Retail and Restaurant Features and Capabilities
⇒  Invoicing Module
⇒  Sales Tracking
⇒  Integrated Staff Scheduling
⇒  Customer Tracking and Rewards
⇒  Employee Time and Attendance
⇒  Winery Features
Let's Work Together
Get in touch and ask us for a quote or ask a question about what solution is best for your business. Call us at 888-616-6967 or click to send an email. We're here to help.