Converge payment gateway is a leading online facility for processing payments quickly and securely. Process payments in-person, online, or on-the-go.
Accept a full range of payment types, from debit and credit cards to electronic checks, mobile wallets, gift cards and recurring payments. In addition. manage all of your payments easily and securely in one place through our hosted payment solution.
With Converge Payment Gateway You'll Never Miss A Sale
⇒ Process transactions in all payment environments, including in-store, back office mail/telephone order (MO/TO), mobile and e-Commerce.
⇒ Similarly, collect mobile payments on the go, including contactless and chip card payments, with our Converge Mobile app.
⇒  The "Buy Button" functionality allows you to quickly add payment functionality to existing websites. Above all, you can choose to integrate with one of over 50 popular shopping carts.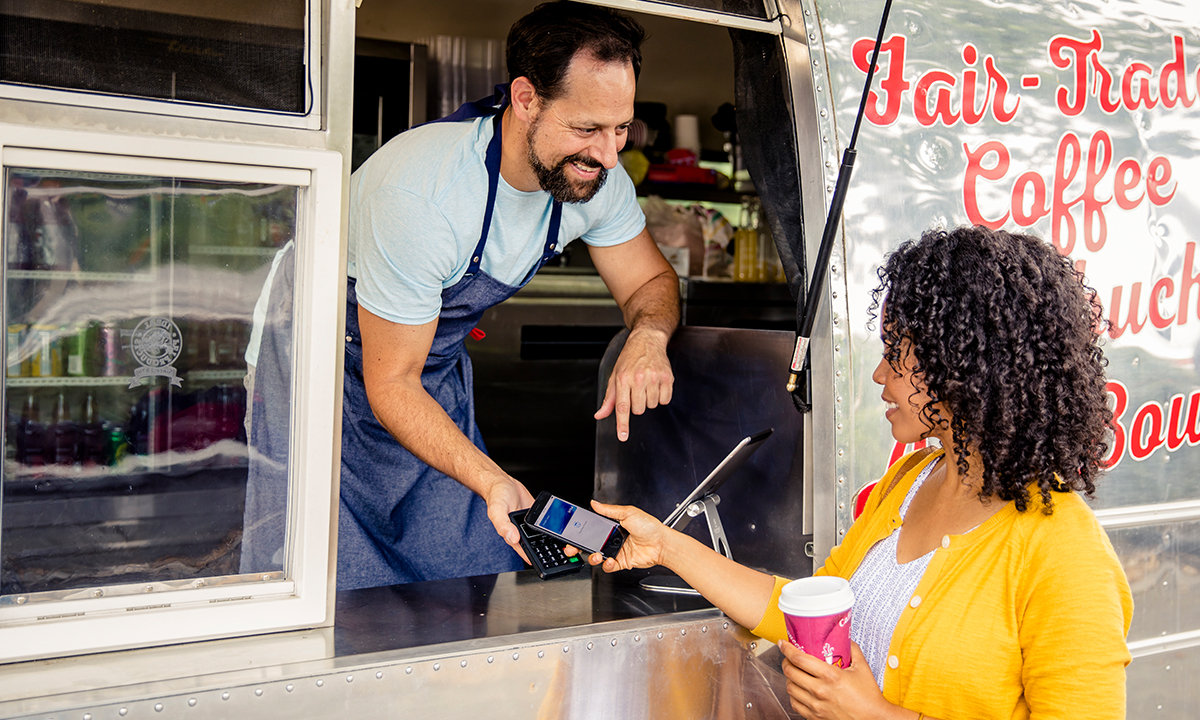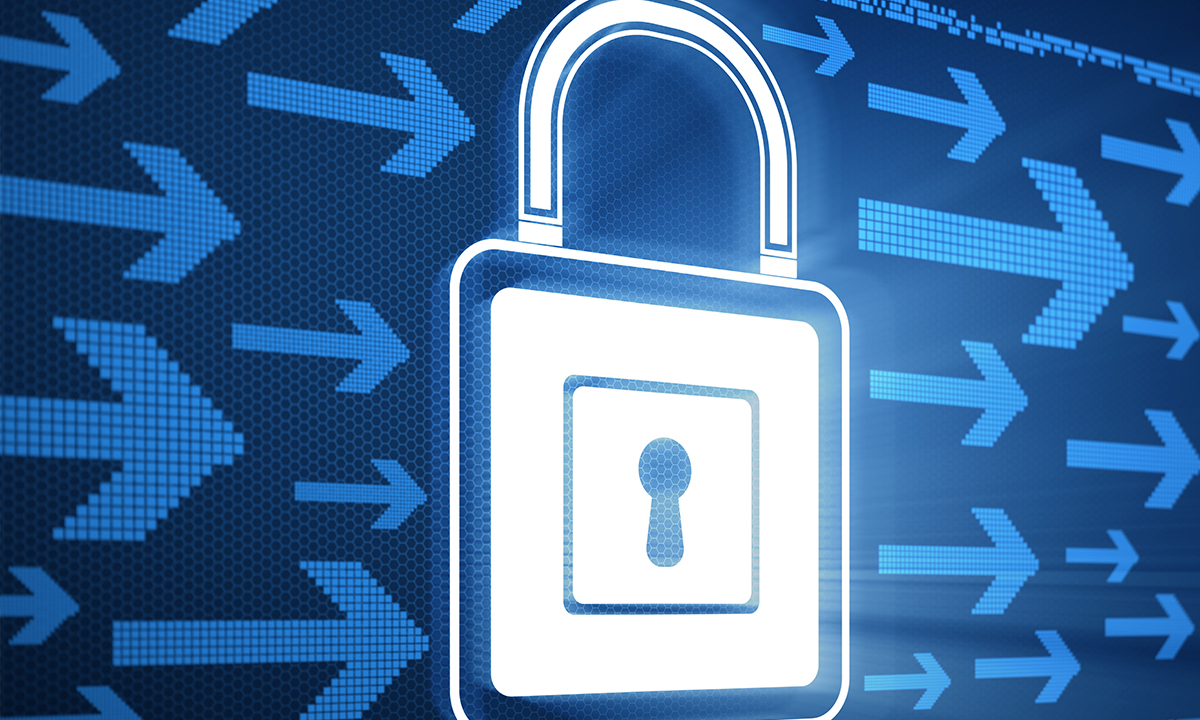 Guaranteed Security With Converge Payment Gateway
Because Converge is a fully encrypted solution, all available add-ons help you manage your customers' card data with ease.
No payment data is stored in the app or on the card reader. Therefore your data is secure. Every payment made on the Converge platform is encrypted at every stage. 
Above all, if the device is ever lost, broken, or stolen, your customer's payment information is safe.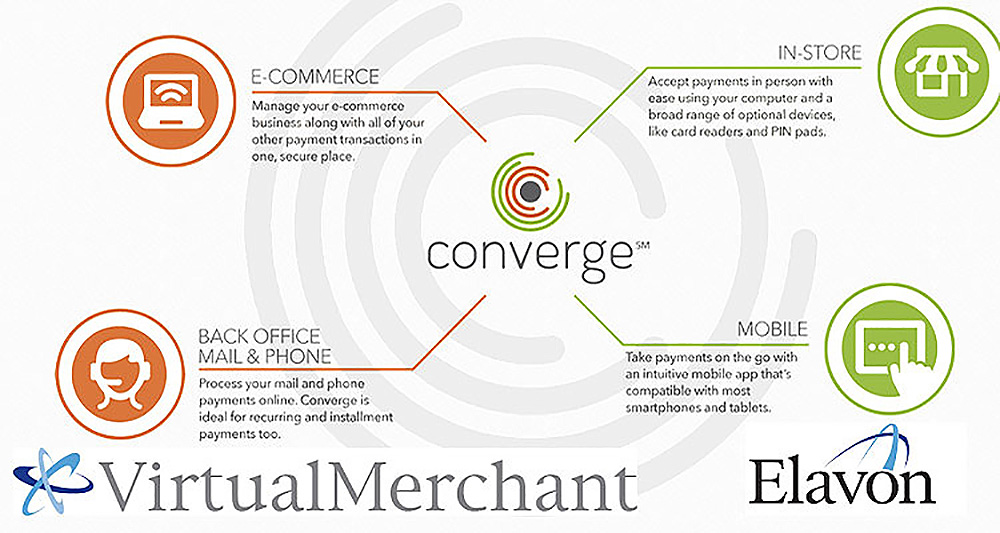 Benefits For Your Business-
What The Converge Payment Gateway Can Do For Your Business
⇒ Manage Your E-Commerce Business
✧ Manage your e-commerce business along and all of your other payment transactions in one secure place.
⇒ In Store
✧ You can accept payments in person with ease using your computer. Similarly, you can use a broad range of optional devices like card readers and PIN pads to accept payments.
⇒ Back Office Mail & Phone
✧ Converge lets you process your mail and phone payments online. Converge is ideal for recurring and instalment payments too.
⇒ Mobile
✧ Above all, you can take payments on the go with an intuitive mobile app that's compatible with most smartphones and tablets.
Improve Cash Flow
Get funded as early as tomorrow with Fast Track Funding. Give your customers the ease of paying invoices online or via email to improve cash flow.
In conclusion, Converge Payment Gateway has everything you need to create an invoice, email it, and accept the payment online. Auto-populated fields even allow for easy Level III qualification, which helps select businesses qualify for lower fees.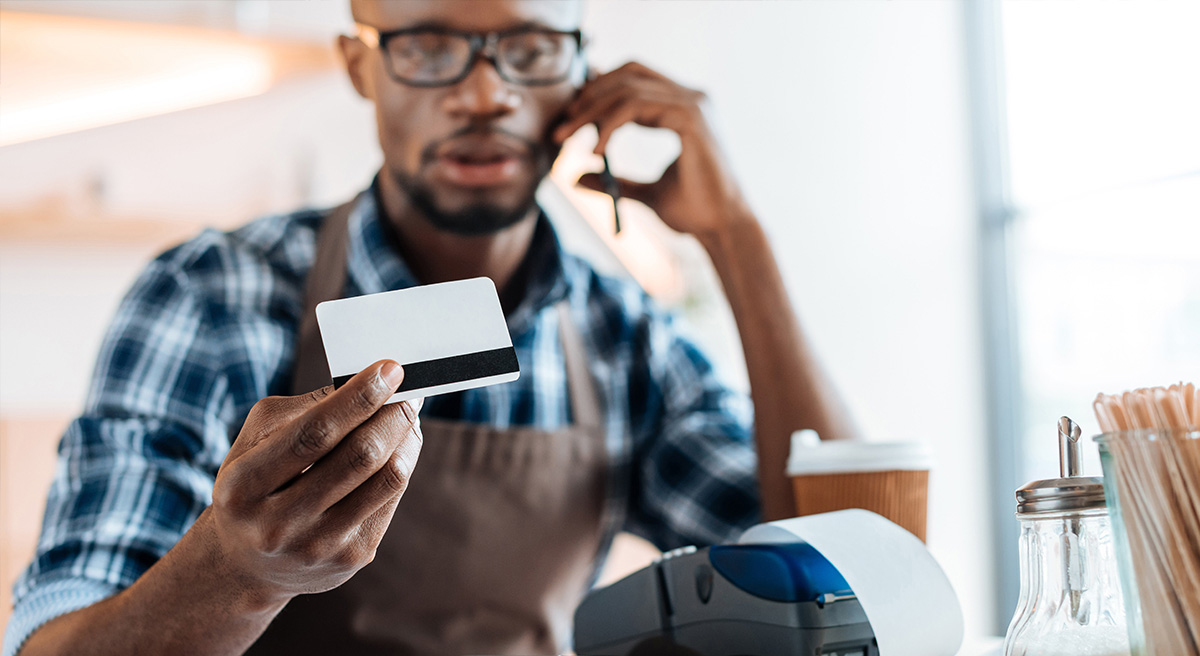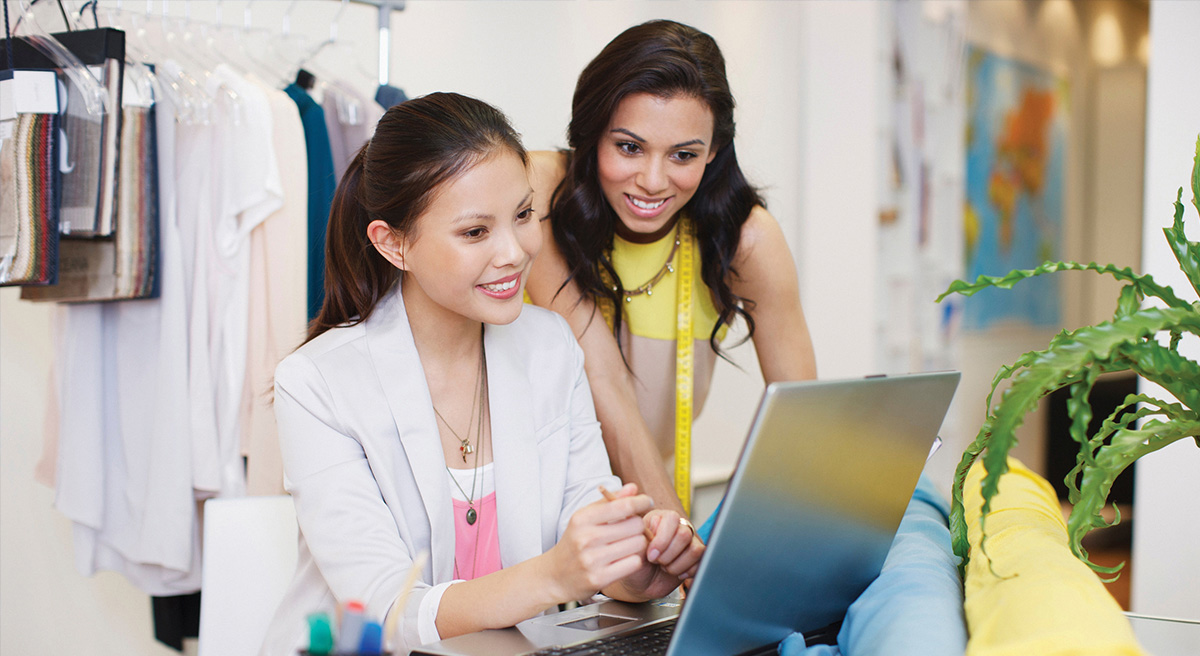 Save Money With Converge Payment Gateway
With Converge, you can scale up your business without a major upfront payment solution investment.
For instance, use your existing hardware and payment infrastructure and easily expand to up to 5,000 users. Access Converge from any web browser using a secure login without specialized hardware or software requirements.
Elavon Converge Virtual Terminal
Elavon Converge Virtual Terminal
Converge Virtual Terminal Can Be Used By Multiple Users Simultaneously
Traditional POS hardware can only be used by one employee at a time. A virtual terminal can have an unlimited number of employees (for example an entire call center) using the system at once. You can easily assign permission levels to customize what each employee is able to see or access within the system.
This is also a major advantage if you operate a business with multiple locations, as the virtual terminal can be used across the entire business regardless of whether you have multiple physical locations.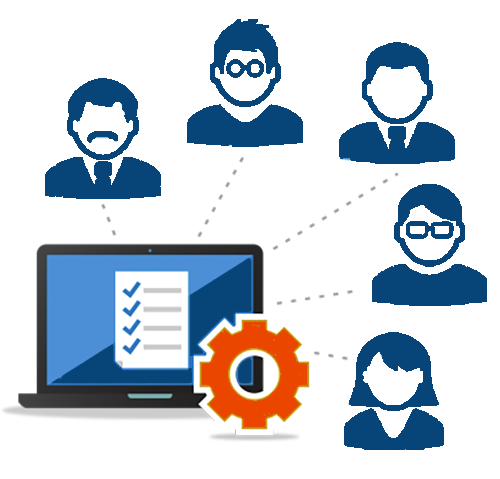 Let's Work Together
Get in touch and ask us for a quote or ask a question about what solution is best for your business. Call us at 888-616-6967 or click to send an email. We're here to help.