INGENICO MOVE 5000
Boost sales on-the-go with the Ingenico Move 5000 and a world of business apps
Create new consumer experiences by combining payment and mobility
Accept the broadest range of payment methods on-the-go
Meet the most demanding use cases with a range of connectivity options
Maximize Your Business' Productivity With The Ingenico Move 5000
Accept All Payment Options
Supports all forms of electronic payments including EMV chip & PIN, chip & sign, magstripe, signature capture, and NFC/contactless.
Ingenico Move 5000 Provides the Highest Security
The Move 5000 is PCI-PTS 5.x certified and satisfies the latest hardware and software security requirements. Its Telium TETRA OS uses the latest cryptographic schemes with future-proof key length.
User Friendly and Intuitive Interface
Featuring powerful multimedia capabilities and a large 3.5-inch colour touchscreen, the Move 5000 provides a best-in-class user experience thanks to a rich user interface.
Seamless NFC User Experience
The Ingenico Move 5000 boosts contactless payment by offering to customers a seamless experience through a dedicated card-reader zone and faster transaction flows.
Ingenico Move 5000 – Designed For Mobility
The Ingenico Move 5000 comes with a wide variety of wireless communication options, including Wi-Fi, Bluetooth, and 4G/LTE, guaranteeing payment availability and optimizing communication costs.
An OS With Secure Payment and Creative Freedom
Backed by 30 years of experience, the Telium TETRA Operating System is the perfect combination of Ingenico Group's legacy in payment expertise and openness to the web. It embeds the best security mechanisms to protect transaction privacy while enabling the deployment of HTML5 web-based rich media business apps.
Ingenico Move 5000 Will Integrate With Your Existing POS System And Software
We can easily integrate your existing POS system with one of the many retail POS | ECR solutions we provide. Some of our certified partners are listed below. More are being added all the time. Call us at 1-888-616-6967 or email us to learn more. Contact Us to learn more.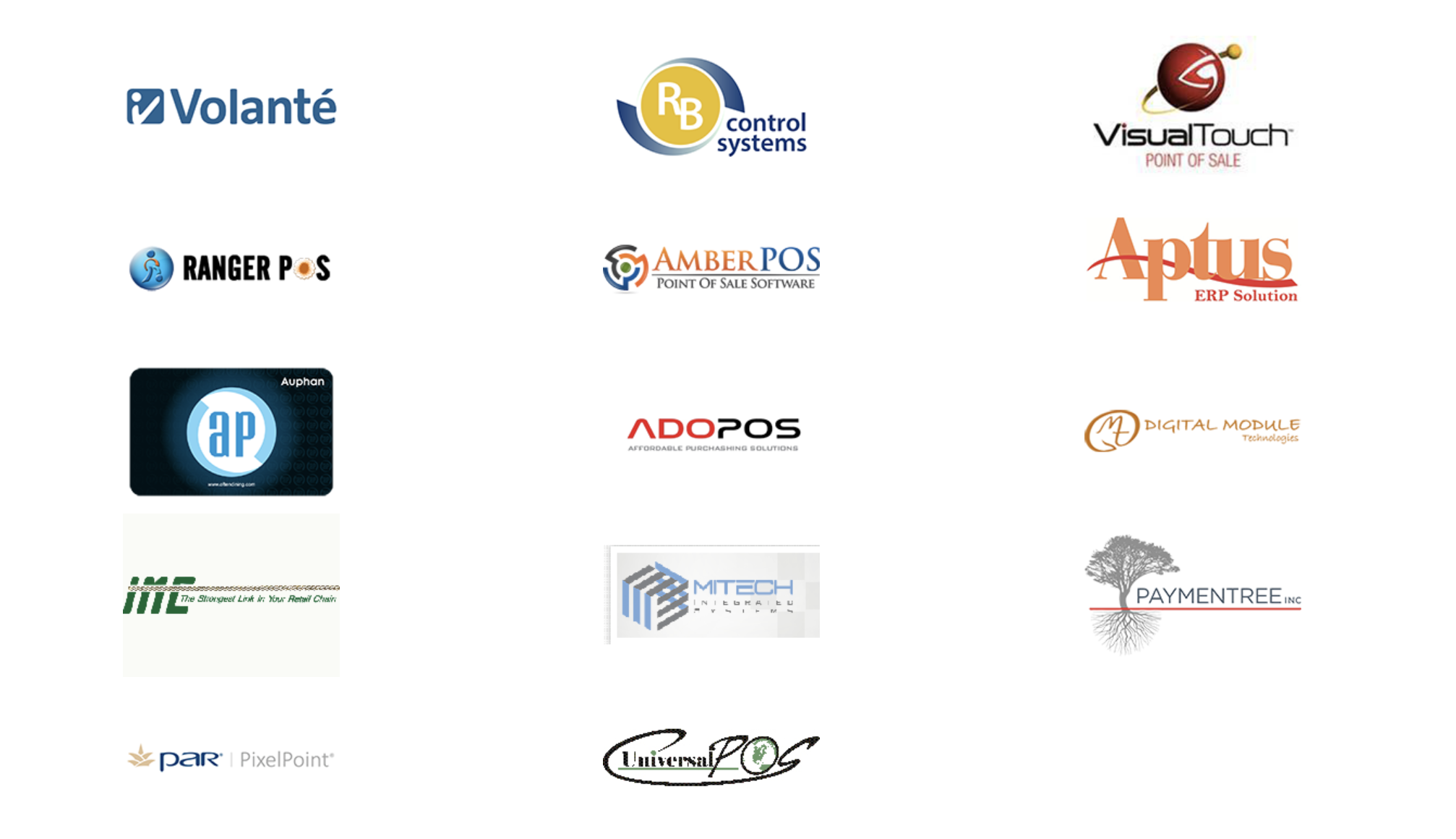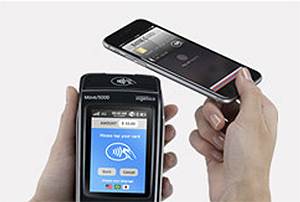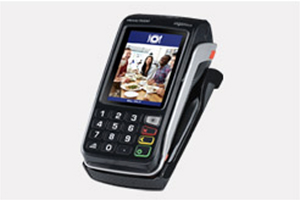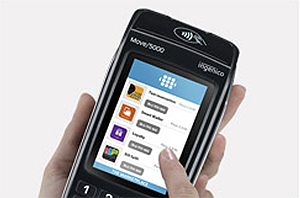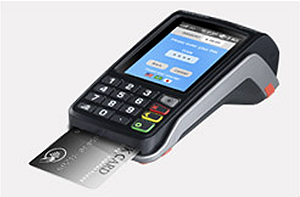 Every Ingenico Move 5000 Comes With Peace Of Mind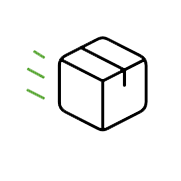 Free Overnight Shipping
Once you're approved, your system will arrive in one business day.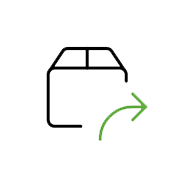 Hassle Free Returns
Return for a full refund within 60 days. You pay only for return shipping.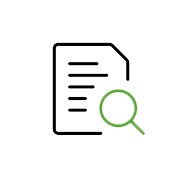 Consistent Rates
Pay the same low rates for all cards, including AMEX and rewards cards.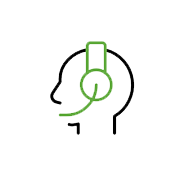 Exceptional Live Help
We're here to help you with everything from setting up to troubleshooting.
Let's Work Together
Get in touch and ask us for a quote or ask a question about what solution is best for your business. Call us at 888-616-6967 or click to send an email. We're here to help.