Cannabis Payment Processing
Do You Need Cannabis Credit Card Processing?
We want to help you grow your business
As low as 1.26% + 5 cents
$9.95 monthly
No Setup Fee
Daily Funding
No Minimum Or Maximum Processing Limits
No Holdbacks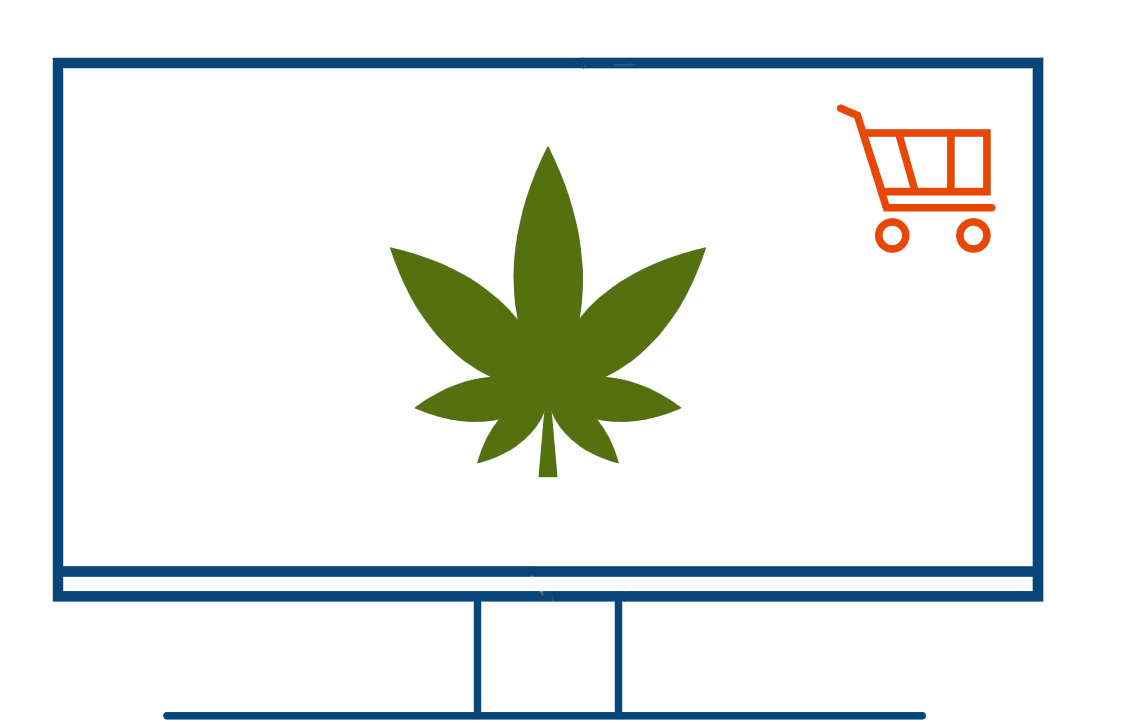 Have You Been Denied Cannabis Credit Card Processing?
While setting up your Cannabis products business you'll want to also setup a merchant account in order to process debit and credit card payments from your customers.
You need reliable cannabis payment processing. Unfortunately, for most Cannabis merchants, very few credit card processors will approve your business because it is considered high risk.
Although popular with small businesses, Aggregators such as PayPal, Stripe, and Square don't support any business associated with Cannabis products. Even if you begin the process of setting up your merchant account with one of these service providers, you run the risk of having your account closed when they realize your business includes Cannabis products.

96.3% CBD Approval Rate
We're experienced in placing Cannabis merchant accounts, and, because we are a broker we have many Cannabis payment processing options at our disposal. Our Cannabis merchant services will ensure that your application will only be submitted to banks that work with businesses like yours.

Secure Processing
Cannabis merchants are at a high risk for consumer fraud. Customers may use stolen cards or initiate fraudulent chargebacks to avoid being associated with the purchase of cannabis products. Canada First offers our Cannabis merchants state of the art fraud prevention and protection.

Competitive Rates
Canada First offers competitive rates for Cannabis payment processing services, including highly affordable equipment, either bought, rented or leased, terminals that accept swiped credit cards and keyed-in transactions. We'll work with you and compete with other processors to give you our most affordable Cannabis Payment Processing rates. We even offer FREE rate comparisons to show just how much you save.
Call a Canada First account executive at 1-888-616-66967 to learn more about our low rates.
Benefits of Opening a Cannabis Merchant Account
Processing ability for credit and debit cards (Visa, Mastercard, Discover, and American Express)

Integration with both retail terminals, virtual terminals, and online shopping carts

Processing for start-up businesses

Processing ability for retail, MOTO, and card not present sales

Ability to integrate with many popular platforms (Shopify, WooCommerce, Magento, WordPress etc.)
Your Canada First Representative understands the industry and knows exactly how to set up your account in the way that suits your business best.
Our dedicated staff is familiar with the Cannabis merchant processing industry and is always updated on changing legislation and how it affects your business. When it comes to getting your account approved, knowledge is power.
If you're ready to put your Cannabis business on the map and begin processing payments for your customers, reach out to us today. You can contact our knowledgeable team directly or by filling out an inquiry application.
How To Apply For Cannabis Payment Processing
Applying for your Cannabis merchant account is a simple process, and we can have you up and running with our full range of services within 48 hours of your approval.
To apply for your Cannabis merchant account:
Call us at 888-616-6967 or apply online using our secure contact form
Digitally sign your application
Submit your supporting documents
That's all there is to it! Once we've received your application and all supporting documents, we will review your information and provide you with an answer within 24 hours.
After you've received your approval, we will provide you with everything you need to begin processing credit card and debit card payments within 48 hours.
To increase the likelihood of approval, be sure to complete all questions on your application form. All answers provided must be truthful to the best of your knowledge. Our underwriters will verify the accuracy of all information provided.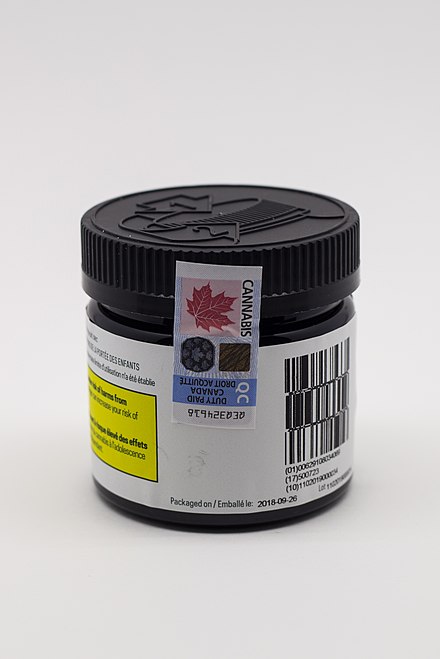 Cannabis Payment Proccessing Support Document Checklist
These are the documents you need to provide in order for your application to be considered.

Merchant Application (fully completed)
Copy of business legal documents (including Business License/ Cannabis License / Articles of Incorporation)
Copy of driver's license, or passport, or other government issued picture ID.
Copy of preprinted check with Merchant name/address (voided) or bank account reference on bank letterhead.
Marketing Material (If applicable)
Photographs of inside/outside of store and inventory on shelves.
Please note that additional documents may be required throughout the application process.
Original documents may be required upon approval. If the original documents are not available, certified copies of the original documents authenticated by a Notary Public, Attorney, Public Accountant or Consular Official to be a true copy of the original document may be required.
Final approval will not be given until the application is fully completed and the required due diligence is provided. Please feel free to contact the underwriting department with any questions.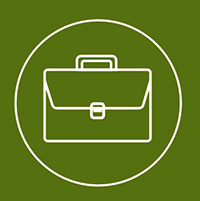 We're Experts
We're a team with extensive experience in the payment processing industry, servicing regulated industry, working closely with both governments and vendors.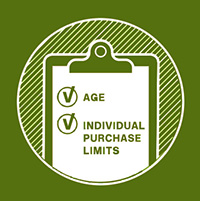 We're Thorough
We ensure that payment gateway checks over 200 possible points of data in real time to verify each consumer is legally authorized to purchase cannabis.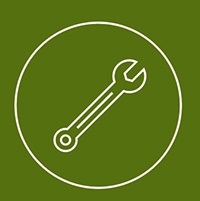 We're Customizable
As Canada moves away from cannabis prohibition, regulations may change based on provincial or municipal legislation. Canada First has access to compliance controls that can be adjusted in real time to reflect any change in policy.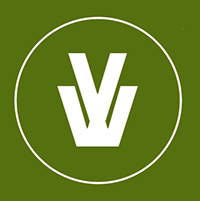 We're Proven
Canada First processors uses the same technology that regulates payments for provincial online lotteries. Their infrastructure builds on the highly successful medical marijuana e-commerce distribution model.
Let's Work Together
Get in touch and ask us for a quote or ask a question about what solution is best for your business. Call us at 888-616-6967 or click to send an email. We're here to help.