Verifone VX 675 Is The World's Smallest, All-In-One, Wireless Hand-Held Payment Device.
Ergonomically designed to fit comfortably
in the palm of your hand. Incredibly advanced, sleek and elegant, the VX 675 is ideal for pay-anywhere, anytime environments.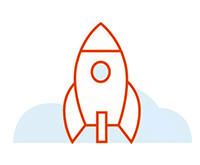 Increase Productivity
Amazing performance and pay-anywhere convenience. It's the picture of perfection.
Purposeful Design
Sleek lines and elegant features, wrapped in a drop-resistant case for added durability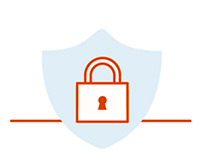 Maximum Security
Equipped with multi-layered security for greater peace of mind.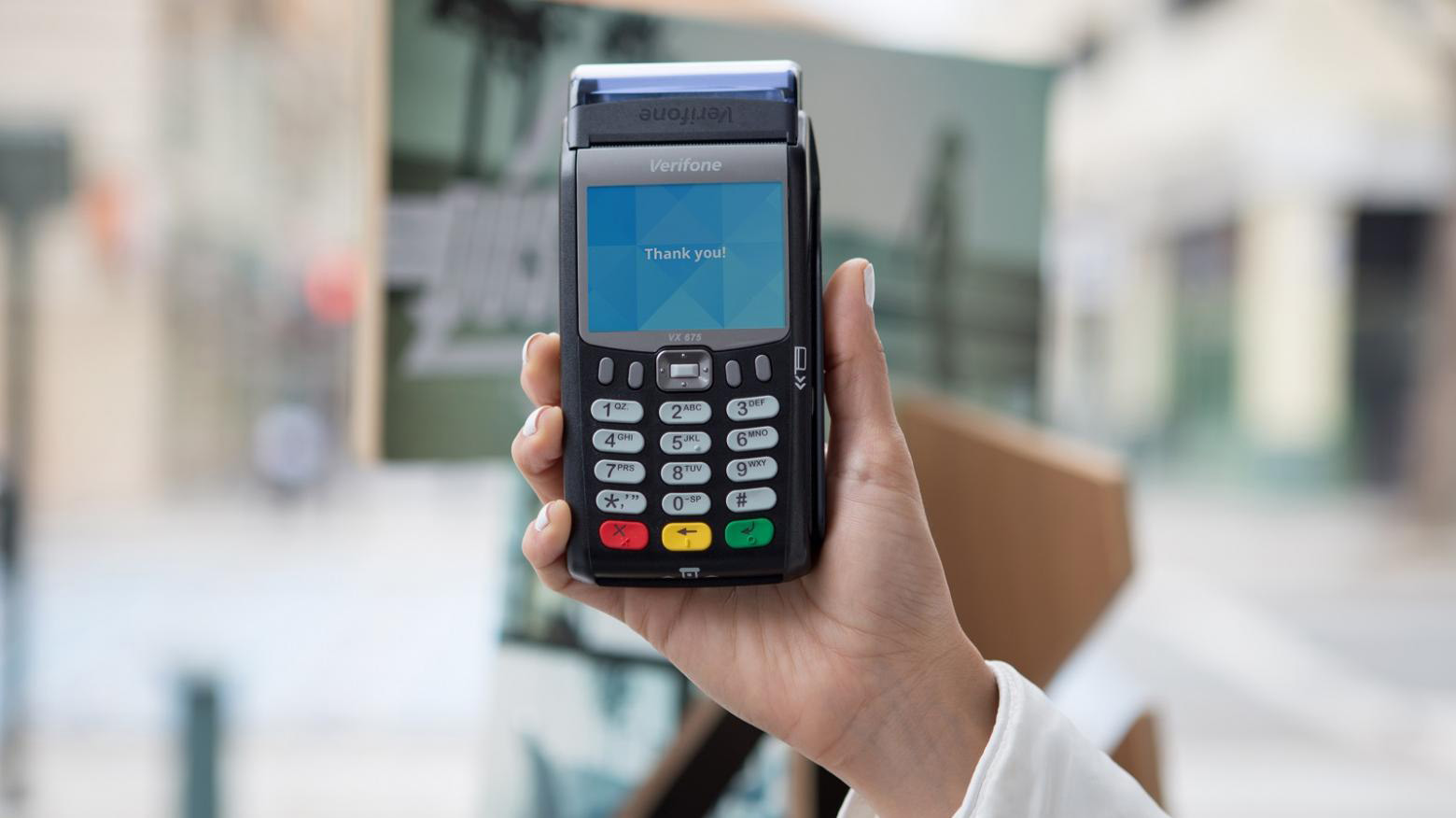 THE VX 675 FEATURES a crisp, colour display that supports graphics and videos, as well as an integrated thermal printer.
It's ideal for hospitality, delivery, or any other business seeking an on-the-go solution.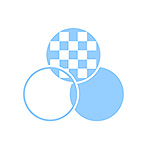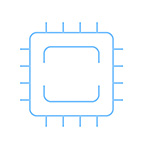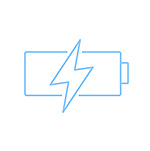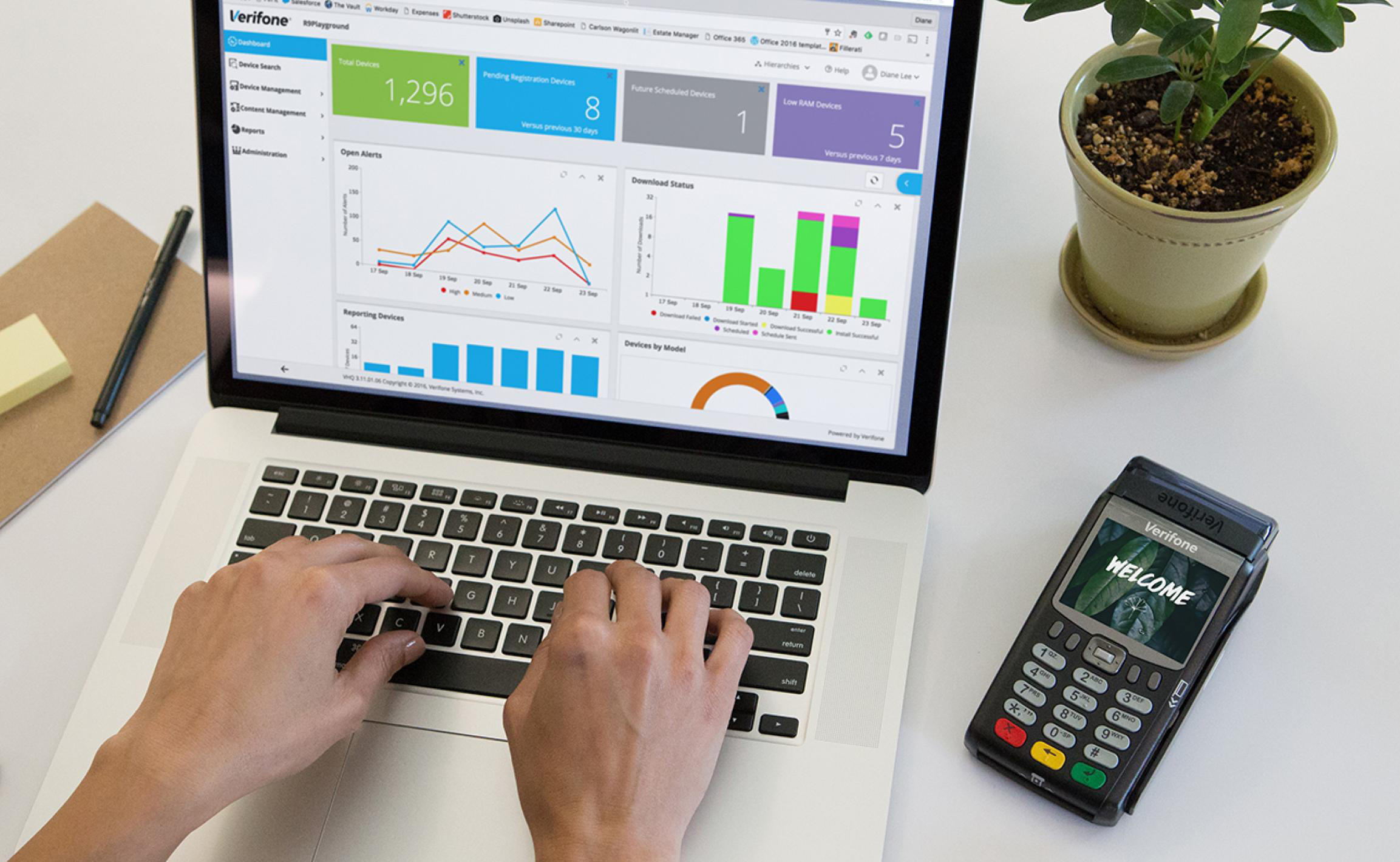 Verifone VX 675
Long-range wireless payment supported by full 3G capabilities—for connectivity anywhere.
Accommodates card-based and optional, integrated contactless and NFC-based payments. Accepts EMV smart card transactions.
The VX 675 is PCI PTS 3.0 and EMV Certified
Verifone VX 675 is also tamper-resistant for physical protection. Optional charge-only and full-feature base stations are available for greater flexibility and extended use.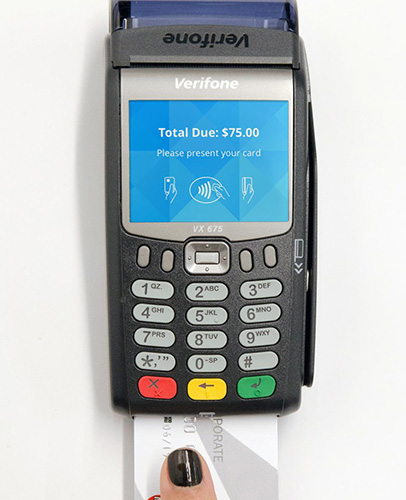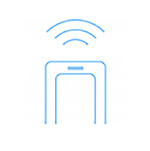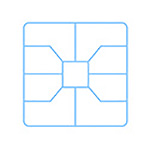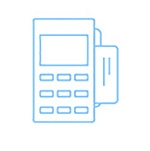 Let's Work Together
Get in touch and ask us for a quote or ask a question about what solution is best for your business. Call us at 888-616-6967 or click to send an email. We're here to help.