Get a Free Statement Review and
See if You're Getting the Best Possible Deal
Merchant Account Statements Can Be Confusing.
What you thought you would be paying often seems lower than what you actually pay.
Let us review your statement and help you understand the fees you're being charged. That way you're in a better position to compare offers and promotions and decide on what's best for your business.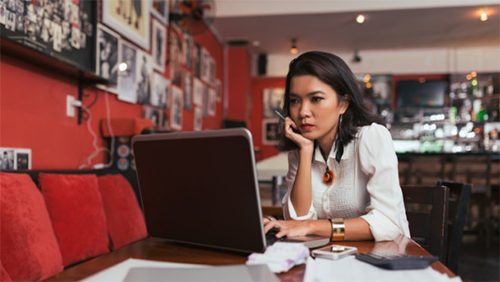 You can find out exactly what you would have paid and saved with Canada First right to the penny.
Send us a copy of your latest merchant services statement for a free review to know if you're being charged too much.
Contact us using the form below or fax a copy of your statement to 1.888.616-6967. A merchant services advisor will be in touch within 24 hours.
We're Ready To Analyze Your Statement And Give You A Free Quote
Customer service is the cornerstone of our business.
Whether you want a credit card processing statement analyzed, a free quote, or advice on which credit card processing system is best for you – when you contact us you'll get a dedicated account representative who'll assist you with all your questions.