The Preferred Payment Partner for Charities
Reduce Credit Card Processing Fees For Your Charity or Non Profit
If your charity or non profit needs or wants to accept credit card payments, it's never been easier to do so. There are many ways to accept credit cards. For instance, if payments include donations made over the phone, on-site registration fees at your next conference, or purchases at a booth, gift shop, or event, Canada-First has the perfect solution for you.
Cut Costs For Your Charity or Non Profit
.Charities and non profit organizations understand how important it is to cut costs at every turn. In other words, when funds are limited, so are resources. However, there are many ways to save money. For instance, one way that many charities and non profit organizations don't think of, is reducing their credit card processing fees.
Because being able to accept donations is the lifeblood of a charity or non profit, the fact that the days of cash donations are long past has a profound impact on fundraising. Similarly, credit and debit cards are the preferred method of payment for many people, especially if those cards offer some sort of reward for doing so. In addition, the automated nature of card payments can mean lighter administrative workloads (less time spent opening mail, making trips to the bank to deposit funds, etc.), which has a positive effect on any organization's bottom line.
In conclusion and fortunately, if you are a charity or non profit organization, you can lower your credit card processing fees considerably. How? Simply by asking for the special charitable organization rate. However, you'll have to provide proof of your Revenue Canada charitable status.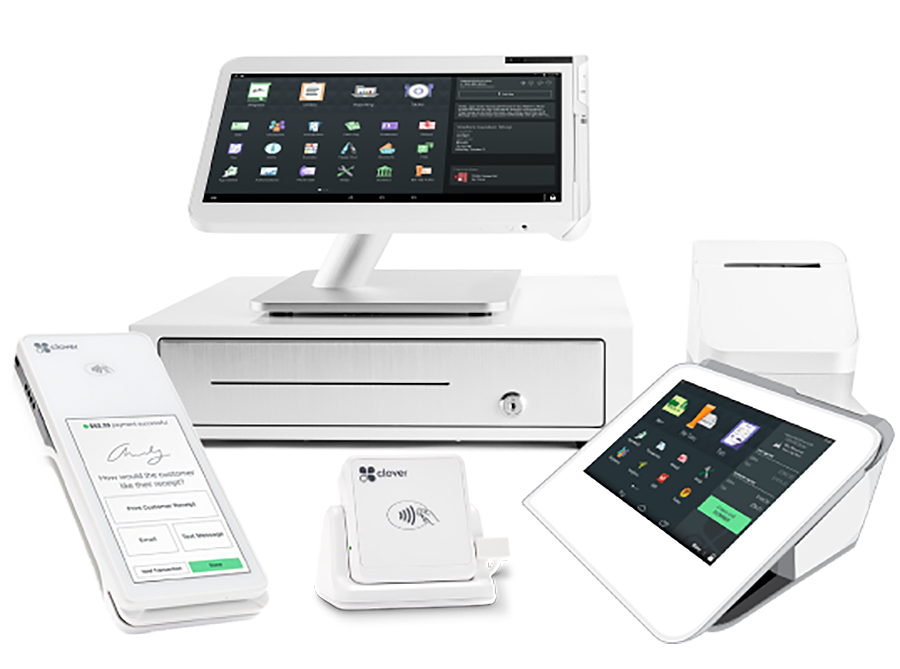 Whether Your Charity or Non Profit Is Big Or Small – We Make It Easy For You Pick Perfect Credit Card Processing Setup For You!
When Choosing Credit Card Processing For Your Charity or Non Profit Consider This:
Do you want to accept donations online? – Canada First gives you the tools to easily set up a "donate" button on your website so you can accept donations easily 24/7.
Do you want to offer honorariums and memorials as an option for donations? – Canada First provides a customizable checkout option that lets you create fields for that data therefore making that option available to potential donors.
Do you want to accept regular monthly donations? – Canada First supports recurring billing because if you make it easier for donors to give generously, they will do so more often.
Do you want to accept donations over the phone? – Canada First can set you up with a virtual terminal therefore allowing you to accept payments through your computer and over the phone.
Do you want to sell merchandise in person? – Canada First provides affordable terminals. Similarly, if your team travels a lot we also have the ideal Mobile Payment solution for you.
Do you want to sell merchandise online? – Canada First will set you up with your preferred payment gateway and e-commerce software that is compatible with your gateway. Don't worry, above all, we'll walk you through the process of setting up your online payment system.
Manage Your Charity or Non Profit, Your Staff and Collect Donations More Efficiently
The Mobile POS That Goes Where You Go
You may meet with donors at many different locations from day to day. Therefore, its best to choose a payment solution that's as mobile as you are (and easily fits into a pocket, briefcase or purse). In addition, issue digital receipts, swipe-on-site or send your receipts by email and collect donations online.
Set It And Forget It
The simplest way to ensure reliable scheduled donations is with Recurring Billing. Because if you make it easier for your supporters to donate, they are more likely to do so.
Take Your Charity Online
Let your donors browse and evaluate your donor levels at their leisure. With our E-Commerce API, you can process donations right on your site.
What Features Do You Need From Your Credit Card Processor?
Canada First offers a comprehensive suite of products and services. In other words, choose Canada First and you'll get a merchant account and a credit and debit processing system customized for the unique needs of your charity or non profit organization.
Because the best make up of credit card processing for your charity or non profit depends on your organization's structure and activities and what features you need, you should look at how your organization raises funds now, as well as any future plans for expansion.
No Cancellation or Early Termination Penalties
You have nothing to lose. Because we want you to be completely satisfied – you can cancel your agreement at any time with no penalty. Guaranteed! Similarly, if you've got questions about credit card processing rates for your charitable organization – Contact us directly. We're happy to help!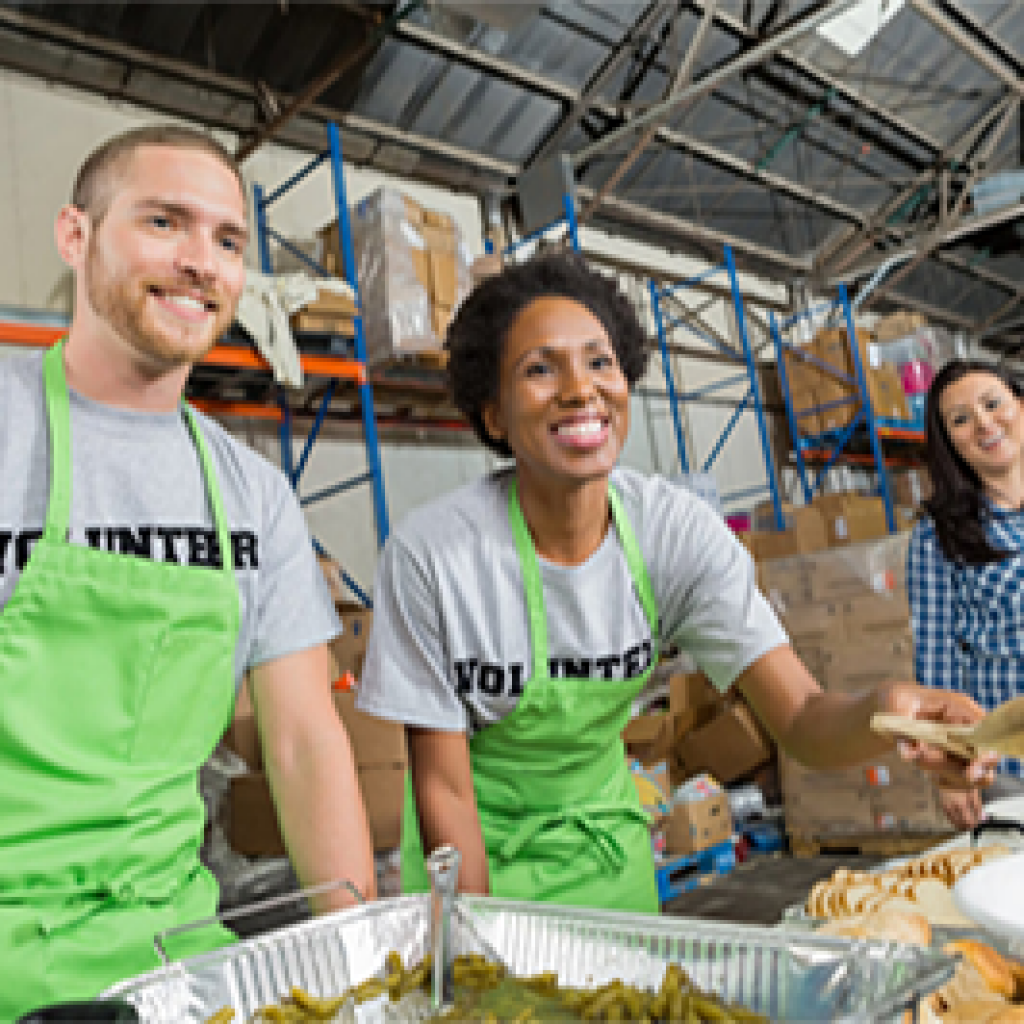 What Our Credit Card Processing Solutions Can Do For Your Charity or Non Profit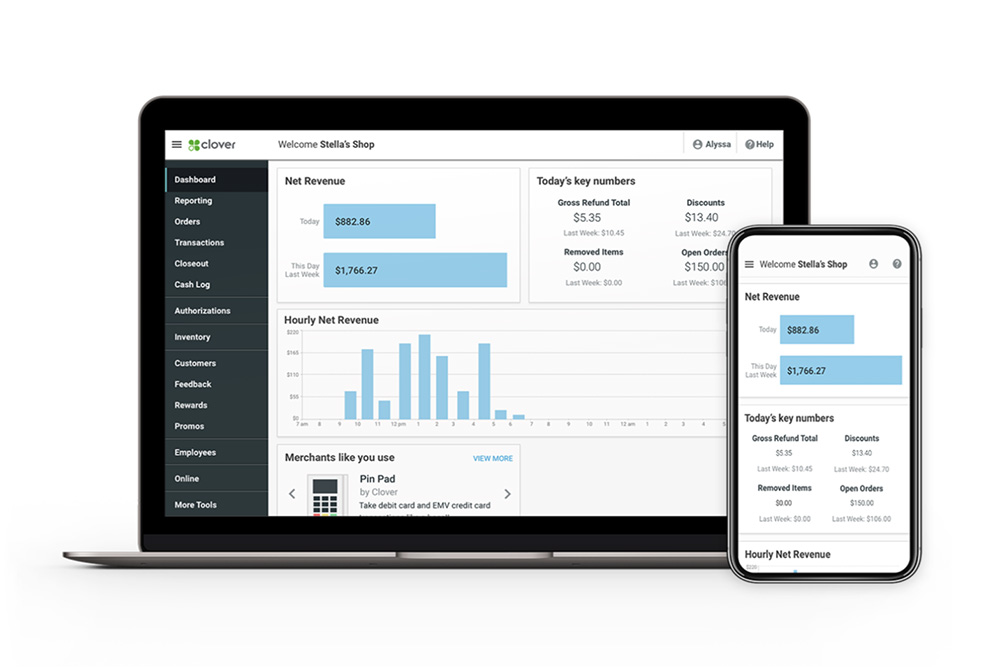 Manage Your Charity From Anywhere
Streamlined Operations
Your dashboard is your centre of operations, from special campaigns, events and promotions to business reports.
In The Cloud
Access your data anywhere you need to run your charity. In other words, online, in the office, or on the road.
Insights At Your Fingertips
Harness the power of your own data and discover the patterns and trends driving your charity's donations and take a smarter approach to marketing.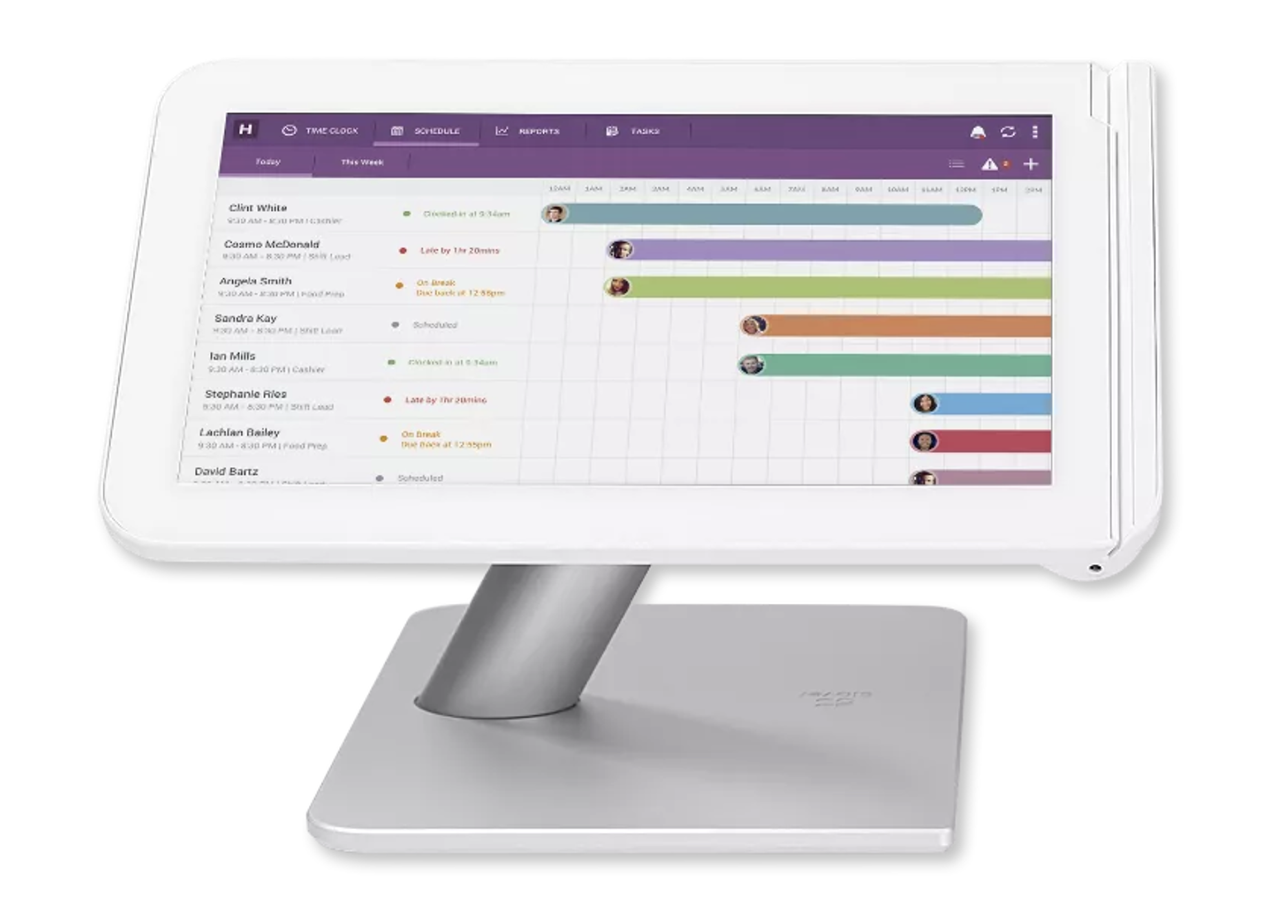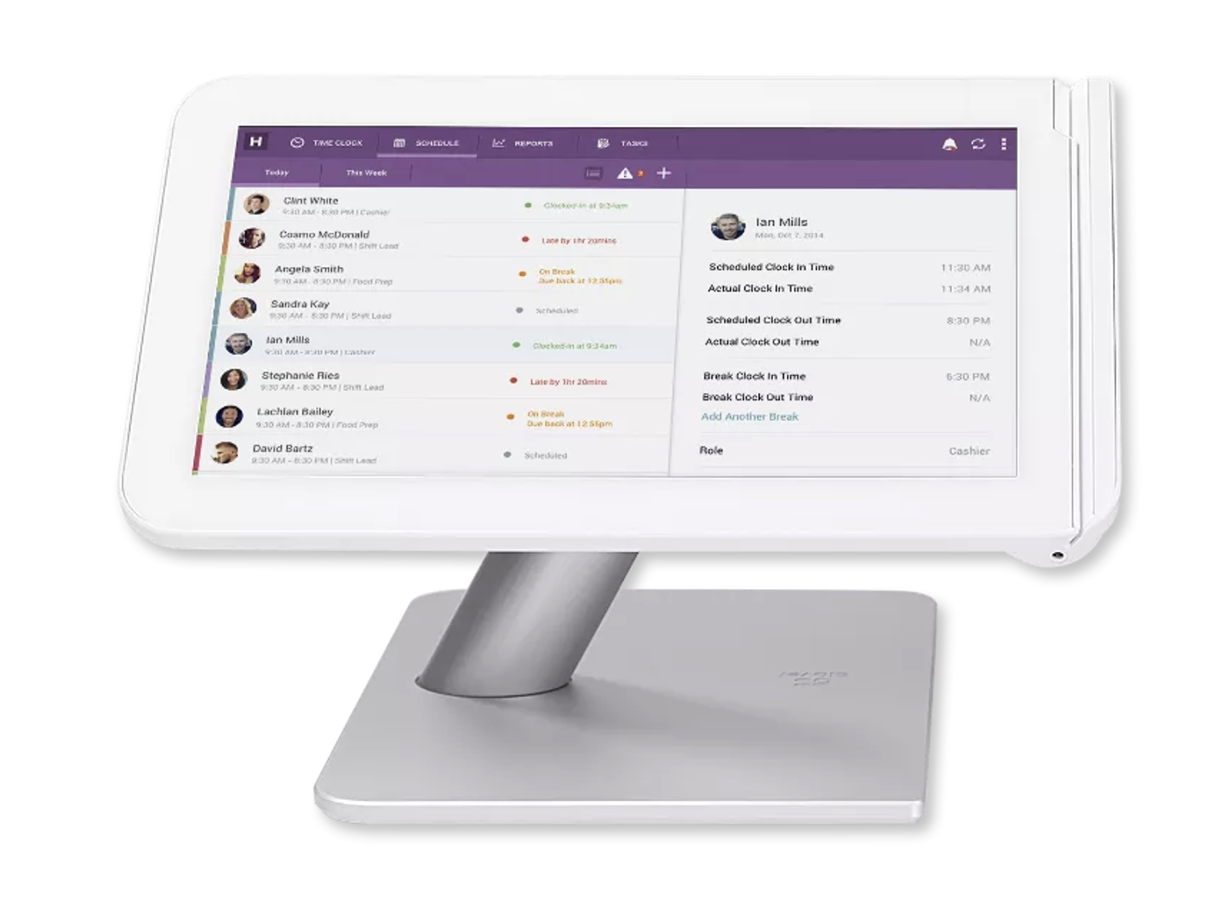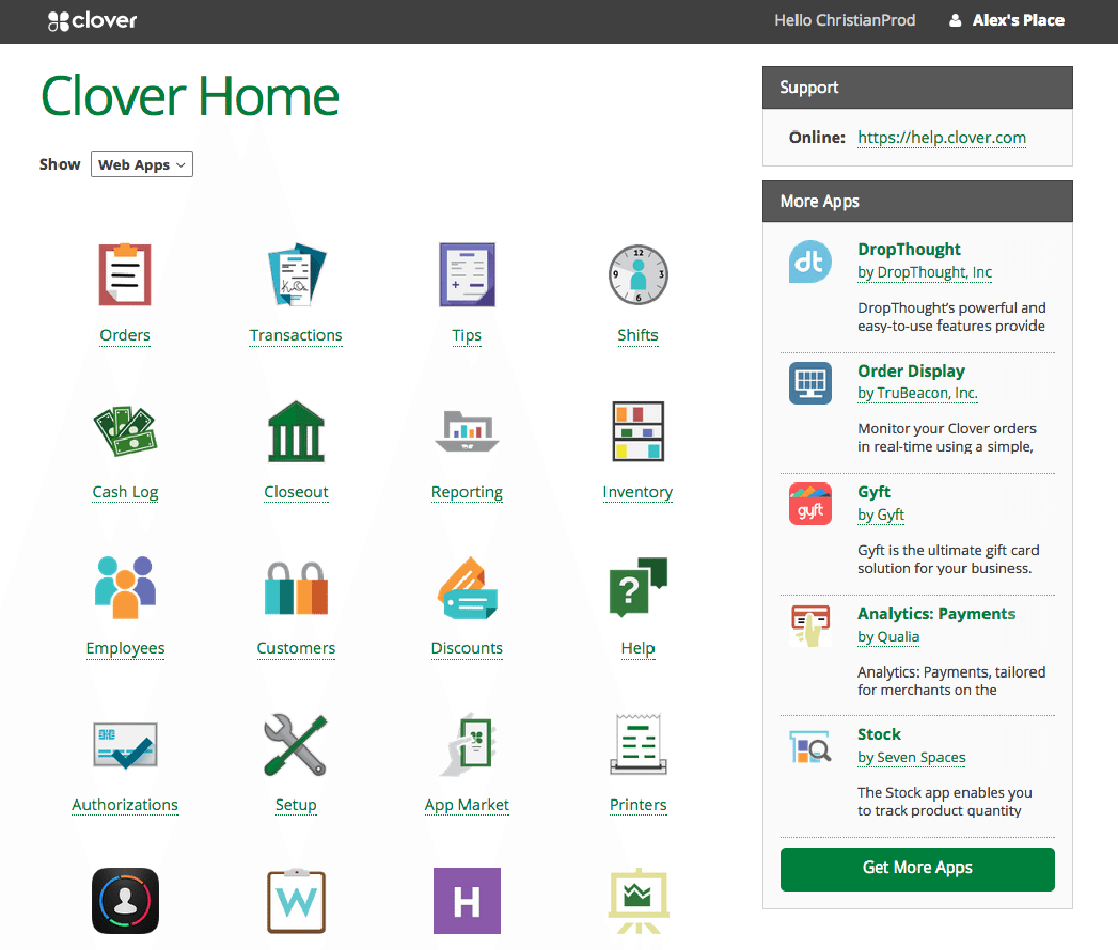 Run Your Charity or Non Profit From Your Dashboard
Create An Account For Every Staff Member
Set up as many accounts as needed with specific permissions depending on access level. In other words, give your staff or volunteers access to view relevant information and enable them to accept donations right on their smartphones if necessary.
Keep Sensitive Data Secure
Our iron-clad Customer Vault securely stores encrypted client data for quick and convenient transactions using Web Terminal or Recurring Billing. Above all, we make sure you never store sensitive donor data on your system.
Gain Valuable Marketing Insights with Custom Analytics
Gain valuable insights into your fund raising trends by gathering and analyzing important information like donations made. Similarly, find patterns, identify strengths, address weaknesses, get performance indicators, and more by using running these metrics through any of the analytics apps available for our POS systems.
 With Canada First You'll:
Get The Latest In Payment Technology: Canada First offers the most up-to-date payment options for charities and non profits big and small. For instance, collect donations at your location, through your website and on-the-go. Above all, your merchant account can be used anywhere, anytime. In addition, if your hardware or software POS is already integrated with a different processor or you want it to be integrated, our semi-integrated solution can be adapted to almost every system.
Accept Donations and Payments Securely: In other words, never handle sensitive credit card information again. Cardholders can enter their own information through your secure payment page, and we handle the rest.
Access Easy To Use Reporting And Reconciliation Tools: Organize transactions, monitor donations and view reporting all in one, easy-to-use dashboard.
Link Donations To Your Website: Link donations to your website in order to easily accept donations. Similarly our systems are also compatible with most major POS providers.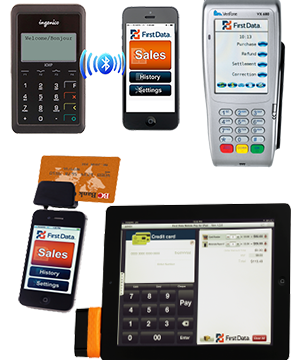 …and Much More
Choose from a wide range of payment solutions including high speed countertop, wireless or virtual terminals
Accept donations online, over the telephone or with your Smartphone or Tablet
Easily set up recurring and instalment donations
Get fast and simple processing for credit and debit cards.
Above all – our guarantee that we'll keep your costs down and that we'll meet or beat the processing rates you're offered by other processors
Get faster access to your cash through next-day funding—that's one to two days earlier than the standard funding cycle of some other processors
In addition , get access to online reporting and account management anywhere, anytime
Take A Tour
In conclusion, take a tour of some of our most popular features including Virtual Terminal, Mobile, Invoicing, and our award-winning Clover POS platform. We'll show you how easy it is to process payments using Canada First's wide selection of credit card processing solutions.
Above all, we guarantee that we'll customize the credit card processing setup for your charity at a price you can easily afford.
Let's Work Together
Get in touch and ask us for a quote or ask a question about what solution is best for your business. Call us at 888-616-6967 or click to send an email. We're here to help.