Canada First Is The Preferred Payment Partner for Child Care and Day Care Centres
Choose Canada First because you can substantially reduce your credit card processing fees – to as low as 1.18 % for your child care and day care centres.
The business of day care has undergone a seismic shift in the past few decades. Historically, child care centres were often run out of private homes where caregivers took care of a few children at a time.
However, recently, more "one stop" child care businesses have been established. In other words, here children move up from birth to pre-kindergarten in the same building. Which ever day care model you choose,  parents  pay up to hundreds of dollars a week to cover the cost of child care.
The cost of child care was typically paid for by cash or cheque. However, with the need for increased social distancing and demand for contactless payment, credit card machines have found their way into child care businesses.
Unfortunately, like many day care centres, you may be overpaying for your credit card processing. For instance, a facility charging $250 a week for care, and paying 2.75% to a processor, is paying $27.50 per month to collect the monthly fee for one child. Therefore trimming this expense results in more money for necessities like staff, supplies, and profits.
In conclusion, choose Canada First and you will substantially reduce your credit card processing fees – to as low as 1.18 % for child care and day care centres.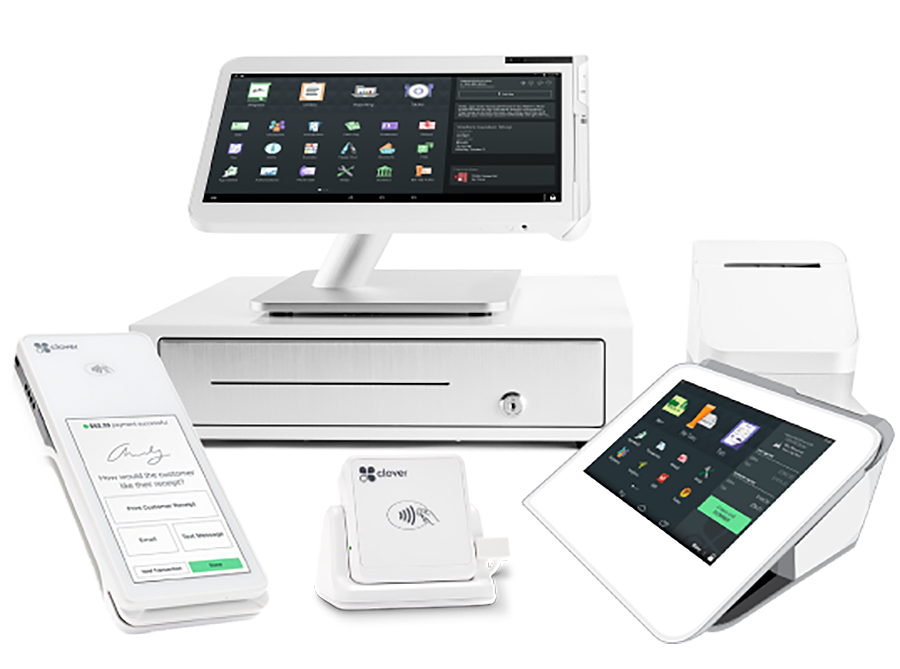 Whether Your Child Care or Day Care Centre Is Big Or Small – We Make It Easy For You Pick Perfect Credit Card Processing Setup For You!
Credit Card Processing For Child Care and Day Care
Canada First has a full line of credit card processing solutions for day care centres, and child care facilities. Therefore, if you are looking to save on credit card fees and accept debit and credit cards, we can recommend the most cost-effective terminals and processing options for you.
Similarly, if you currently have a merchant account for your child care or day care business and are looking for a better rate, take advantage of our Free Statement Review to uncover opportunities for savings and ensure that you are getting the best deal.
Make It Easy For Parents To Pay
With our Customer Vault and Recurring Billing tools, you can set up your regular clients with automatic payments and digital invoicing. In other words, this will let you use their securely stored credit card information.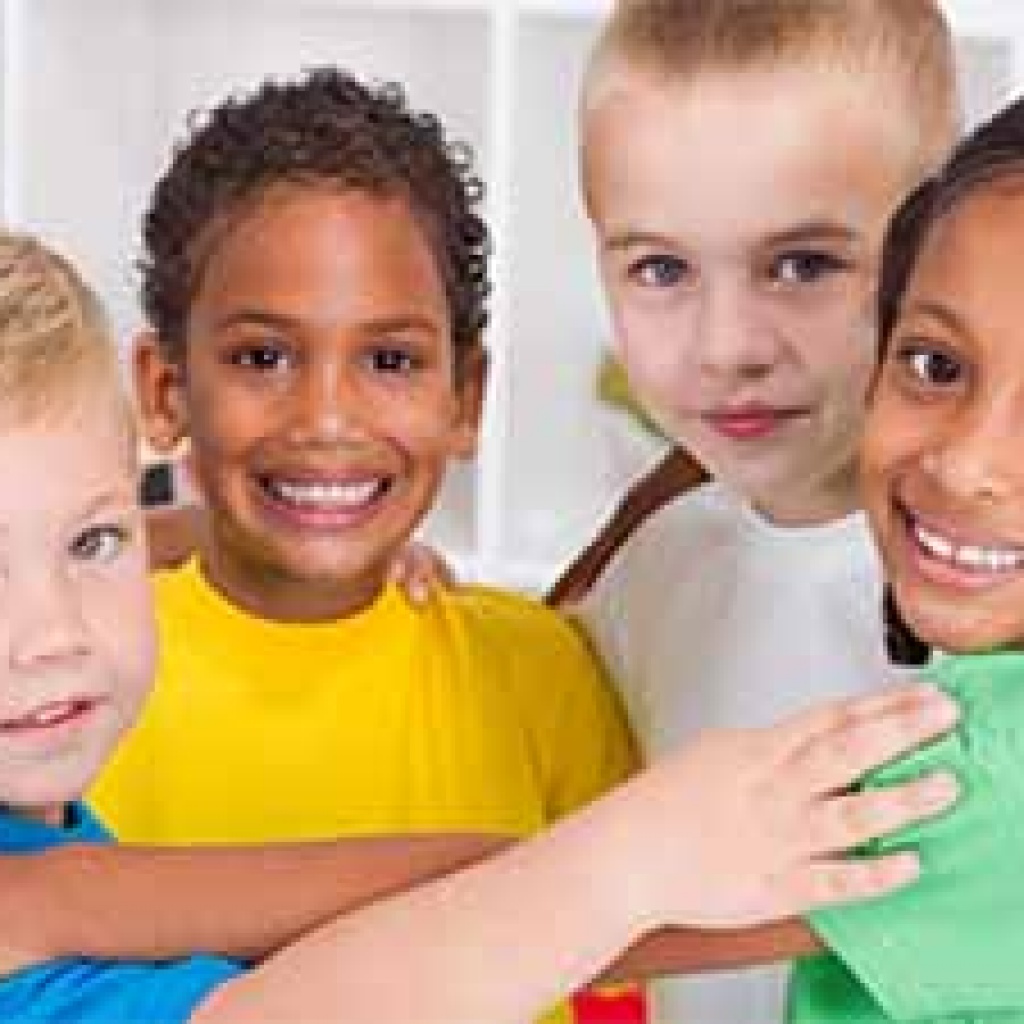 What Our Credit Card Processing Solutions Can Do For Your Child Care or Day Care Business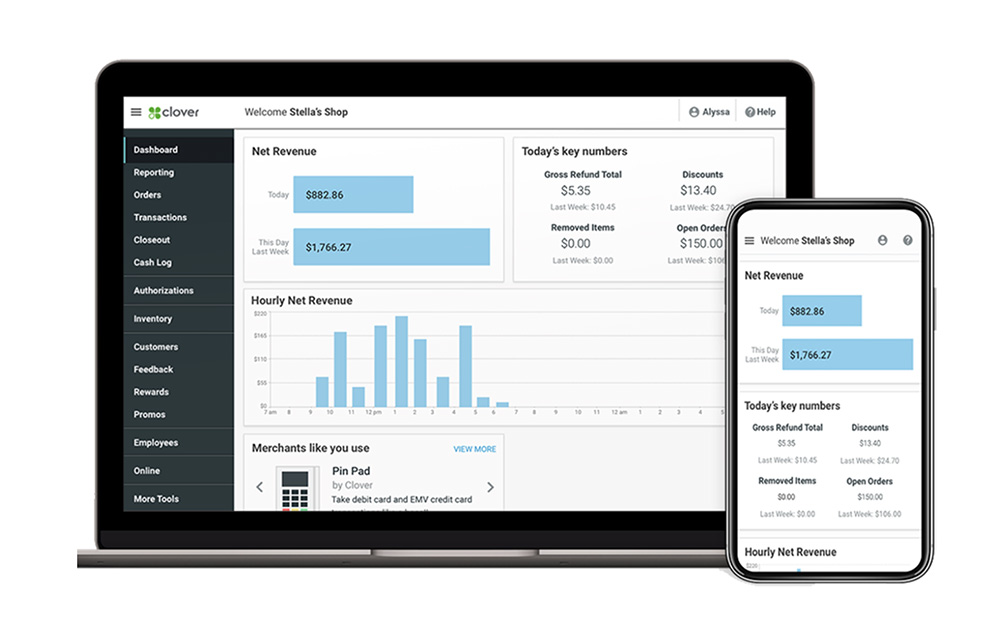 Manage Your Child Care or Day Care Business From Anywhere
Streamlined Operations
Your dashboard is your centre of operations, therefore providing valuable business reports.
In The Cloud
Similarly. access your data anywhere you need to run your child care or day care centre online, in the office, or on the road.
Insights At Your Fingertips
Harness the power of your own data and discover the patterns and trends affecting your business and take a smarter approach to marketing.
Take A Tour
Take a tour of some of our most popular features including Virtual Terminal, Mobile, Invoicing, and our award-winning POS platform. We'll show you how easy it is to process payments using Canada First's wide selection of credit card processing solutions.
In conclusion. we guarantee that we'll customize the credit card processing setup for your child care or day care business at a price you can easily afford.
With Canada First You'll:
Accept payments in a variety of ways: online, over the telephone, or with your Smartphone or Tablet
Accept Payments Securely: In addition, never handle sensitive credit card information again. Your child care clients can enter their own information through your secure payment page, and we handle the rest.
Access Easy To Use Reporting And Reconciliation Tools: Similarly, organize transactions, monitor payments and view reporting all in one easy-to-use dashboard.
Link Payments To Your Website: Above all, you can link payments to your day care website in order to easily accept client payments. Also compatible with most major POS providers.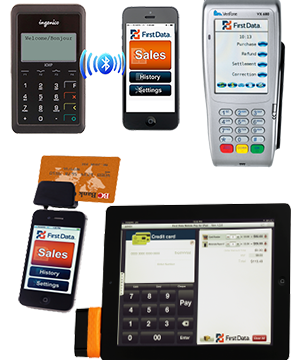 …and Much More
Choose from a wide range of payment solutions for your day care business, including high speed countertop, wireless or virtual terminals
In addition. accept payments online, over the telephone or with your Smartphone or Tablet
Easily set up recurring, instalment and deferred payments for your child care business.
Get fast and simple payment processing for credit and debit cards.
Above all you get our guarantee that we'll keep your costs down and that we'll meet or beat the processing rates you're offered by other processors
Get faster access to your cash through next-day funding—that's one to two days earlier than the standard funding cycle of some other processors
Access to online reporting of payments to you child care business and account management anywhere, anytime
Does Your Child Care Business Need….
Let's Work Together
Get in touch and ask us for a quote or ask a question about what solution is best for your business. Call us at 888-616-6967 or click to send an email. We're here to help.