Accepting EMV & NFC Payments
EMV, commonly known as "Chip & PIN" or "Chip & Signature", is a technology that is replacing the magnetic data stripe on the back of credit cards. EMV stands for "Europay, MasterCard, and Visa" as they were the original companies that developed the technology.
EMV was introduced in Europe in 2006, and in Canada in 2010. Interac Debit also changed over to the EMV standard in 2010. EMV is often referred to as "Chip & PIN". This is because the most common way to use an EMV card is to insert the Chip, and enter your PIN. However this is an oversimplification of the EMV standard, which also encompasses other transactions modes such as Chip & Signature and Tap & Pay (near-field communication).
It is the standard for all cards and devices that utilize embedded microprocessor chips. EMV cards – also called chip cards – contain a tiny, dynamic computer chip that communicates with your POS terminal to confirm your identity.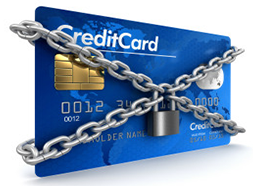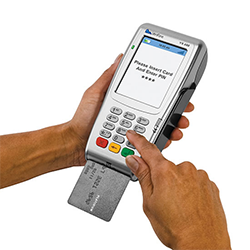 The small micro-chip embedded on the front of the card is very hard to duplicate. The goal of EMV is to reduce credit and debit card fraud. EMV cards are not only safer and more secure for the customer, but for you, the business owner as well.
Chip cards require that the user insert the card into a reader, rather than swipe it. The card is then held in place in the reader for the duration of the sale, while the reader and the chip communicate back and forth. Once the user removes the card from the terminal, they are prompted to either sign for the transaction or enter a PIN number.
What Is NFC Technology?
NFC technology – or Near Field Communication technology – allows smartphones and payment devices to communicate with each other based on proximity. NFC technology offers impressive security measures to keep data safe. Each transaction is heavily encrypted, so personal information is constantly changing instead of remaining static and vulnerable.
NFC Technology Tap and GoNFC systems also save time because they require no physical contact between the payment device and the payment reader. Users simply hold their device near the POS terminal, enter a PIN and the transaction is processed. Apple Pay was an early user of NFC technology, but applications like Google Wallet, MasterCard PayPass, and Visa PayWave have gained in popularity.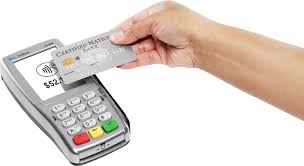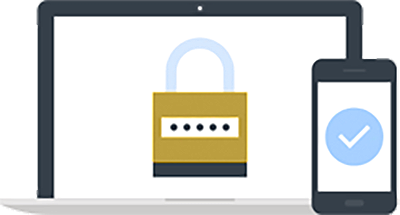 Accepting EMV & NFC Payments
To accept EMV and NFC payment cards you must have a compatible POS system. All Canada First POS Systems and card processing machines are able to accept EMV and NFC cards as well as cards with magnetic stripes. That way, you'll be able to accommodate customers who still haven't upgraded their cards to new Chip technology, as well as those who have.
Let's Work Together
Get in touch and ask us for a quote or ask a question about what solution is best for your business. Call us at 888-616-6967 or click to send an email. We're here to help.