INGENICO DESK 5000
Open Your Desktop To A World Of Business Apps With The Ingenico Desk 5000
Create new experiences combining payment and rich HTML5 business apps with an intuitive touchscreen interface
Accept the broadest range of payment methods
Meet the most demanding use cases with a range of connectivity options
The Ingenico Desk 5000 Maximizes Your Business' Productivity
Accept All Payment Options
Get payment flexibility. In other words, it enables NFC couponing and wallet use cases, in addition to EMV Chip & PIN, Swipe & Sign and contactless.
Highest Security
Satisfies the latest security requirements. It is PCI-PTS 5.x certified and designed to comply with any local regulation. Its TELIUM Tetra OS uses the latest cryptographic schemes with future-proof key length.
The Ingenico Desk 5000 Has A User Friendly and Intuitive Interface
Featuring powerful multimedia capabilities and a large 3.5-inch touch screen, this credit card processing terminal provides best-in-class user experiences thanks to a rich interface with a wealth of business Apps
Seamless NFC User Experience
Boosts contactless payment by offering to customers a seamless experience through a dedicated card-reader zone and faster transaction flows.
Get Automatic Updates With The Ingenico Desk 5000
Save time with the convenience of automatic software updates.
Electronic Signature
Get signature capture capabilities for electronic payments, receipt storage and new business Apps such as contracts, warranty programs or enrolment.
Has Easy Internet Connectivity
Connect your terminal to the internet using an ethernet cable to get instant internet connectivity for your credit card processing terminal
Integrate Ingenico Desk 5000 With Your POS System And Software
We can easily integrate with your existing system with one of the many retail POS | ECR solutions we provide. Some of our certified partners are listed below. More are being added all the time. Call us at 1-888-616-6967 or email us to learn more. Contact Us to learn more.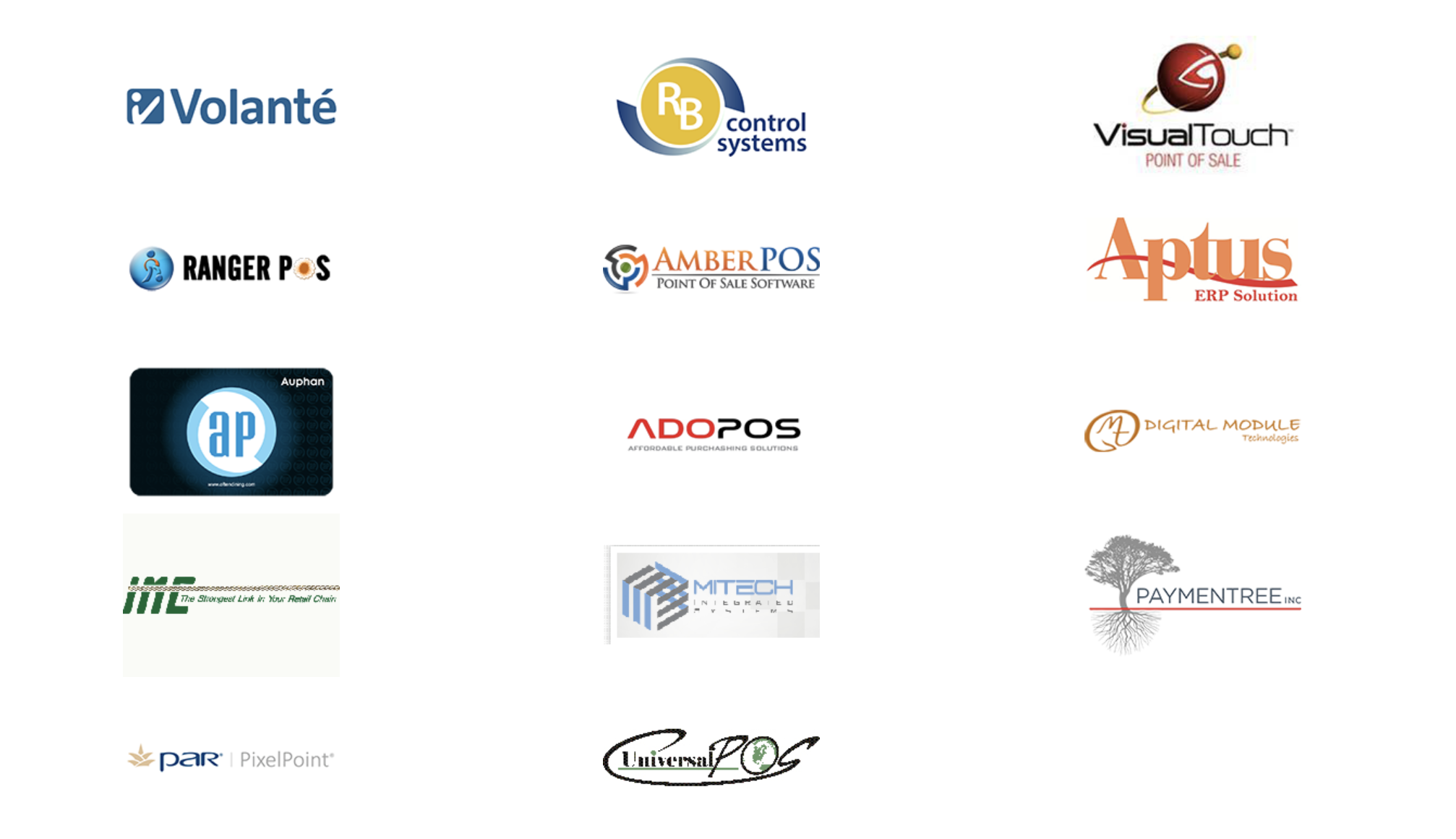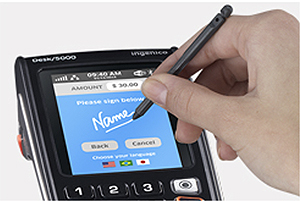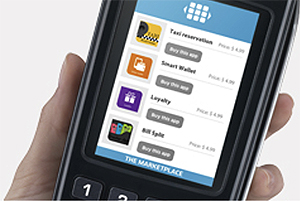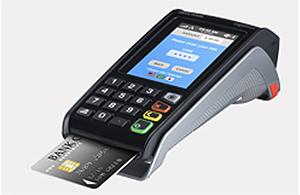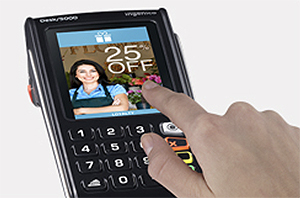 Every Ingenico Desk 5000 Comes With Peace Of Mind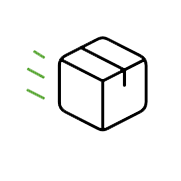 Free Overnight Shipping
Once you're approved, your machine will arrive in one business day.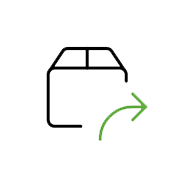 Hassle Free Returns
Return your terminal for a full refund within 60 days. You pay only for return shipping.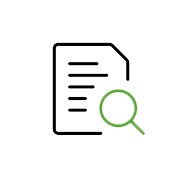 Consistent Rates
Pay the same low rates for all cards, including AMEX and rewards cards.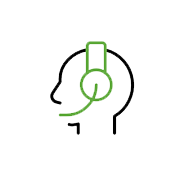 Exceptional Live Help
We're here to help you with everything from setting up to troubleshooting.
Let's Work Together
Get in touch and ask us for a quote or ask a question about what solution is best for your business. Call us at 888-616-6967 or click to send an email. We're here to help.