Veterinary Services Payments Made Simple
As a veterinarian, you need to accept debit and credit card payments, but not in the same way that conventional retailers do. Veterinarians, dentists, chiropractors, orthodontists, physiotherapists, vision and hearing care providers, and other professional care providers may need to collect payments in several different ways, including online, over the phone and in person. Many of you also typically have a need for both one-time and recurring billing options.
Your veterinary practice also needs reliable point-of-sale equipment and secure administrative systems in order to minimize wait times and keep patient information private. And, as always, you want these services with reliable, accessible and speedy support as well as for a reasonable (low) cost.
Canada First is experienced in providing credit card processing solutions to veterinary services providers. You get transparent pricing, positively rated customer service and products that are perfect for veterinary practice locations. This enables you to offer on-site payment solutions, card not present payments as well as e-commerce processing.
If your hardware or software POS is already integrated with a different processor or you would just like it to be integrated, Canada First's semi integrated solution can be adapted to almost every system. You may be surprised how easily it can be done. Typically requiring only 10 to 20 hours of technician's time, it may even be free for the asking in order to preserve your business relationship. Ask your POS service provider.
Spend more time caring for patients and less time on administration.
The needs of veterinarians are different from those of traditional retailers and other service providers, so Canada First offers customized payment processing solutions for your veterinary practice.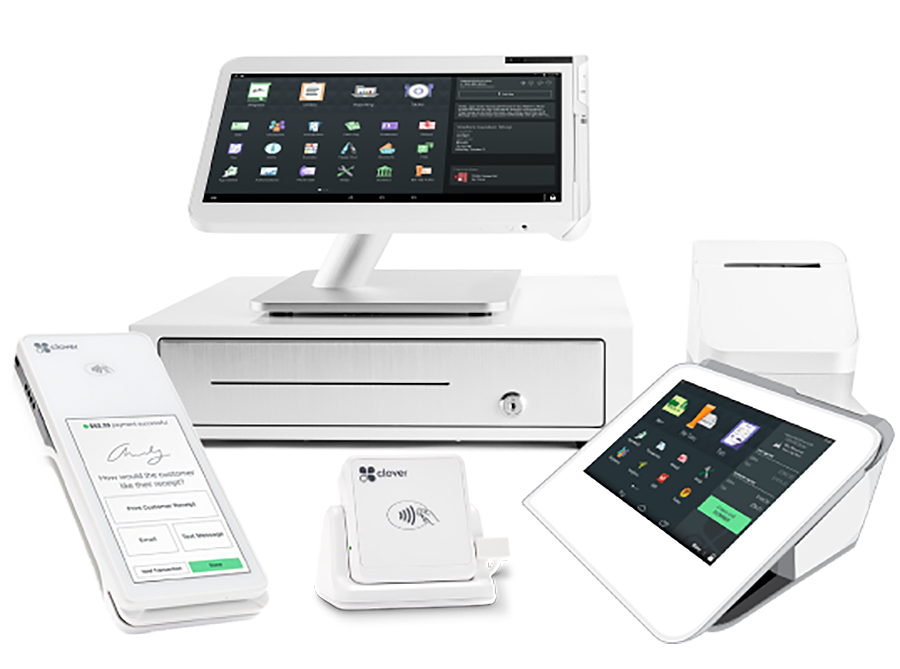 Whether your Veterinary practice Is Big Or Small – We Make It Easy For You Pick Perfect Credit Card Processing Setup For You!
Get Paid Faster & Encourage Your Veterinary Services Patients To Return
Efficient Terminals For Your Fast-Paced Business
Our traditional terminals are great for any healthcare practice including your Veterinary Services practice. Accept EMV (chip-and-pin) and NFC (near-field communication) and provide a quick checkout for your clients.
Make It Easy For Your Clients To Keep Coming Back
With our Customer Vault and Recurring Billing tools, you can set up your regular clients with automatic payments and digital invoicing using their securely stored credit card information.
Bring Your Services To Your veterinary Services Clients
If your veterinary practice includes house calls, with our mobile payments set up you can equip your staff with their own account and credit card reader so they can treat patients wherever they are.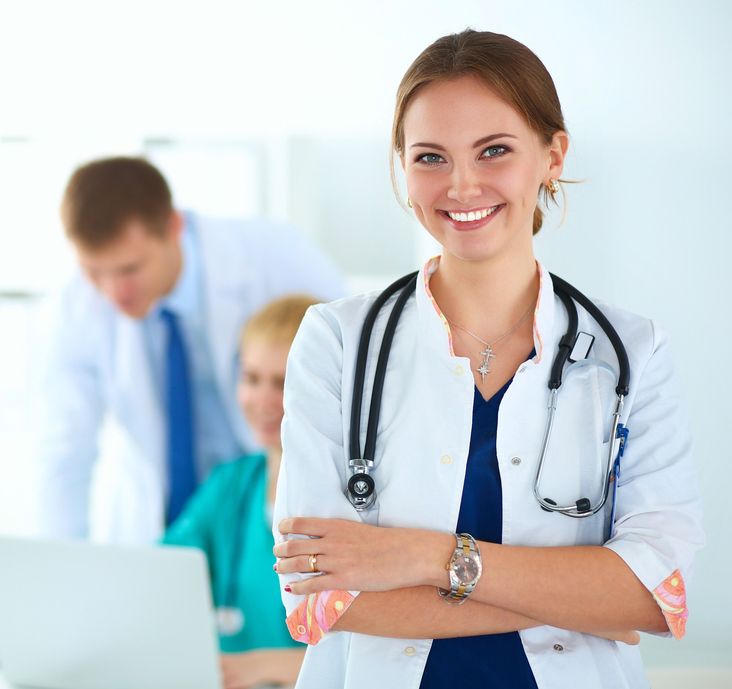 What Our Credit Card Processing Solutions Can Do For Your Veterrinary Practice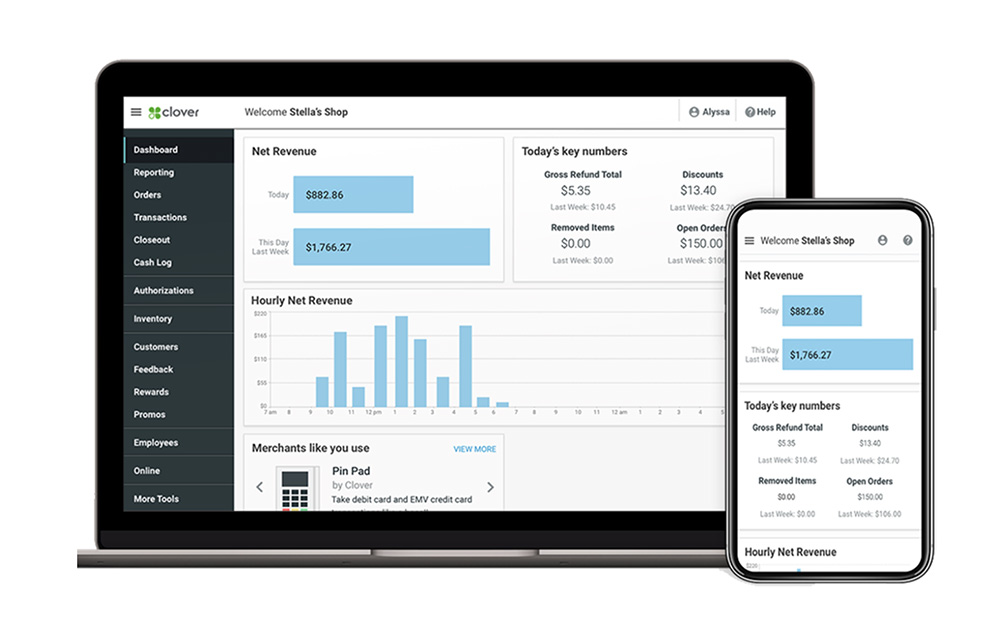 Manage Your Veterinary Practice From Anywhere
Streamlined Operations
Your dashboard is your center of operations, from sales and inventory to promotions and business reports.
In The Cloud
Access your data anywhere you need to run your veterinary practice: online, in the office, or on the road.
Insights At Your Fingertips
Harness the power of your own data—discover the patterns and trends driving your veterinary practice's billings and take a smarter approach to marketing.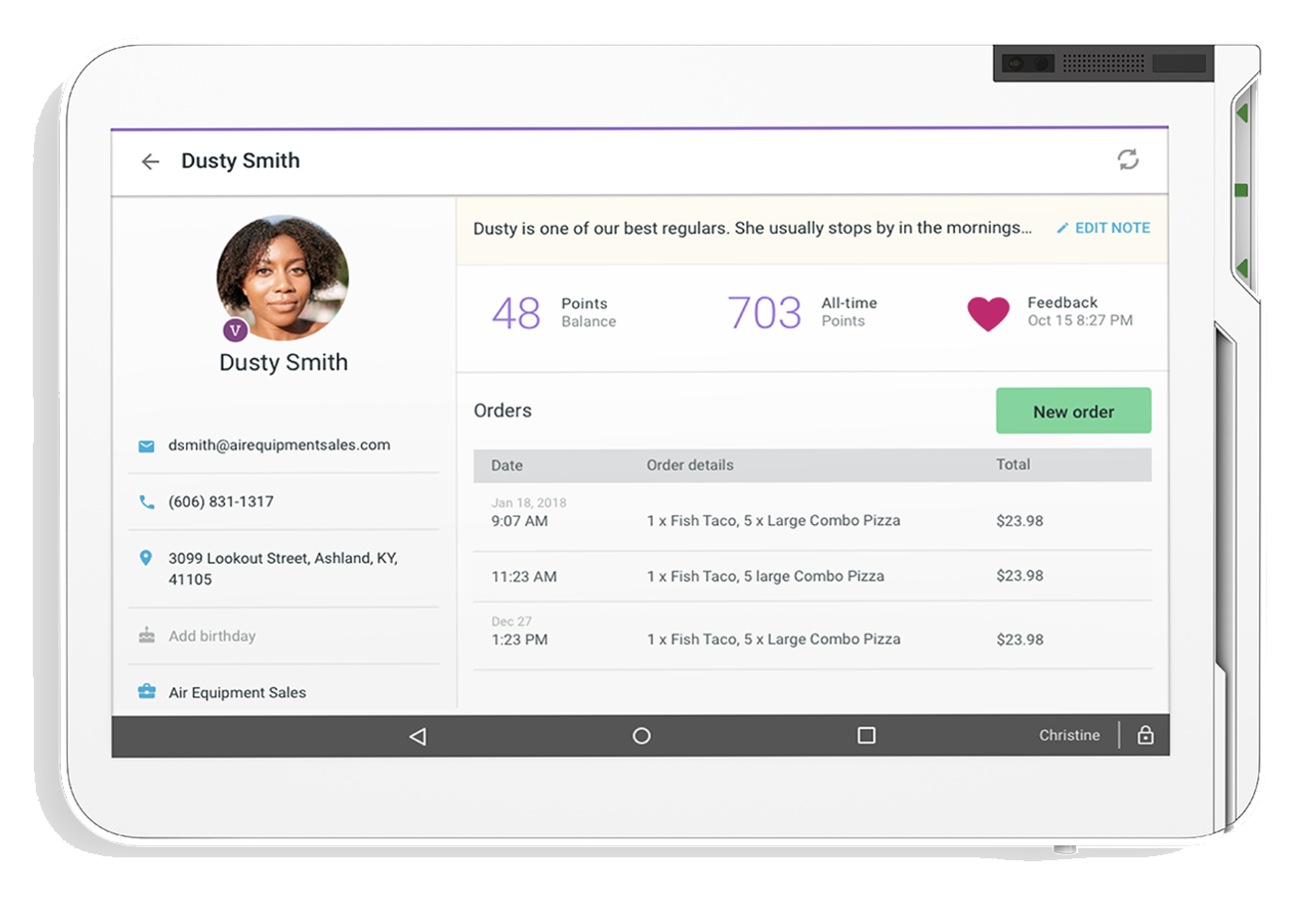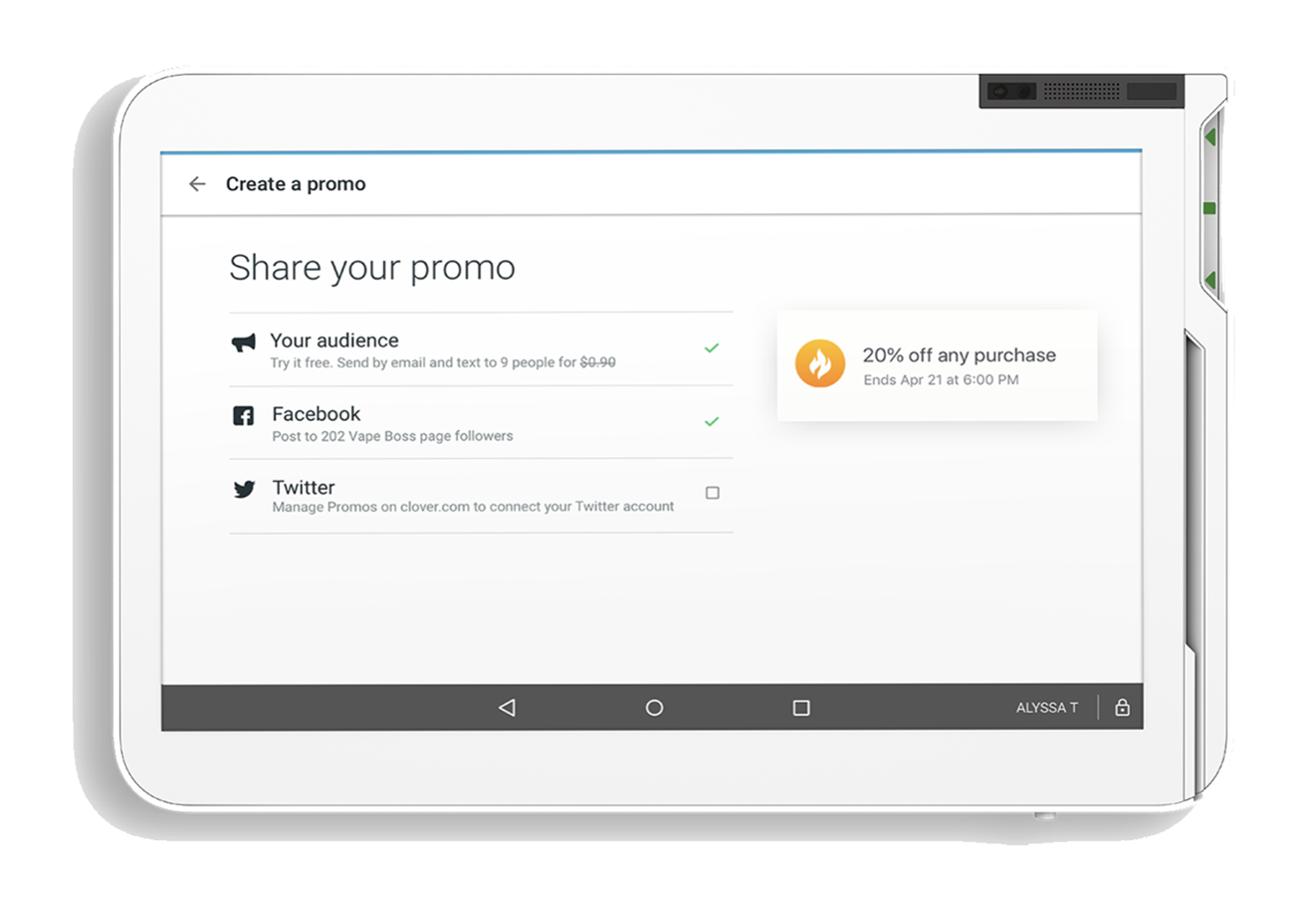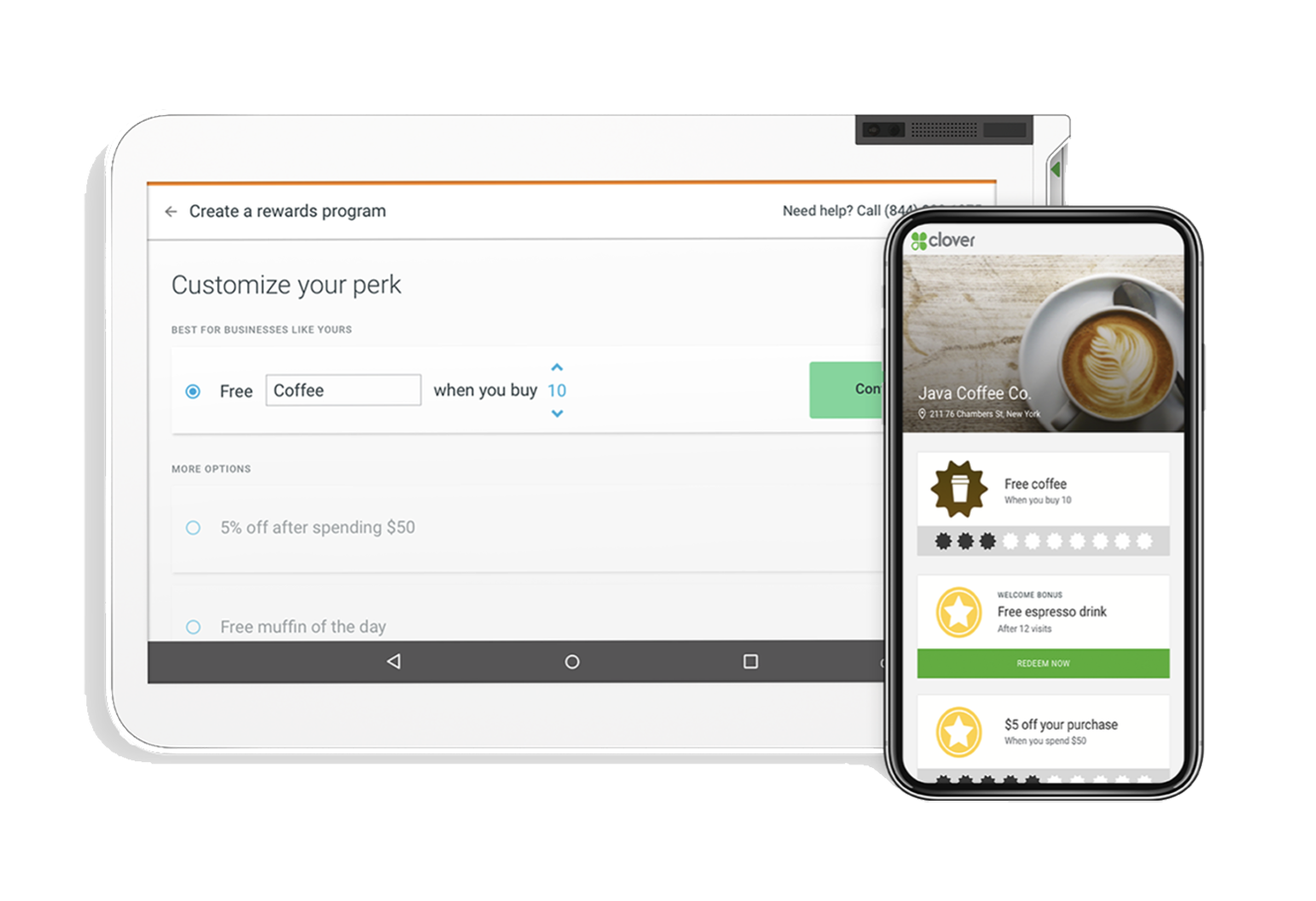 Give Your Patients The Best of Your TLC
Get To Know Your Biggest Fans
Collect and manage customer contact info and marketing preferences, so you can engage with them on their terms.
Turn First Times Into Long Timers
Use our cross-promotional tools to to build lasting engagement—in real-time.
Happy Clients Come Back
Create engaging loyalty programs within minutes—no strings attached.
Proactive Listening
Engage with your customers one on one, before their feedback hits social media.
With Canada First You'll:
Get The Latest In Payment Technology: Canada First offers the most up-to-date payment options for veteerinarians. Collect payments at your location , through your website and on-the-go. Your merchant account can be used anywhere, anytime.

If your hardware or software POS is already integrated with a different processor or you want it to be integrated, our semi-integrated solution can be adapted to almost every system.

Accept Payments Securely: Never handle sensitive credit card information again. Cardholders can enter their own information through your secure payment page, and we handle the rest.
Access Easy To Use Reporting And Reconciliation Tools: Organize transactions, monitor payments and view reporting all in one easy-to-use dashboard.
Link Payments To Your Website: Link payments to your website in order to easily accept client payments. Also compatible with most major POS providers.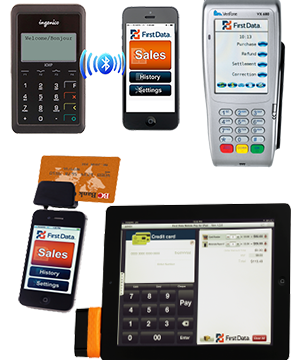 …and Much More
Choose from a wide range of payment solutions including high speed countertop, wireless or virtual terminals
Accept payments online, over the telephone or with your Smartphone or Tablet
Easily set up recurring, instalment and deferred payments
Get fast and simple payment processing for credit, debit, gift and loyalty cards.
Our guarantee that we'll keep your costs down and that we'll meet or beat the processing rates you're offered by other processors
Get faster access to your cash through next-day funding—that's one to two days earlier than the standard funding cycle of some other processors
Access to online reporting and account management anywhere, anytime
Does Your Business Need….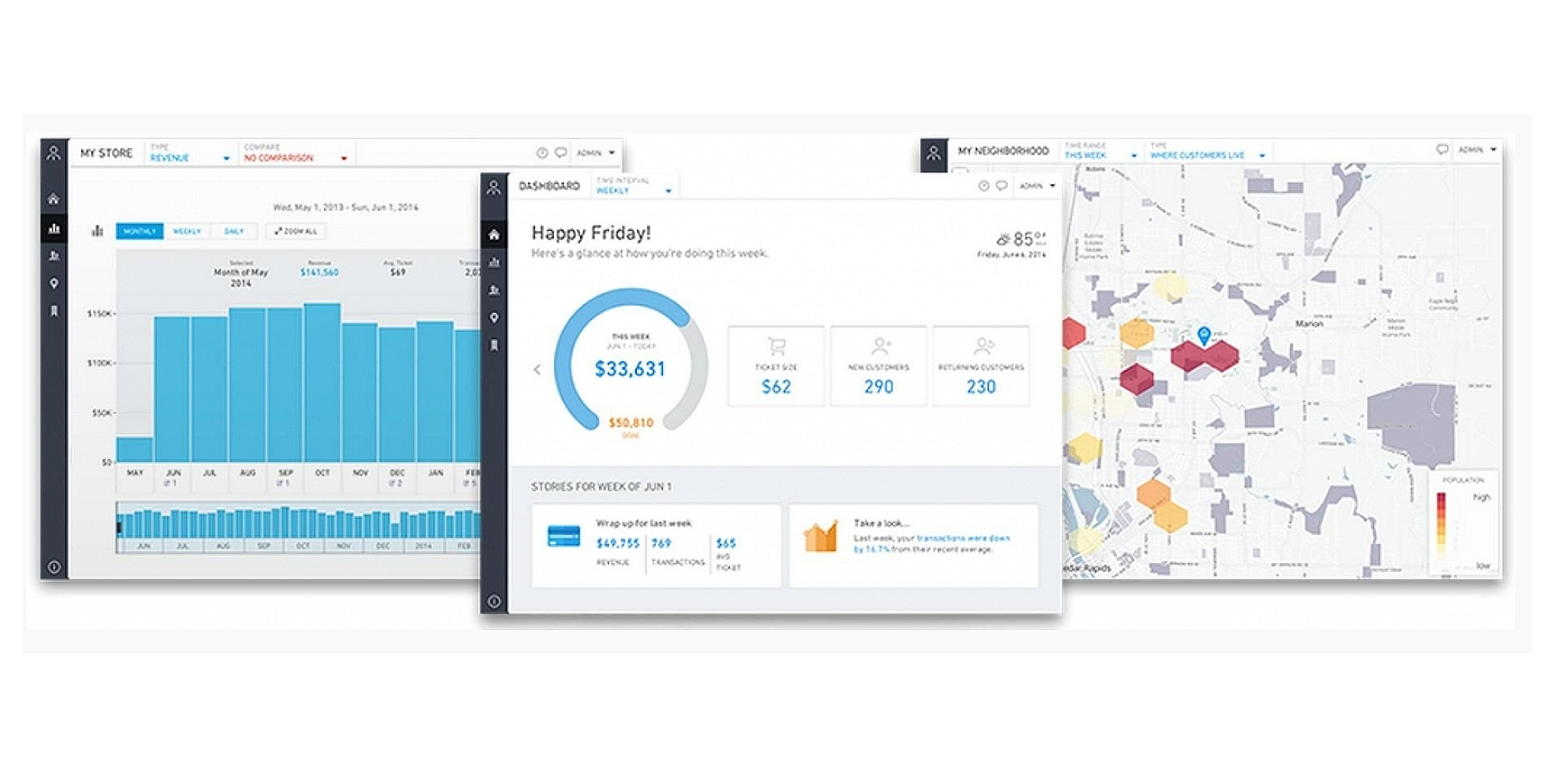 Take A Tour
Take a walk through of some of our most popular features including Virtual Terminal, Mobile, Invoicing, and our award-winning Clover POS platform. We'll show you how easy it is to process payments using Canada First's wide selection of credit card processing solutions.
We guarantee that we'll customize the credit card processing setup for your association at a price you can easily afford.
Let's Work Together
Get in touch and ask us for a quote or ask a question about what solution is best for your business. Call us at 888-616-6967 or click to send an email. We're here to help.