High Volume Merchant Account
Credit Card Processing For High Volume Merchant Accounts
High volume processing, also called batch processing, is the type of credit card processing performed when companies process a large quantity of credit card payments at one time, sometimes on a recurring basis.
Examples of businesses with high volume processing or batch processing include: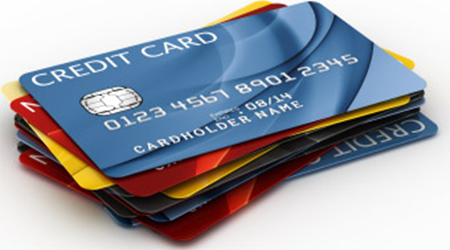 Examples of businesses with high volume processing or batch processing include:
Gyms, health clubs or associations that process recurring membership fees on monthly or other recurring basis
Businesses with product-of-the-month clubs with monthly, quarterly or annual fees
Magazine publishers processing ongoing subscription fees
Property Management companies processing monthly rent payments
Any business to business company that provides product or services on a recurring weekly, monthly or annual basis
This list is endless, but regardless of what type of business you have or what industry you're in, Canada First offers a variety of high volume processing solutions including gateway processors and Virtual Terminals to help you achieve your batch processing goals.
Canada First's high volume merchant accounts and processing systems allow you to process unlimited one-time or recurring credit card payments by uploading your transactions through a simple and secure batch gateway, and our Internet Merchant Account allows you to access our Virtual Terminal from any computer with an Internet connection.
Your Virtual Terminal
Once set up with your Virtual Terminal, you can process credit and debit cards. You are also guaranteed:
Your website is 100% secure and needs no SSL certificate
All transactions can be checked through the Address Verification System (AVS) system before being approved
Your payments are automatically batched and sent to the bank
A recurring billing option is available inside the Virtual Terminal
Full-time technical support is always available if you have any questions or run into any problems
Our high volume merchant accounts and processing solutions include the following features:
High Speed Processing
Real Time Reporting
Multiple Receipt Methods, including Email Receipts
Pre-Authorization Processing
24/7 Customer Service and Tech Support
We're excited to work with you and help provide you with efficient, cost effective solutions for your high volume merchant account so you can effortlessly grow your sales while focusing on other aspects of your business.
To find out more about our high volume processing tools and services, call us today at (888) 616-6967 or click below to contact a Merchant Adviser.
Let's Work Together
Get in touch and ask us for a quote or ask a question about what solution is best for your business. Call us at 888-616-6967 or click to send an email. We're here to help.