Manitoba Chiropractic Association
Good News for Members of The Manitoba Chiropractic Association!
Your membership team has worked hard to get this deal for you
You've been asking for this and now you've got it!
The MCA has invited Canada First to provide Merchant Services to MCA members as part of your Member Value Program (MVP).
This Is What You'll Get
More than just great rates and service you get your own personal representative. So if you need help – you get it – right away!
You are NEVER locked in – cancel anytime – no penalty
Best rates guaranteed – Canada First will match/beat any other written offer
Rock bottom rates for your processing terminal
Lifetime warranty on your terminal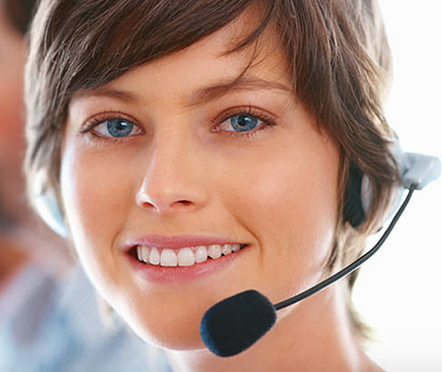 The Bottom Line
Your MCA membership now guarantees you the lowest credit card processing rates in Canada.
That Means:
Prorcessing costs you only cost plus 12 basis points
4.5 cents for debit and
$5 a month with NO hidden fees
Rock bottom rates for your processing terminal
Contact your dedicated Account Representative at 888.616.6967 complete the form below to arrange for a review of your existing processing bill. Find out exactly how much you can save – right to the penny! No obligation whatsoever.
Your Merchant Account Advisor will contact you within one business day.
Let's Work Together
Get in touch and ask us for a quote or ask a question about what solution is best for your business. Call us at 888-616-6967 or click to send an email. We're here to help.