Why Choose First Data As Your Credit Card Processor?
Because we understand your unique payment processing needs.
Get The Right Merchant Account For Your Business
We understand that running your business can be a challenge. We want to help you to have one less thing to worry about. Our merchant accounts are designed to make it quick and easy for you to accept credit card payments in person, online, by phone, or with your mobile device, so you can focus on growing your business and your profits.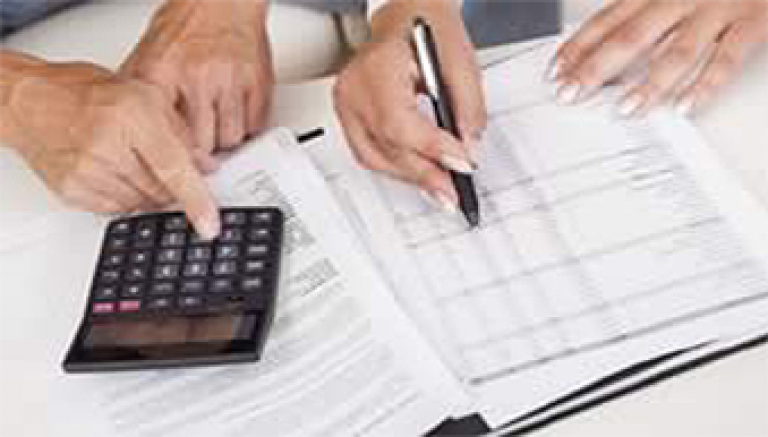 Lets Compare Merchant Account Pricing
Let us compare what you're currently paying for your credit card processing with what you'd pay if you chose First Data. We'll show you how much you could be saving on your credit card processing by switching to First Data.
Your Business Success Is Our Top Priority
The success of your business is important to you, and to us. That's why we deliver more than just credit card processing. We'll provide you with a Merchant Account that's customized to suit your debit and credit card processing needs.
Count on us for:
Technical support depots across Canada
Next day bank deposits
Integration with the largest number of front desk applications
Canadian based customer-support
Integration with leading restaurant management applications
Buy, Lease or rent to own equipment choices
We promise that we'll be there when you need us. 24/7 Customer Service, on site repair support and next business day delivery of machines in the event of failure or breakage.
We Offer Pricing That Is Simple – Transparent – Fair
We don't have any hidden costs. When you choose First Data for your credit card processing, you get a detailed list of costs upfront. You can cancel your contract at any time – with no penalty.
Other credit card processing providers will promise you the lowest rates and offer incredibly attractive promotional offers. Be careful – don't be mislead. Their promises often fail to tell you about hidden costs or the fact that you can't cancel their contract whenever you want.
Choose from A Broad Range of Credit Card Processing Products and Services
Whatever your business needs – we will provide you with the right equipment, including Wired and Wireless Point Of Sale (POS) terminals, E-Commerce solutions, PIN Pads, integrated and mobile products, so you can accept credit cards as quickly as possible. If you're unsure about which equipment suits your business best – you can rely on our industry expertise to guide you to make the best choices for your business. All our payment processing solutions include the highest degree of data security and fraud prevention.
Let's Work Together
Get in touch and ask us for a quote or ask a question about what solution is best for your business. Call us at 888-616-6967 or click to send an email. We're here to help.