Thinking About Switching Your Credit Card Processor?
Fed Up with high rates and hidden fees?
Dissatisfied with poor and unresponsive customer service?
Frustrated because you're unable to get the products and services you want?
…then it's time to switch credit card processors.
⇒ Find out how much you'll save and how easy it is to switch!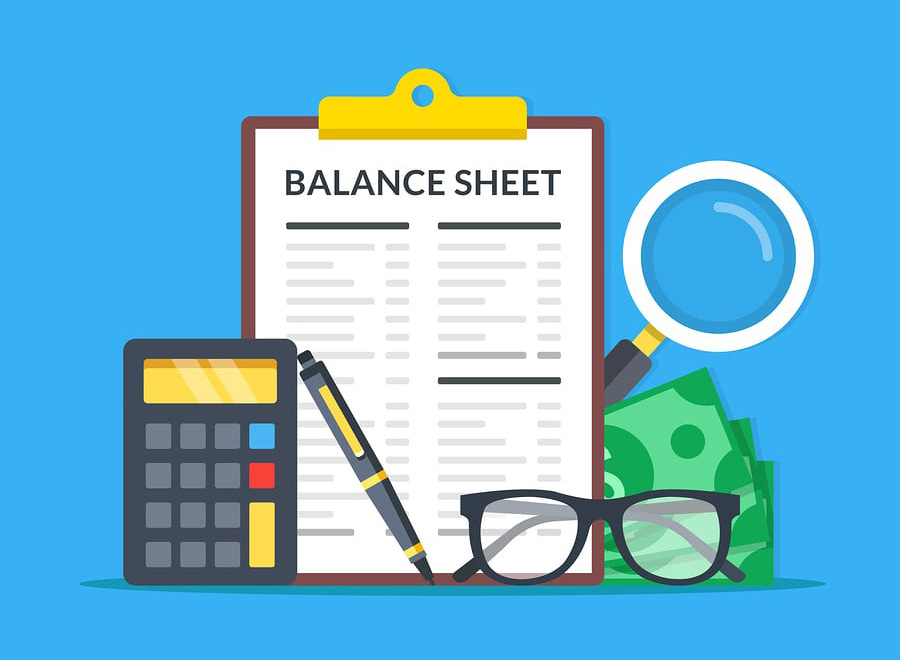 Start Accepting Debit & Credit Cards At A Lower Cost!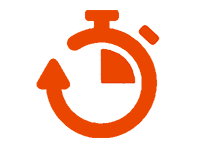 It Takes Only 15 Minutes to Apply
It only takes about 15 minutes to complete your application to open a merchant account, with fast approval time also.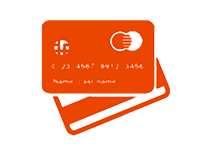 Start Accepting Payments In 5 Days Or Less
Start accepting payments in 5 business days or less! Process your payments with ease, and get next day deposits.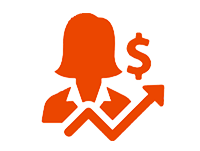 Get The Ideal Payment Solution
Our payment industry experts will help you find the ideal payment solution for your business at the most competitive price.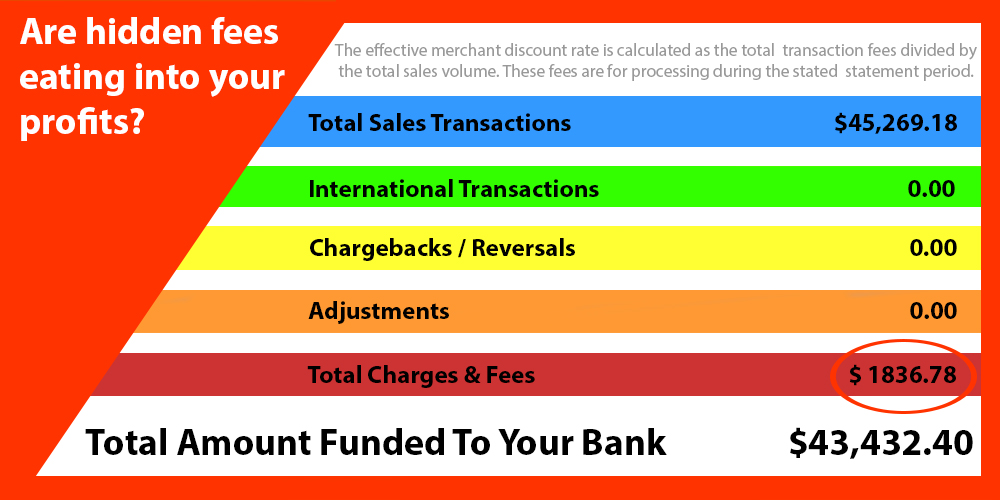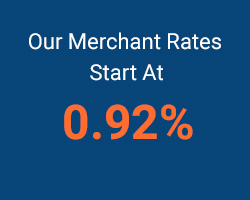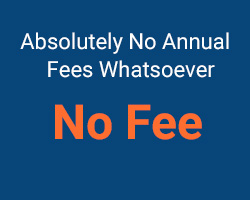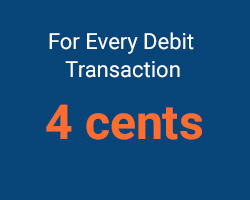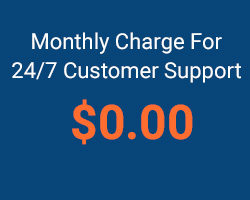 Save Money On Every Transaction
When shopping for a merchant account you're typically offered complicated and confusing "special offers" and "discounts" and enthusiastic promises for "the best" merchant account pricing. It's confusing, overwhelming and frustrating. You don't have time to analyze all those offers when you have a business to run and all you want is credit card processing with fair and transparent pricing.
At Canada First, our goal is to make it easy for you to understand your options and easy for you to decide. We want to empower your decision making and promise full transparency – no gimmicks and no hidden fees. The more you understand – the better we look.
Transparent Credit Card Processing Fees
When you process credit card payments from your customers, hidden fees that you're charged for debit and credit card processing eat into your profits. Confusing claims of discounts and non-standard merchant account pricing overwhelm business owners like you – who are trying to run, their business and earn a decent living.
At Canada First, our goal is to help you understand exactly what you're paying for and why. We promise complete transparency in our pricing. No hidden fees and no gimmicks. We help you save money on your debit and credit card processing. It's that simple.
Doug McLean
Source Commercial Appliance Parts,
Markham, Ontario
I am so happy with my payment processing system from Canada First. It's faster and more reliable than my previous processor, my customers have even commented on the speed. Mike made the switch over painless and we have certainly noticed the savings!
Dr. Robert Chaplin D.D.S
Perth, Ontario
Canada First has been a great asset for my practice. They have helped us out by cutting our costs while providing excellent customer and technical service.
Michael made the switch over pretty painless, even providing us with the cover letters to send when returning our old equipment
They continue to provide excellent processing for my dental practice, they truly understand how our business works and help guide us with excellent advice every step of the way.
Niki Forester
Jabulani Kosmetic Laser Spa,
Battleford, Saskatchewan
Switching to First Data was seamless for me and the best move for my business. Michael, my Canada First rep, showed me how I could save a lot of money on processing and made the entire process essentially hassle free, including helping me cancel with my former processor before they charged me extra service fees. I would recommend Michael and Canada First!
James Klang
Koffee Korner,
Fergus, Ontario
Thank you for always getting back to us so quickly whenever we have questions. We appreciate all your knowledge in handling all our multiple locations and our online business as well. It's a pleasure working with you and your staff, we have every confidence that our merchant accounts are being managed well and as always at the best competitive rate.
Christine Dobson
Country Lites,
Sylvan Lake, AB
Great service and great rates. I'd definitely deal with Canada First again for all my business needs. Mike offered great rates. Thank you very much for giving us such an incredible deal. We were paying such high fees with Square before. I've been recommending Canada First to all my business friends.
Janet Wlodarczyk
Le Cordon Bleu School of Culinary Arts, Ottawa, Ontario
We were very satisfied with the innovative, cost-effective solutions that Canada First was able to provide to our business. We were very impressed with the customized service we received. Canada First really knows how to treat their customers and they cared about meeting all of our individual business needs rather than just selling their top products. I give Canada First an A+!
Marie Anne Allaire
Federal Limousines,
Gatineau QC
I've been working with Canada First for the last 8 months. I've had to call their 1-800 number a few times because I'm not very savvy technologically and I got the new Clover Flex terminal. As it turns out, it's so easy to use – even I can do it!
Anybody I have dealt with on the phone has been professional courteous with no wait times to get through . If you want to simplify a lot of what you do in managing your business – get the Clover and get it through Canada First. Shout out to Mike for introducing me to this machine. Thank you again. You've made my business more profitable.
Gary Brickell
eSigns,
Bradford, ON
Amazing service and an unbelievable deal on my virtual terminal machine for my business.
Canada First gives great customer service, they truly care about their clients. Love my virtual merchant account especially that my funds are deposited the next day. Would recommend Canada First to any small businesses. You won't regret it.
Todd Niehaus
Hands On Health Chiropractic,
Vernon, BC
Canada First enabled my company to save 55% on my credit card processing fees.
The contract is clear, simple to understand, there are no hidden fees, I can cancel at any time and the customer service is exceptional. I'm so happy to work with Canada First, you'll be too.
Sam Burki
Howard Johnson Inn,
Cornwall, Ontario
" Mike recently helped set my business up for processing with First Data. Initially he was able to provide comparisons showing me exactly what savings I would get with First Data. During the process he was totally on top of things all the way. Even after the switch he answered questions quickly and assisted me in dealing with problems arising from my former processing company. His customer service was beyond what I had been accustomed to from other payment processors – who seem only to be interested in making a sale. I believe that when someone goes above and beyond they deserve positive feedback. Mike made my switch to First Data painless and I look forward to continuing to work with him and First Data. I highly recommend them both. "
After we thanked him for that testimonial Sam followed up to say
Hello again Michael:
You have shown that you are a man of your word. This is the least I can do, and I am starting an e-mail campaign with a few more sentences of my own to show how very competent, able and kind person you are!!!
Bless you and best regards.
Lori Desjardin
Bird Film Foto Source,
Regina, Saskatchewan
"We switched to First Data Payment Processing last year and we are so glad we made the decision to go with them! We decided to change providers because we were unhappy with the customer service we received with our old merchant services provider. We suspected they were overcharging us. Now that we have switched companies, we are extremely happy with the service we have received from Mike and First Data. Every question we have is answered promptly and clearly. Mike has been great as our liaison. During our initial transition over to his company, he was always there to assist us with anything we needed, and even went above and beyond what I would expect from any other company. As an added bonus, First Data Payment Processing is actually less expensive than our original provider, so we're saving money. I can't believe we waited so long to change!
Recently we received an offer from another processor which looked attractive. Mike said he would always match a better offer or show us why it wasn't better. Mike got right back and showed us how one slightly better cost was outweighed by the other higher costs."
Steve Bedgood
Little Guys Mini Market
Wardsville, OM
Canada First is honest, fair and transparent. I have been a client with Canada First since February 2017 and the customer service I get is really impressive. I'm really happy with my decision to choose Canada First company for my merchant services and credit card processing. Any concern I've had, and there haven't been many, was addressed right away and resolved quickly. Canada First is upfront and transparent about their pricing. There are no hidden fees or costs. Everything is straightforward and explained, and their credit card processing fees are very competitive. I would recommend Canada First to anyone!
Rob and Julia Wallace
Foxwood Resort,
Dwight, Ontario
When we switched to First Data we were a little skeptical. A new state of the art terminal practically for free and significantly better processing rates. Even better was the fact that Michael is the person who answers the phone, he delivers and continues to follow up. That in itself was worth more than anything else. I am happy to recommend Canada First and First Data to our local accommodation association.
Keith Ferguson
K F Bees Honey,
St. Thomas, ON
Hi Michael, I just wanted to say thank you for getting me up and running. First impression of the clover flex terminal is great. The inventory app is $10 month, even with that and the rental your price is great. Hoping for lots of sales now, good for me and good for you! Thanks again.
Tracy Schneider-Steeves
Maximum Health Wellness Centre
Calgary, AB
Great customer service, great company. I had a great experience dealing with them for my business. Mike was very helpful and understanding. For anyone looking for a terminal, I recommend the Clover Flex. Very glad of my purchase.
The merchant services industry is highly competitive. There are many opportunities for businesses like yours to find better rates and deals from other providers. However, it is a good idea to be cautious when it comes to changing providers. Be sure to check for the following details before making a switch.
Check The Following Details Before Making The Switch….
Understand Your Current Contract
When signing up with a merchant service provider, you'll typically sign a contract. Some contracts are for a certain length of time (2, 3 or 4 years) and upon completion move to a month-to-month structure. Some contracts have early cancellation penalties. Some have automatic renewal clauses. The best contracts, allow you to cancel at any time and have no cancellation penalties. Before you try to switch, check to see what kind of contract you have with your current processing provider.
There are ways of getting out of your contract without penalty. At Canada First, we'll be happy to advise you on how to best manage the cancellation of your current contract so that you don't incur any penalties – give us a call at 888.616-6967.
Find Out Whether You Own Or Lease Your POS System or Credit Card Terminal
It's important to find out whether your equipment is leased or owned, Contact your credit card processor and confirm which is true for your account. If your current credit card machine was provided to you for free, most likely the credit card processor will request that you return it. If you fail to return the device, the credit card processing company will typically charge you for the terminal at a much higher cost than the terminal is actually worth.
Gift and Loyalty Cards
If you use gift and loyalty cards for your customers and these are provided by your current merchant service provider, be sure to verify these programs are transferable to your new credit card processing provider. If the cards you have will not work with your new processing provider, be sure to put a plan in place to transition to a new gift or loyalty program and alert your customers to the switch.
Verify Your New Rates And Equipment
When you contact a new credit card processing company ask about their fee structure. Also ask for a comparison of their rates with what you're currently being charged so that you have a firm grasp of your savings.
At Canada First we're happy to compare your current processing statement with what it would cost you if you processed with us for the same volume of transactions. That way, you'll always be confident that you're getting the absolutely best processing rates for your business.
Also keep in mind that switching to a new credit card processing provider offers you the opportunity to update and upgrade your equipment. Your new provider may have equipment that is different from what you have used in the past, so be sure to ask any and all questions that you might have concerning upgrading your equipment. This will ensure that you have the most cost effective and efficient credit card processing machines for your unique business needs.
Ask About And Confirm Any Special Offers
When looking for a new credit card processing provider check to see whether they offer any incentives for signing up with them. Such incentives might include free processing terminals, or a cash back.
Free Account Review
Canada First can help review your current credit card processing set up, discuss the most cost effective options for your business, and give you a Free Quote. We'll do a free analysis of your current rates and fees, as well as your equipment setup to show you how we can save you time and money.
Credit Card Processing Options
Your Canada First Merchant Account Advisor will provide you with recommendations for processing options that can benefit the unique needs of your business. For example, if you have an on-the-go work force, the addition of mobile credit card processing will allow them to collect payment in the field, eliminating the need to bill and collect from customers at a later date. If you're thinking about expanding your retail business to the internet, we can suggest online credit card processing options to help make it happen!
Secure and Affordable Credit Card Processing
You owe it to yourself and your business to make the right credit card processing choice: one that will meet your needs at a price you can afford. You shop around for the best deal from other suppliers and vendors — shouldn't you do the same when it comes to your merchant account provider?
If you want cutting-edge, secure credit card processing technology and top-quality, 24/7 based customer service contact Canada First today for more information.
Making The Switch
Once you have verified the rates of your new merchant service provider and validated the terms of your old payment processing services, switching is easy and painless. Just give us a call at 888.616-6967 and we'll make the process easy for you.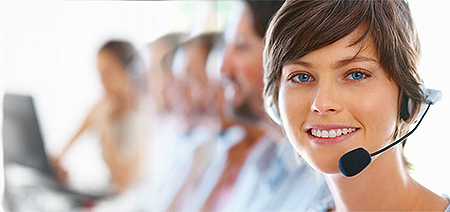 Accept All Types of Payment With A Single Merchant Account
Let one of our payment advisors guide you. We'll help you choose the most cost effective, customized credit card processing solution for your business.
Contact us at 888-616-6967 or learn more by using our handy quick links.
We're Ready To Answer Your Questions Or Give You A Free Quote
Customer service is the cornerstone of our business.
Whether you want a free quote, or advice on which credit card processing system is best for you – when you contact us you'll get a dedicated account representative who'll assist you with all your questions.