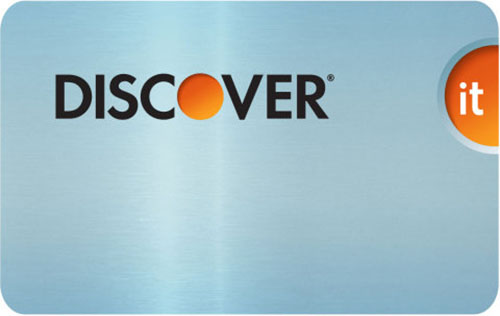 Accept The Discover Credit Card
Discover is one of the top four credit cards in North America, along with Visa, MasterCard and American Express. Accepting Discover can help you attract customers who prefer to use this card. However, there are some small business owners who don't accept it, so accepting it may give you an advantage over those who don't.
While the card is issued primarily in the United States, its acceptance is now available on all First Data merchant accounts.
Above all, by accepting it, your business can tap into:
Billions in spending power — In other words, card members spend billions of dollars monthly with their cards
Bigger purchases — For instance, every month, members spend on average over 35% more on their cards than Visa and MasterCard cardholders

It may come as no surprise that the reason many merchants opt-out of accepting Discover credit cards is about the bottom line.
This card charges a bit more to business owners to accept their cards.
The figure is around 3 percent per sale. MasterCard and Visa only charge around 2 percent of a transaction total.
Therefore, that difference keeps many small business owners away from accepting these cards.
Discover Credit Card Canada Interchange Rates
Discover Credit Card Assessments and Association Fees
Discover International Cross Border (CAD)
Let's Work Together
Get in touch and ask us for a quote or ask a question about what solution is best for your business. Call us at 888-616-6967 or click to send an email. We're here to help.